Akon, has used his latest music video 'Tell Me We're OK' to shine a light on the need for clean energy in Africa.
The track, featuring DJ Hardwerk, holds a special place in the artist's roster of songs as it focuses on a topic close to the musician's heart - energy poverty.
Centred around Africa's first human and solar powered pitch, the song aims to highlight the need to improve the continent's access to sustainable energy.
"Home to one-sixth of the world's population, Africa receives only 4% of the world's energy supply".
The music mogul collaborated with Shell to unveil the pitch earlier this year at Federal College of Education in Lagos, Nigeria.
His technology "taps into" the power of a footstep, converting kinetic energy (which any moving object has) into electricity.
According to GreenBiz, seven watts of electricity are generated every time someone steps on a tile.
Combined with solar energy, this powers the pitch's surrounding LED floodlights.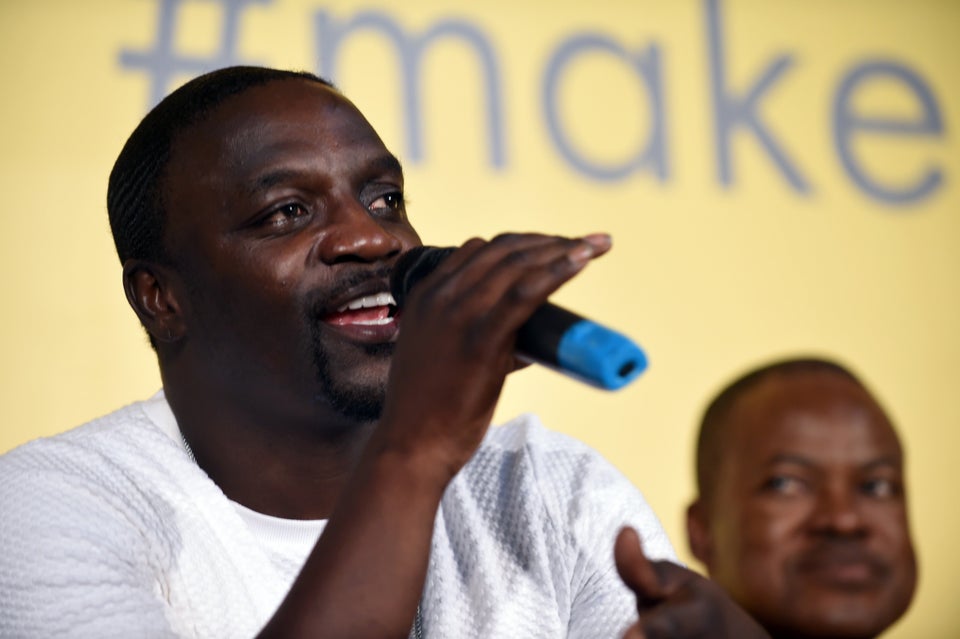 Akon in Africa
Popular in the Community