Alan Carr has revealed the most hurtful comment that was ever made about him, during an exclusive panel conversation with Huffington PostUK.
Watch Alan Carr in conversation above, as part of our Loud & Proud panel, alongside Phillip O'Ferrall, Dominic Treadwell-Collins and Ben Thompson
He remembered: "Someone tweeted this thing to me, and I wish I'd never clicked on the link.
"A focus group said me and Graham Norton were grotesque, over the top, effeminate, and that's why people were being beaten up at school, that is the most hurtful thing.
"I'm choking up thinking about it because I was that kid who bullied at school… to say for a minute that I would bring that about someone else… I was so angry and it's not fair.
"The gay scene used to be 'I am what I am' and we have to be careful it's not, 'You're not who I want you to be.'"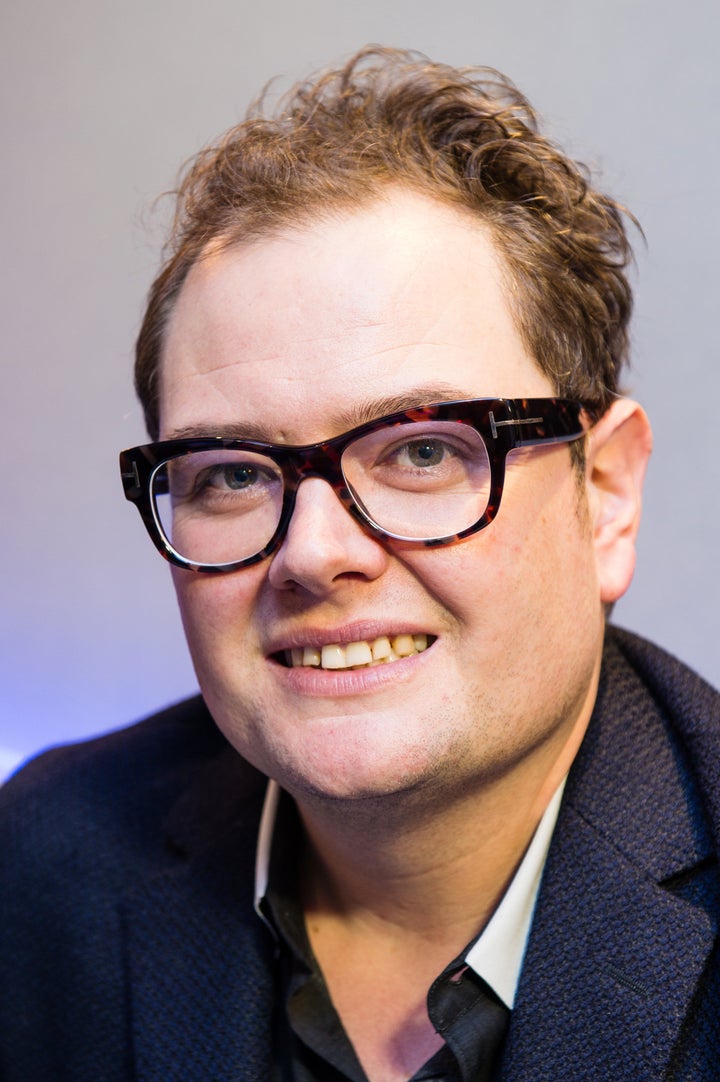 Alan, whose quick wit and rapport with celebrity guests on his chat show have made him one of the country's top TV stars, made the point that his profession demands a certain style from its presenters that doesn't necessarily represent who he really is.
"I get a lot of stick for being camp and stuff, but you've got to remember, I'm in the light entertainment business, like Frankie Howerd and Kenneth Williams… If they turned up and did 'Countryfile' like that, I'd think, well this is inappropriate. I do exactly what Keith Lemon does - muck about, be silly, a bit rude, that's what I've got to do.
"I don't represent gay men when I do that, I have a remit to be offhand.
"I don't always feel like being camp, but telly is unbelievably camp. 'X Factor', 'Strictly', 'Britain's Got Talent' are all unbelievably camp, someone orange coming down the stairs and saying, 'Hi, it's Saturday night. That's camp.
"Sometimes, people look for role models, and it's the wrong place. TV is heightened. It's not normal. Camp is filling a remit, and if you weren't like that, you probably wouldn't be on the telly, you'd work in a bank."
In the concluding part of our Loud & Proud series, we invited four leading characters across the entertainment and media industry to sit down to discuss their personal experiences of being gay in mainstream culture.
Alan added that some of the strongest homophobia he had received was from within the gay community, and Dominic Treadwell-Collins agreed.
"There's a lot of gay-on-gay bullying, I find. I remember going out with a group of gay guys to a restaurant and I asked for the special of the day, and everyone said, 'ooh no one likes a fat gay.' What am I doing wrong? And that we have to be careful of, that we don't start attacking ourselves."
Alan described being gay as "like being in the world's biggest girl group" when it comes to being subjected to peer pressure and judgement.
He added: "Telling a gay person to be more straight is the most homophobic thing you can do. Being told, 'Change the way you act, act more butch, more straight, it's so homophobic."
Dominic voiced the need to have all sorts of different role models across the fields of entertainment.
"It's about having loads and loads of different role models on the television," he added. "I was bullied mercilessly at school, I remember praying every night until my fingers were raw that I wouldn't be gay, because I didn't want to be different. Nobody growing up wants to be different to the norm, and our job is to show everyone, the whole spectrum on the TV."
Phillip O'Ferrall added that characters like Alan had inspired him, but agreed other programmes were needed to appeal to all sorts of viewers, many of them shy to reveal their "otherness".
He said: "It's fine to be who are you, and shining a lens on that was very important for me. As young people come out, in whatever capacity that means, you have to have something to identify with, if you don't identity with the Carry On films… a good spread is the most important thing."
HuffPost UK has turned Loud & Proud. We're celebrating how gay culture has influenced and, in turn, been embraced by all fields of entertainment, inspiring cinema-goers, TV audiences, music-lovers and wider society with its wit, creativity and power of expression.
Through features, video and blogs, we're championing those brave pioneers who paved the way, exploring the broad range of gay culture in British film, TV and music and asking - what is left to be done? If you'd like to blog on our platform around these topics, please emailukblogteam@huffingtonpost.com with a summary of who you are and what you'd like to blog about.
Tap the first picture to open the slideshow: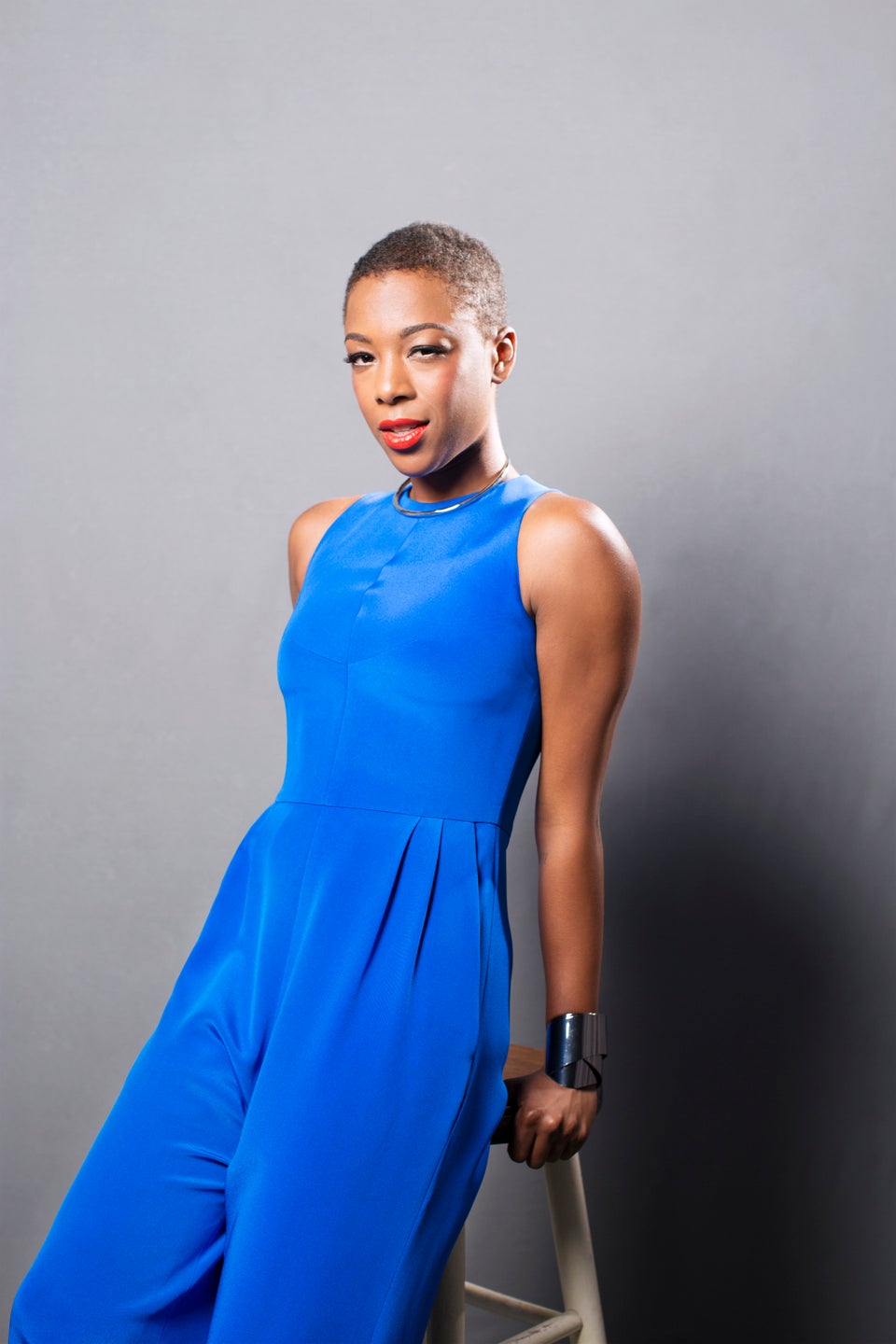 10 LGBT Rising Stars
Popular in the Community