At the National Computer Laboratory in 1951, Alan Turing's prototype Mark II generated the world's first synthesised music.
University of Canterbury professor Jack Copeland and composer Jason Long remastered the melodies, which were recorded by the BBC.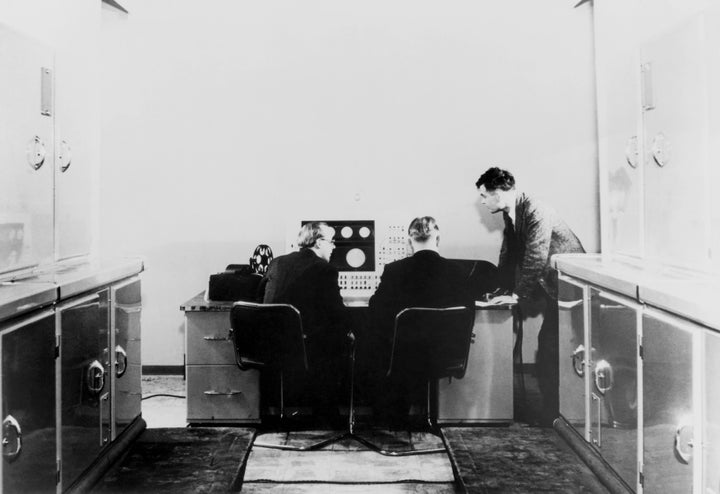 The pair minimised distortions in the recording by tweaking the speed of the melodies, which include Baa Baa Black Sheep and God Save the King:
"The frequencies in the recording were not accurate. The recording gave at best only a rough impression of how the computer sounded."
They added: "It was a beautiful moment when we first heard the true sound of Turing's computer."
It's a little-known fact that Turing, best known as the father of the computer and for cracking the Nazi's Enigma code, also created electronic music.