Gin and tonic ice lollies are now on sale and we think they sound like the perfect way too cool off on a hot summer's day.
'Gianni's Alcoholic Ice Popsicles' are now available at Aldi for just £2.99 for a pack of four.
The "adult-only" lollies have been infused with alcohol at 4.5% ABV and are strictly for customers aged 18 years and over.
And if gin and tonic isn't your thing, they're also available in peach bellini flavour.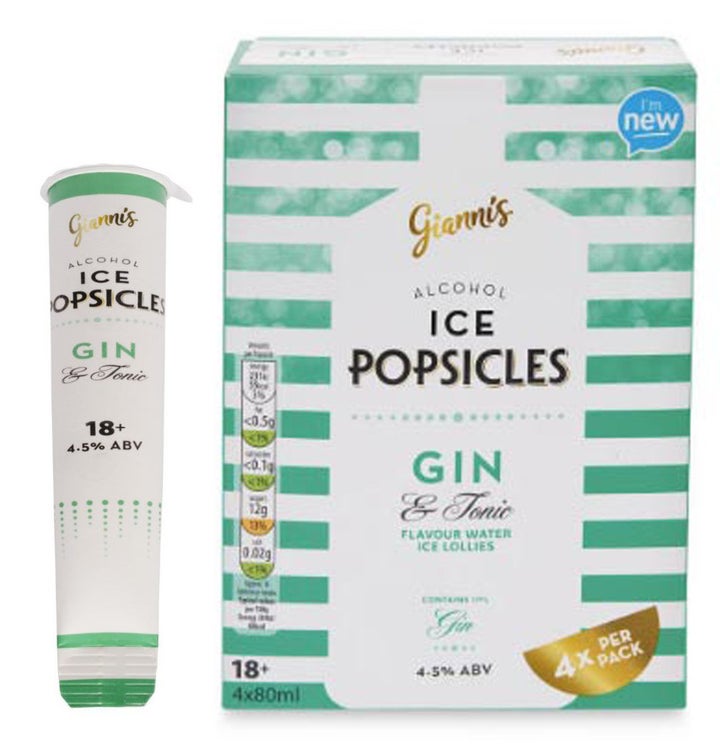 Aldi created the treats after noticing a growing number of high end stores and bars offering iced alcohol products.
The peach bellini flavour is made with Prosecco from the Padova and Venice regions of Italy, while the gin and tonic offering includes "premium gin".
Bargain hunters will be pleased to hear Aldi's alcoholic ice popsicles are 85% cheaper than ones on sale in Fortnum & Mason, where a pack of 10 champagne lollies will set you back £50.
But if you still want to save some extra pounds (and a trip to the shops), you could simply try making your own by filling lolly moulds with your favourite cocktail and freezing overnight.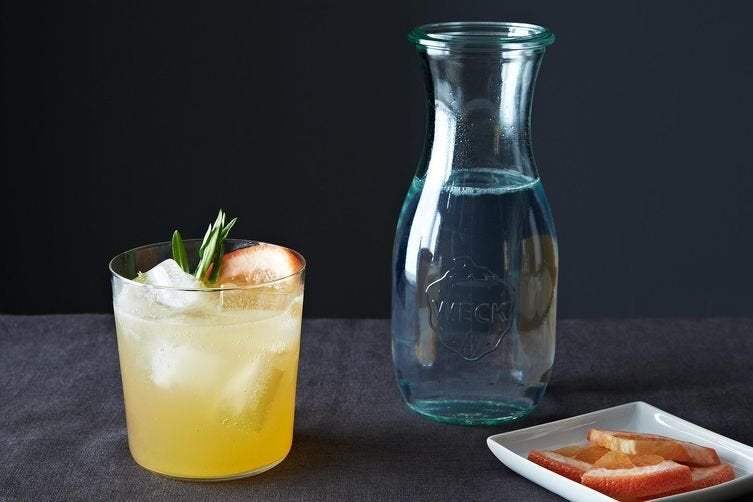 Gin Cocktails