The 'One Show' presenter announced that she and her husband Charlie Thomson have a baby on the way, by sharing a photo of a T-shirt baring the slogan "Coming Soon" on Instagram on Friday 2 September.
"Charlie and I are very happy to confirm that we're expecting a little baby in the new year," Jones wrote in the caption.
"Absolutely delighted and feel very lucky that we're about to become parents. #andbreatheout #newbabyalert"
The couple married in January 2016, and according to Wales Online four months later Jones, 39, revealed she hadn't initially thought about how her age could potentially affect her fertility
"For me the penny didn't drop. I thought, I've just met this boy, I've got this lovely job, that I absolutely, to this day, adore, although it's not more important than a family - I'd like to be really clear about that," she said, adding that she and Thompson hadn't at that point started trying for a baby "in earnest".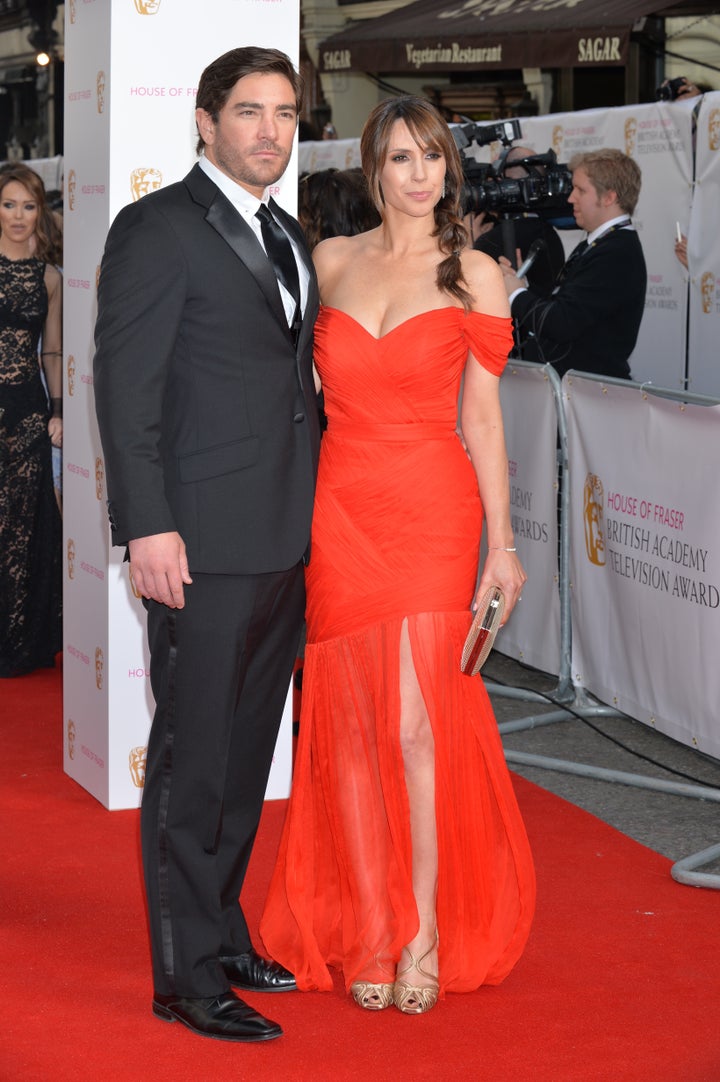 Congratulations to the couple!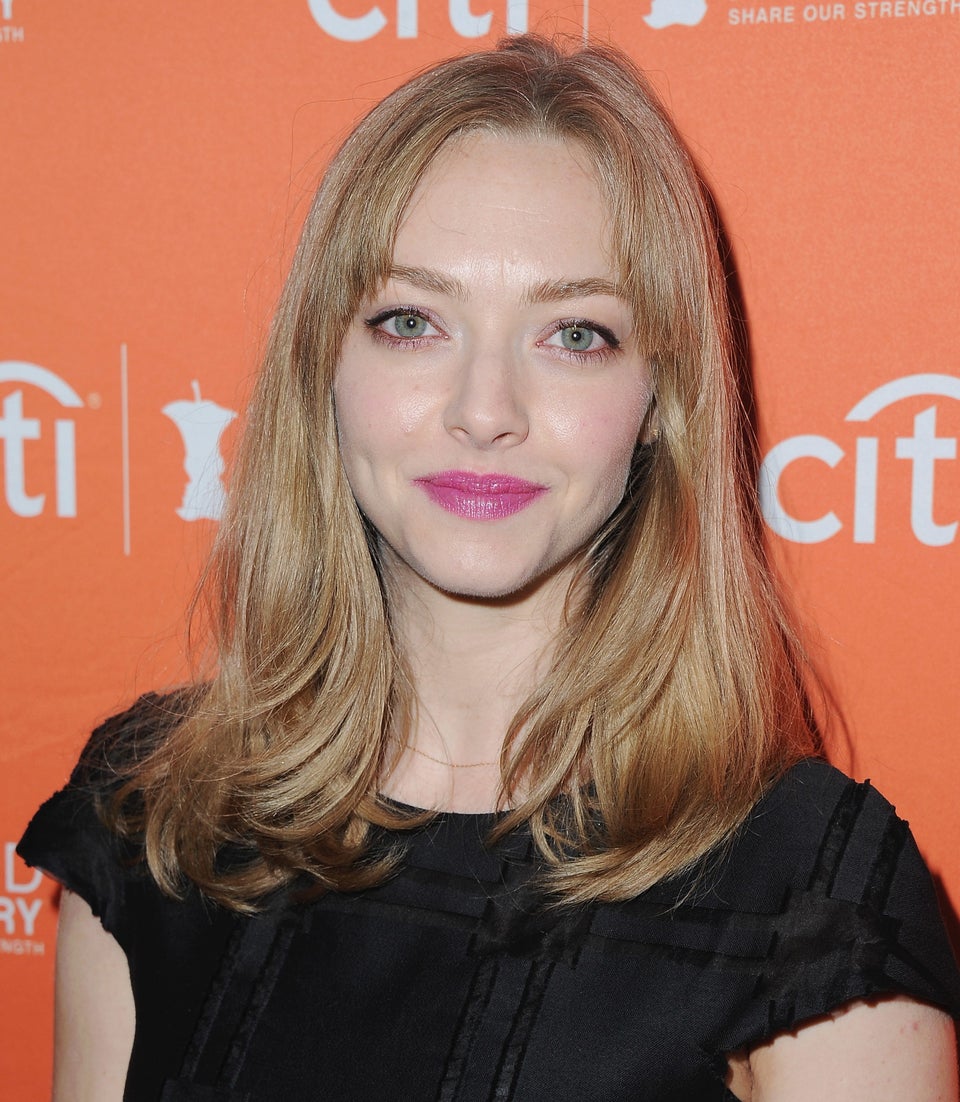 Pregnant Celebrities In 2016