The former editor-in-chief of British Vogue has been named as a Commander of the Order of the British Empire, for her work with the 'style bible' and services to fashion journalism.
At the end of a year when Shulman has received plenty of criticism, she is sure to be a controversial choice.
Here's a look back at Shulman's career trajectory in numbers to get yourself clued up: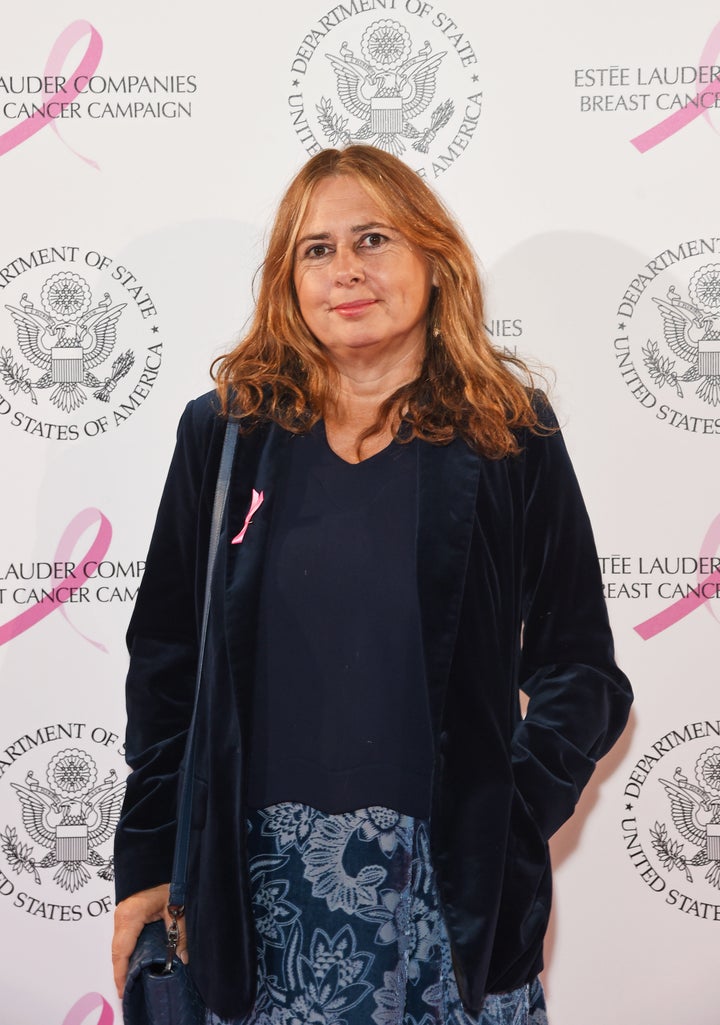 25
The number of years Shulman's reign at British Vogue lasted. This is the longest time an editor has spent at the publication.
33
The age Shulman joined British Vogue after starting her journalism career at Tatler, followed by stints at The Sunday Telegraph and British GQ, before becoming the editor of Vogue in 1992.
241,001
Copies sold of the Millennium Issue, with 142,399 newsstand sales. The iconic issue had a reflective mirror-like cover where the reader almost became the cover star and was the biggest selling issue in British Vogue history.
2005
The year Shulman received an OBE for services to the magazine industry.
12
The amount of years under Shulman's editorship Vogue went without a black model as a solo cover star. Jourdan Dunn was the one to break the white spell in February 2015.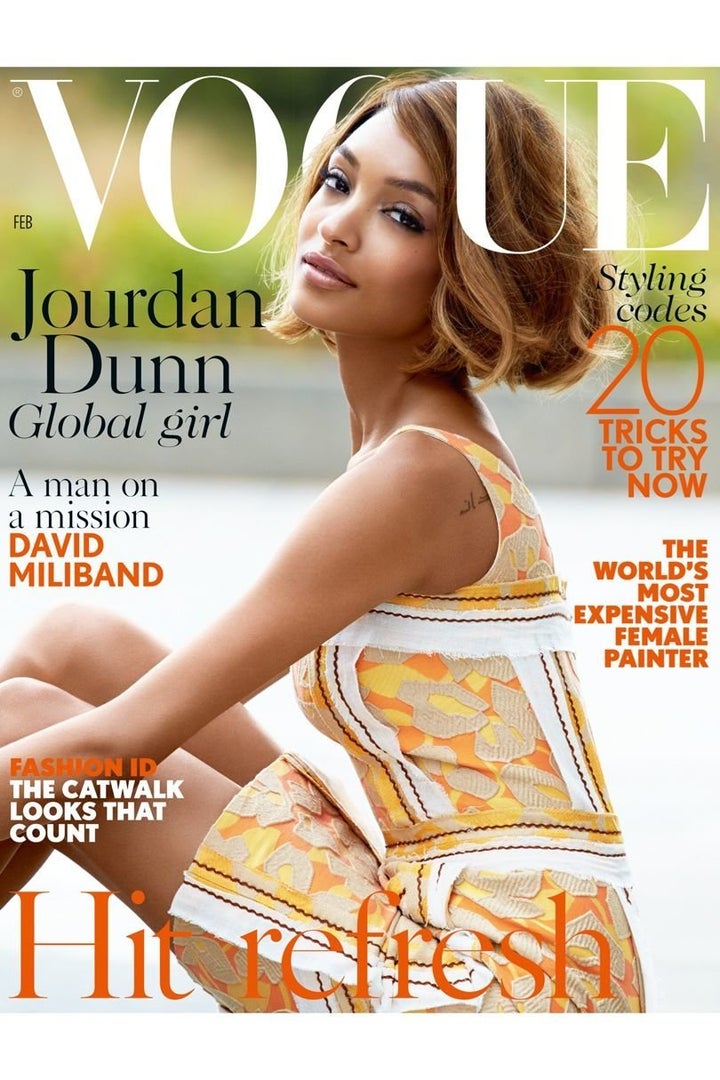 9 / 306
The number of women of colour featured on Vogue covers in Alexandra Shulman's time.
0
Though Shulman has clearly not being an advocate for diversity where it concerns race, sexuality or disability, she has attempted to fight the culture of size zero (or size zero zero) models, albeit nearly always putting a lean figure on the cover of Vogue.
In 2009 she wrote a letter to some of the world's leading designers, chastising them for for providing increasingly "minuscule" garments for photoshoots, making magazines hire models with "jutting bones and no breasts or hips."
And when she chose 'plus size' model Ashley Graham as a cover model she used her editor's letter to call out designers who refused to dress her.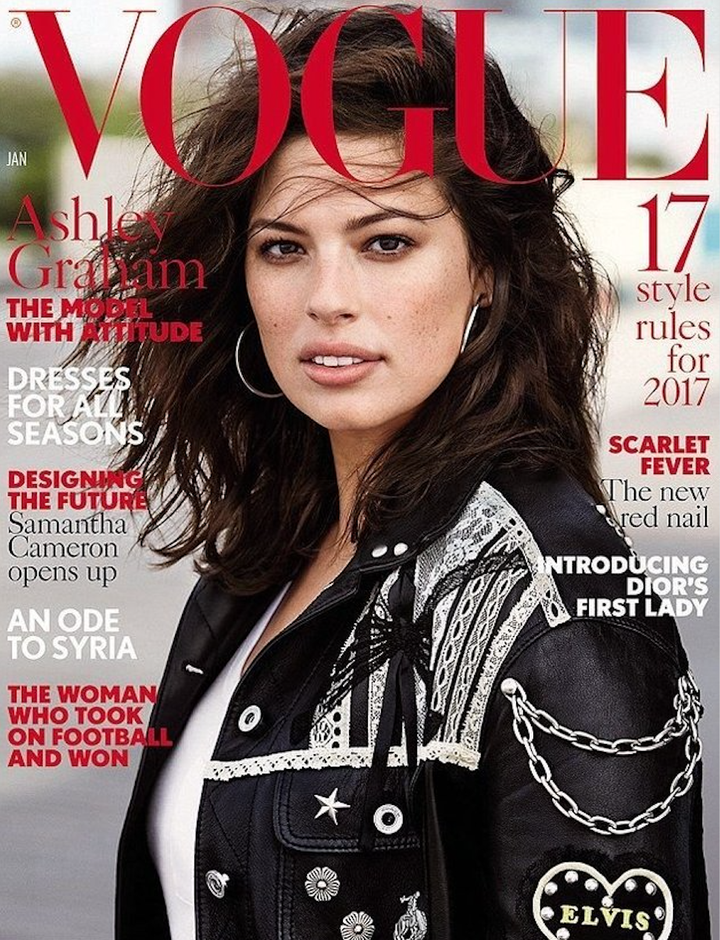 As Shulman is no longer under the pressure of representing a global household name anymore, it will be interesting to see what she chooses to discuss as a freelance journalist in 2018.
We will be keeping an eye out. And when we say eye, we mean watching behind our Miu Miu dupe sunglasses.