Man of his time, Alf Garnett will be returning to screen in a brand new "lost" episode of 'Til Death Us Do Part', the BBC has revealed.
His appearance will be part of the celebrations marking the 60th anniversary of 'Hancock's Half Hour'.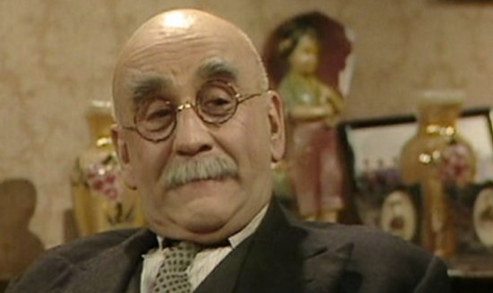 The "lost" episode, to be shown on BBC Four, will be joining similar new treatments of old favourites 'Steptoe and Son' and 'Hancock's Half Hour'.
It will be interesting to watch a new episode of Alf Garnett in action, set in the 1960s as before, but through the prism of today's more progressive attitudes on racism and equality. Alf himself, as played then by Warren Mitchell, was intended as a satire on all the little England bigots of the time, but the actor said later he always worried that not everyone spotted the joke.
In real life, Warren, who died in November last year, was quite different, Jewish with staunch left-wing values, and a supporter of Tottenham Hotspur, rivals to Alf's revered West Ham.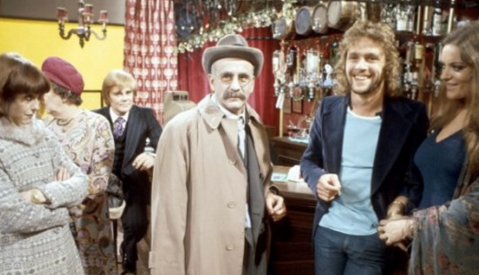 In the series, Alf's long-suffering wife Else was played by Dandy Nichols, with Una Stubbs as their daughter Rita, married to socialist layabout Mike (Anthony Booth), much to Alf's disgust.
Other vintage sitcoms to get a modern makeover include 'Porridge', which will follow the story of Fletch's grandson, and 'Are You Being Served?' which will pick off the story from before. Most intriguingly, 'Young Hyacinth' promises us the origin story of one Mrs Bucket, long before she was Ms Bouquet, and began her climb through the social classes.