The diminutive actor who played ALF in the 1980s hit show has died, it has been reported.
Michu Meszaros, whose 84cm-tall stature helped him portray the affable alien for the first seasons of the NBC comedy, was 76 and failed to awake from a coma after being discovered at his home a week ago, according to the website TMZ.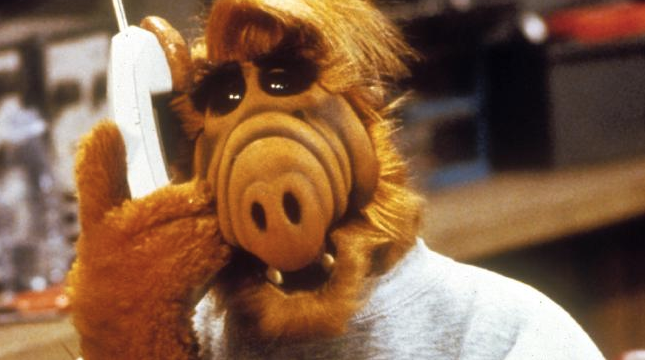 The title character of 'ALF' was Gordon Shumway, a friendly extraterrestrial nicknamed ALF (an acronym for Alien Life Form), who crash landed in the garage of the suburban middle-class Tanner family
Although he did not voice the character of ALF, Michu had to work whenever a full-body shot of the alien was needed. Donning a full body-costume, Meszaros was used where scenes of ALF walking, running, or standing were required.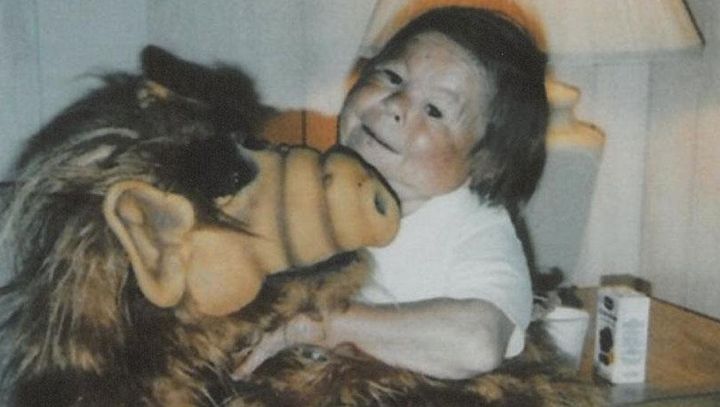 Michu, whose Facebook page tagged him "the smallest man on earth" was a native of Budapest, Hungary, and started his career in the early 1970s, as one of the Ringling Bros, and Barnum and Bailey Circus act. He also performed with dancing dogs who, standing on their hind legs, caused a titter by being taller than their trainer.
In the 1980s the city of Hawthorne, California, named their shortest street in the City 'Michu Lane'.
Tap the first picture below to open the slideshow: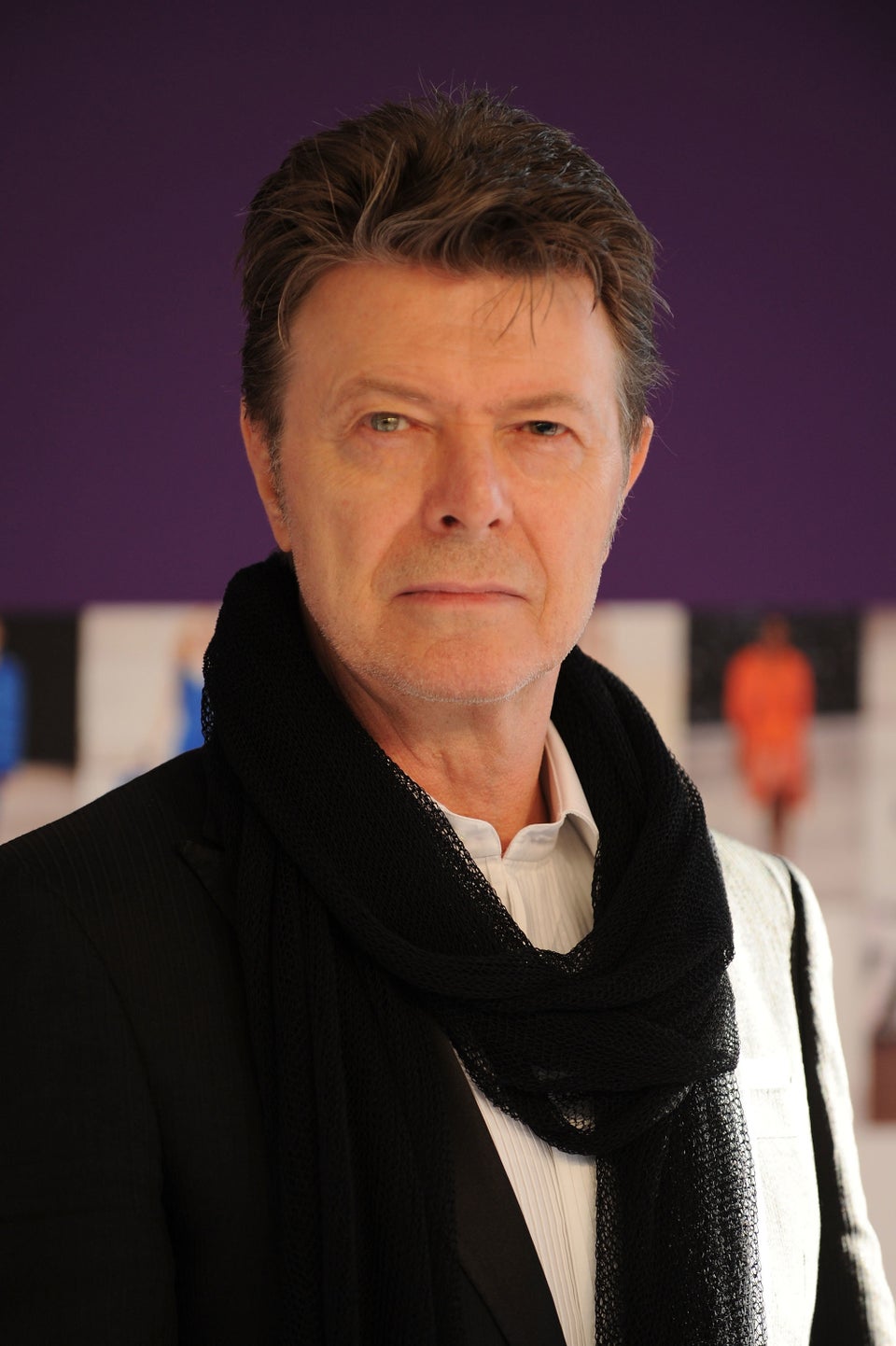 RIP: The Celebrities We've Lost In 2016