The TV presenter has told Bella magazine how she is worried her "poor body might not be able to cope much longer", as she vowed to "take some weight off her joints."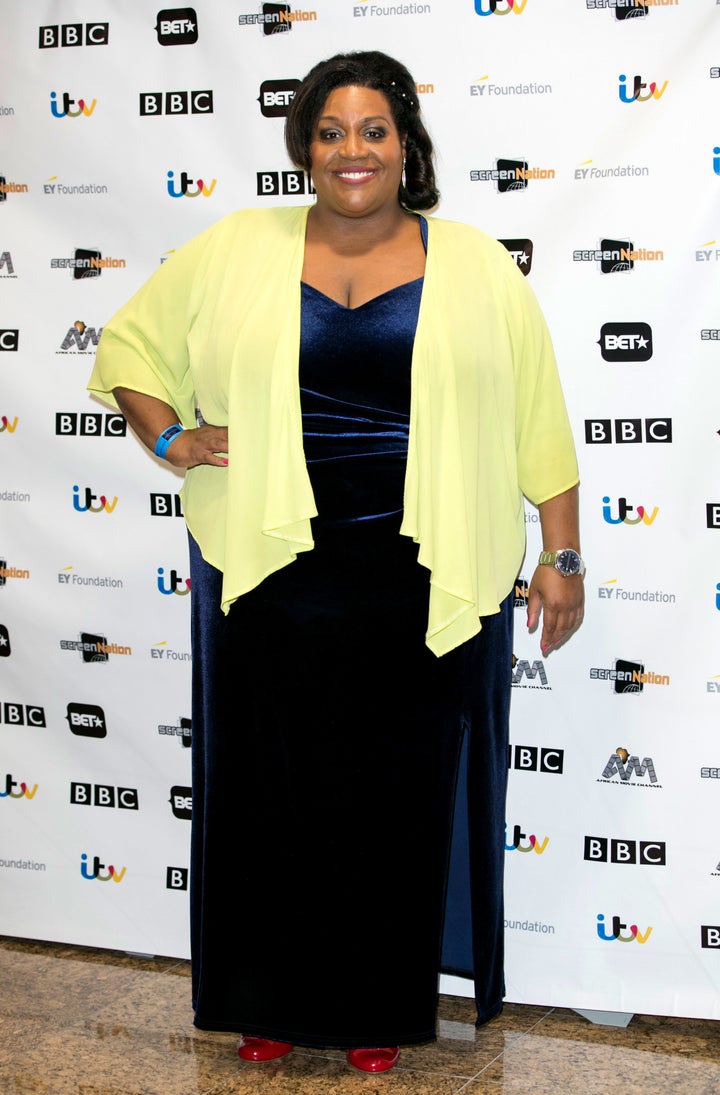 In an interview with the magazine, she said: "I know how much I weigh, but I'm so embarrassed by it I can't say. I'm 20-something stone.
"It's the one thing in my life that I feel like I can't achieve. When you get really big like me, you don't see any light at the end of the tunnel."
However, Alison has decided to start by making some small lifestyle changes, in the hope of losing a few stone.
"It's a slow process. It's all about eating clean and loving myself to the point where I want to look after my body."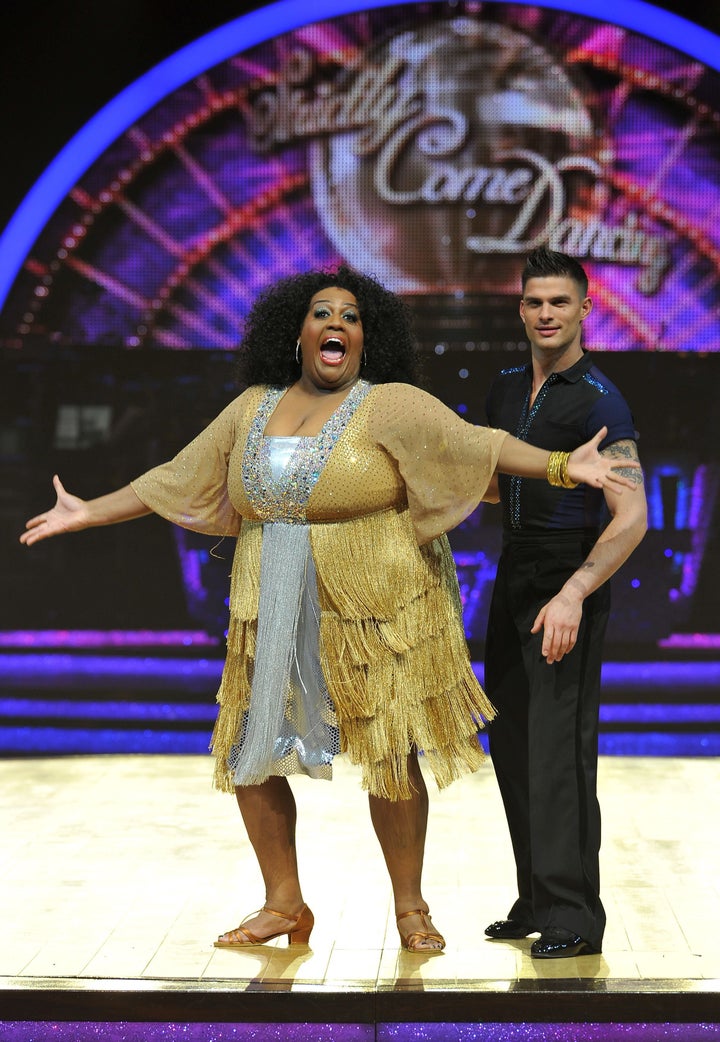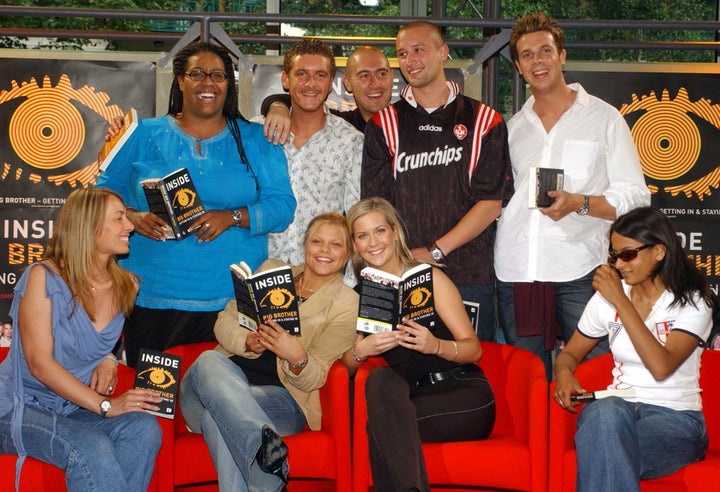 Alison, who shot to fame on 'Big Brother 3' in 2002, and also competed on 'Strictly Come Dancing' in 2014, added her ideal weight would be 12 stone, but would be "over the moon" to drop to 15 stone.
The star previously had a gastric band fitted to help her lose weight, after being inspired by former 'This Morning' colleague Fern Britton's success with one, but her body rejected it.
Read the full interview with Alison in this week's Bella magazine, out now.
Tap the image below to launch the slideshow...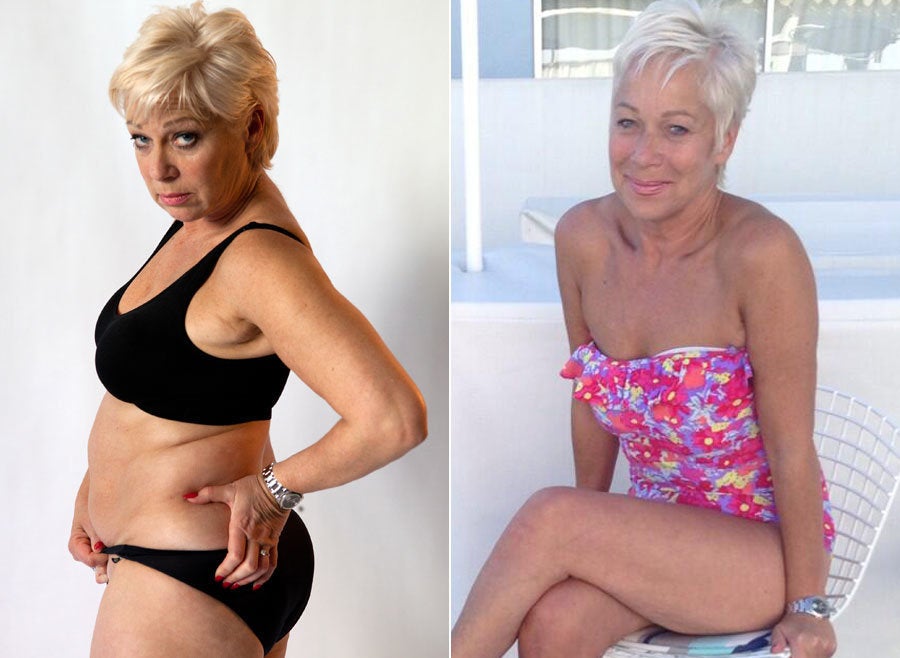 Weight Loss Stars
Related