Nearly a third of British people admit to using a dating app while in a relationship, according to new research.
But more than half (51%) of the 2,100 people surveyed said they would break up with their partner if they found them looking for love online.
The research was carried out by law firm Slater and Gordon after family lawyers noticed an increase in dating apps being cited in divorce proceedings.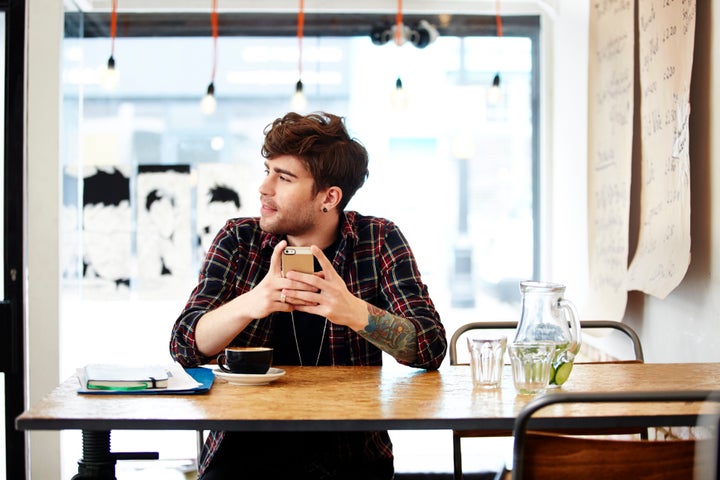 Niamh McCarthy, divorce lawyer at Slater and Gordon, said: "Although a large number of people have admitted to using dating apps while in a relationship it's apparent it is not something we are all willing to accept as part and parcel of the modern-day dating life.
"Previously these apps wouldn't have been involved in relationships but within the last two to three years we have seen a steady rise in them being referred to in divorce proceedings."
Some 30% admitted using a dating app while in a relationship, with almost half of men (46%) and just over one in five (21%) women owning up to looking for romance behind their partner's back.
Among men, top reasons for straying onto dating apps were boredom (10%), a dwindling sex life (9%) and lots of arguments (7%).
Women said they used the tools because they were bored (4%), embroiled in arguments (4%) or were lacking attention (3%).
One in five of those surveyed said they "wouldn't mind" if their partner used a dating app, but half (50%) said they would expect their boyfriend or girlfriend to quit using the apps as soon as they became official.
Over half (53%) of all those surveyed said they had been cheated on in the past, with 31% finding out after discovering secret messages, a quarter learning of the betrayal from a friend, and one in five catching their cheating partner in the act.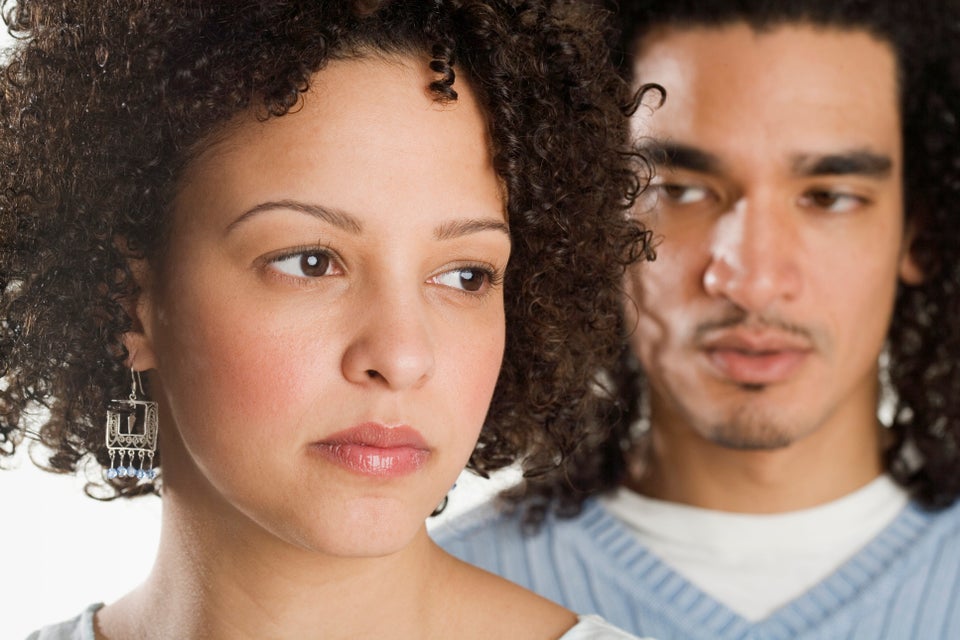 Bad Relationship Habits