Former 'Gardeners' World' presenter Alys Fowler has revealed that she thought she was having "a classic midlife crisis" when she had an affair with another woman in her late 30s, and decided to break up her 13-year marriage.
Alys documents her painful decision to leave her husband, who suffers fro cystic fibrosis, in her book 'Hidden Nature: A Voyage of Discovery', for which her journeys through the winding canals of her adopted city of Birmingham serve as a metaphor.
She tells the Radio Times: "I thought I was writing an adventure story about canals but it's actually about me coming out – canals are the side story."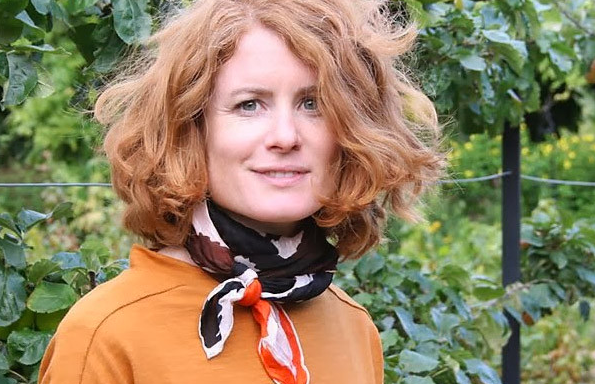 Alys reveals her decision was complicated by her husband's illness:
"There is so much guilt among women for leaving their family. You put other people's needs first. I have left a very sick man who doesn't need to grapple with why someone has left him. But if I hadn't I would have gone mad."
Discovering that she was gay in her late 30s came as a shock to Alys: "I thought that people knew from when they were a child that they were gay. I thought I was having a classic midlife crisis. How could I do this so late in life?
Alys now plans to live with her new partner in London, and says she hopes her book, which she thinks her TV fans may expect to be about plants, will be helpful for others coming out late in life.
Alys presented 'Gardeners' World' between 2008 and 2011, and 'The Edible Garden'. She previously worked as Head Gardener at the BBC Garden at Stratford-upon-Avon.
Read the full interview with Alys Fowler in next week's Radio Times, on sale now.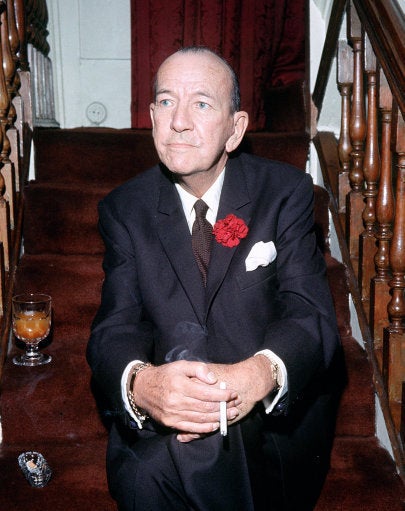 Loud&Proud: Pioneers Who Paved The Way