Amanda Barrie, beguiling star of Carry On films and one of the most memorable faces on 'Coronation Street', has revealed of her fear that her sexuality would cost her her career if revealed.
"I was terrified, there was an attitude that certain people wouldn't work with you - it was taboo."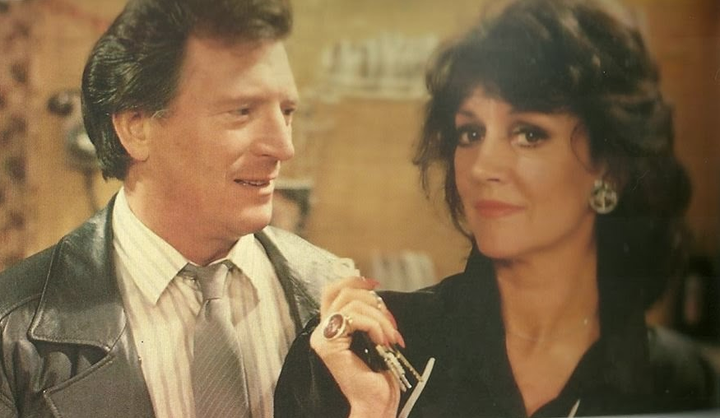 Amanda was a regular on the cobbles for 13 years, and she reveals now that she only shared her secret with a close crew of friends, colleagues Helen Worth, Sue Nicholls and Barbara Knox.
Her character Alma Sedgewick was married to Mike Baldwin, and soap fans wept when she succumbed to cervical cancer in 2001.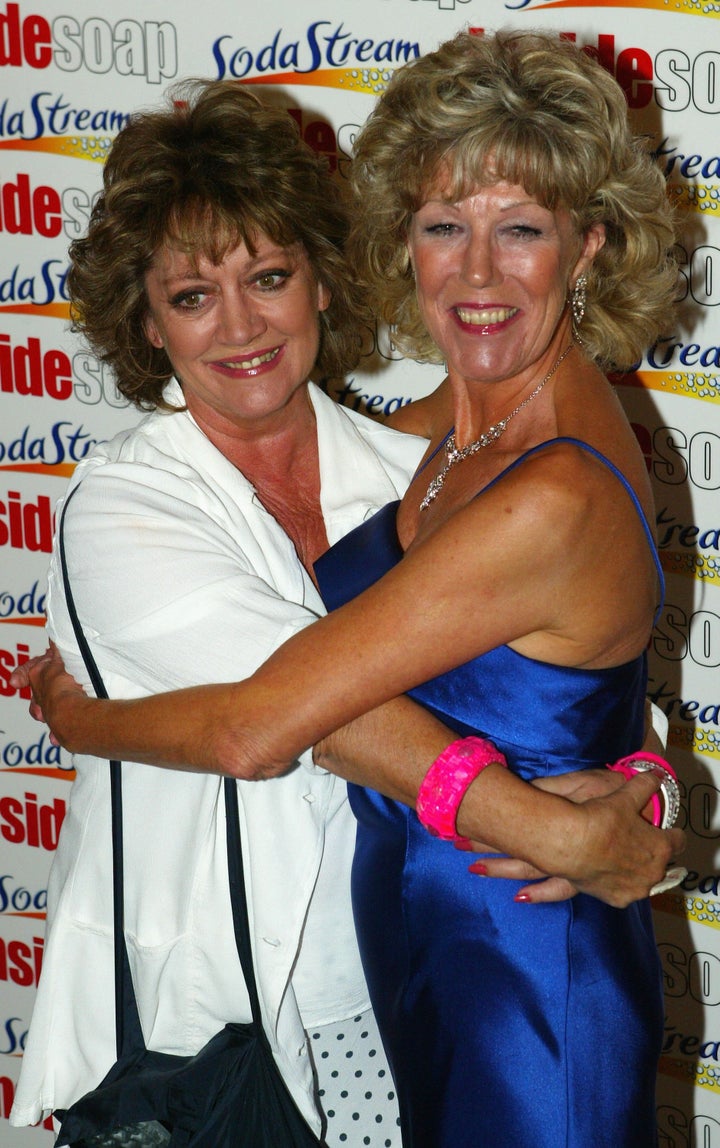 The actress who first found fame in 'Carry on Cabby' and then 'Cleo' in the 1960s was happily married to husband Robin Hunter for nearly four decades, until his death in 2004. She had previously dated pop singer Billy Fury.
At the age of 79, Amanda wed crime writer Hilary in 2014 after a decade together. The couple married at the Drury Lane Theatre in London, the steps of which Alma remembers she first said a prayer for a blossoming acting career, back when she was a 13-year-old.
Tap the first picture below to open our slideshow: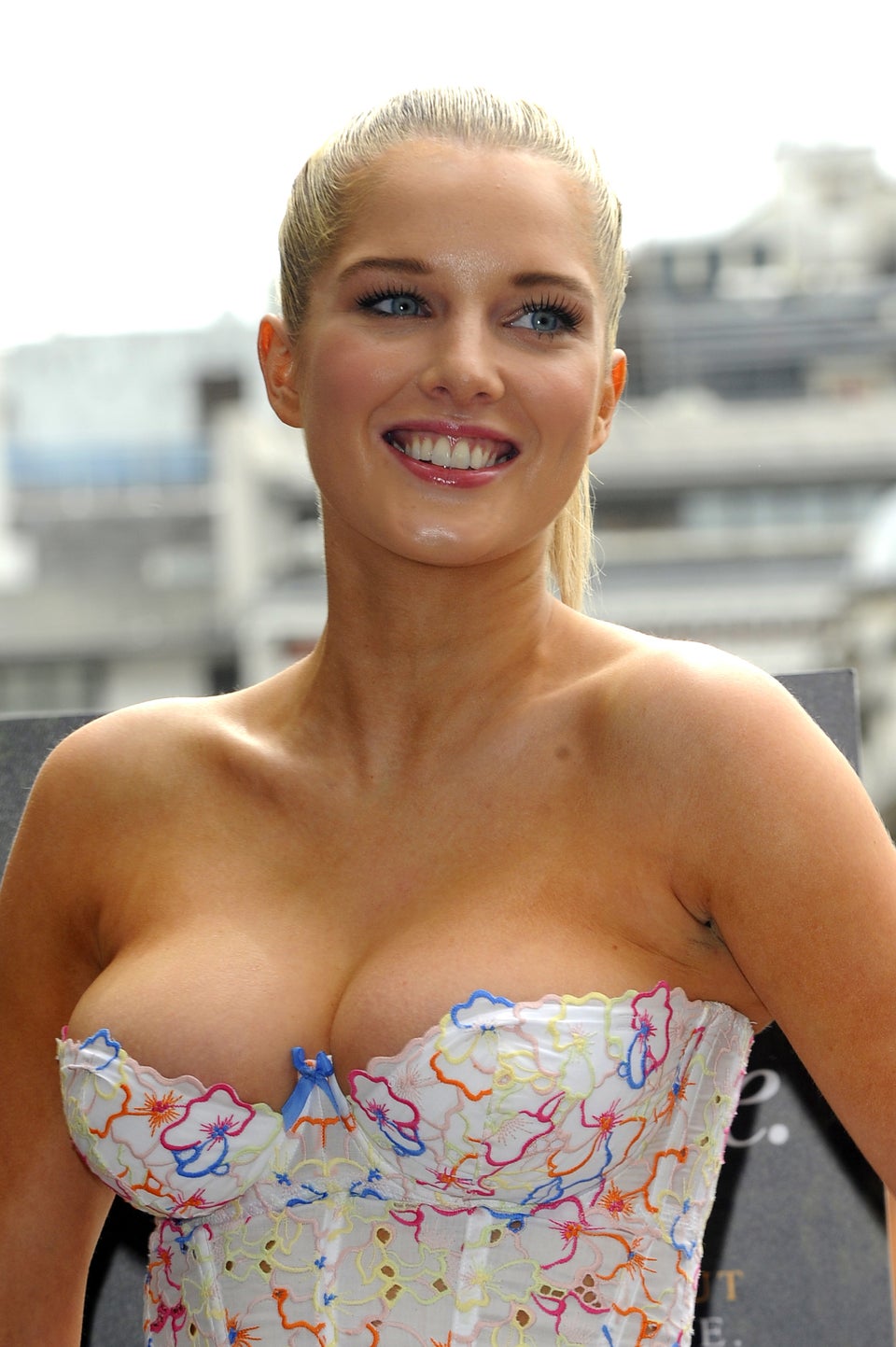 Soap Stars: Where Are They Now?