The star made an important statement about sisterhood as she revealed that she refuses to sign up to the idea two female judges on a talent show always dislike each other.
Speaking at the 'BGT' press launch, Amanda said show boss Simon Cowell will never succeed in making them fight.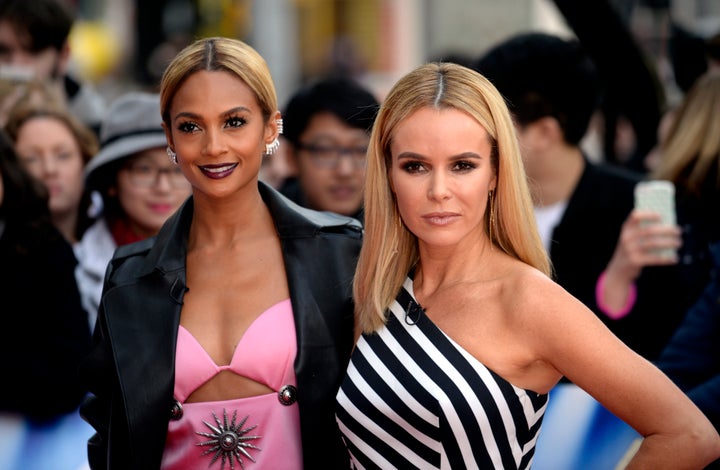 "It's never going to happen because there's enough crap in the industry from other women and we support each other," she said. "That's the most important thing.
"We are all a unit, all four of us, and that chemistry, you can't reproduce it - it's a natural thing. We're girls' girls and Simon's never going to get between us in any way."
However, Amanda stated she believes Simon secretly likes the fact they are friends, even if it would boost ratings if they weren't.
"He does like that we get on," she said.
"I think he's over all that naked mud wrestling stuff - we've done it privately…" she joked.
However, the judges were slightly more cutting about one former female star on the show - Carmen Electra, who sat in for Amanda in 2012.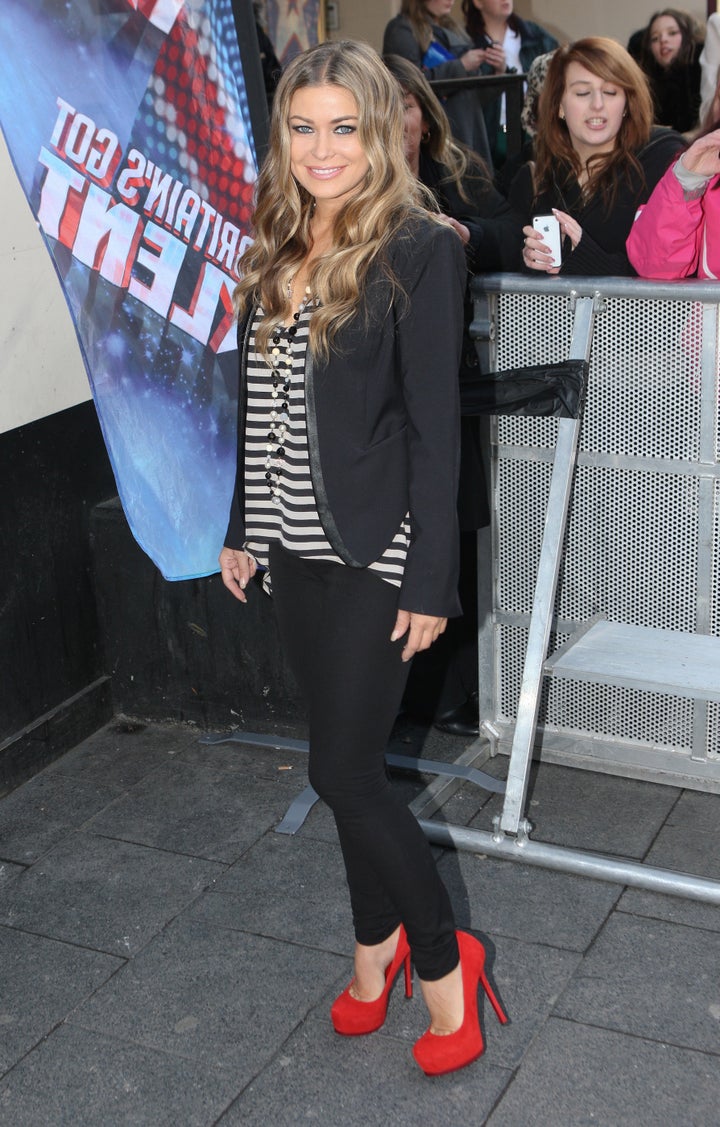 David claimed that Simon only hired her as he fancied her, saying: "The lengths Simon will go to to get off with Carmen Electra.
"It's not necessary, just call her up. I'm not sure you have to put her on the television."
'Britain's Got Talent' returns on Saturday at 7pm on ITV.
Tap the picture below to launch the slideshow...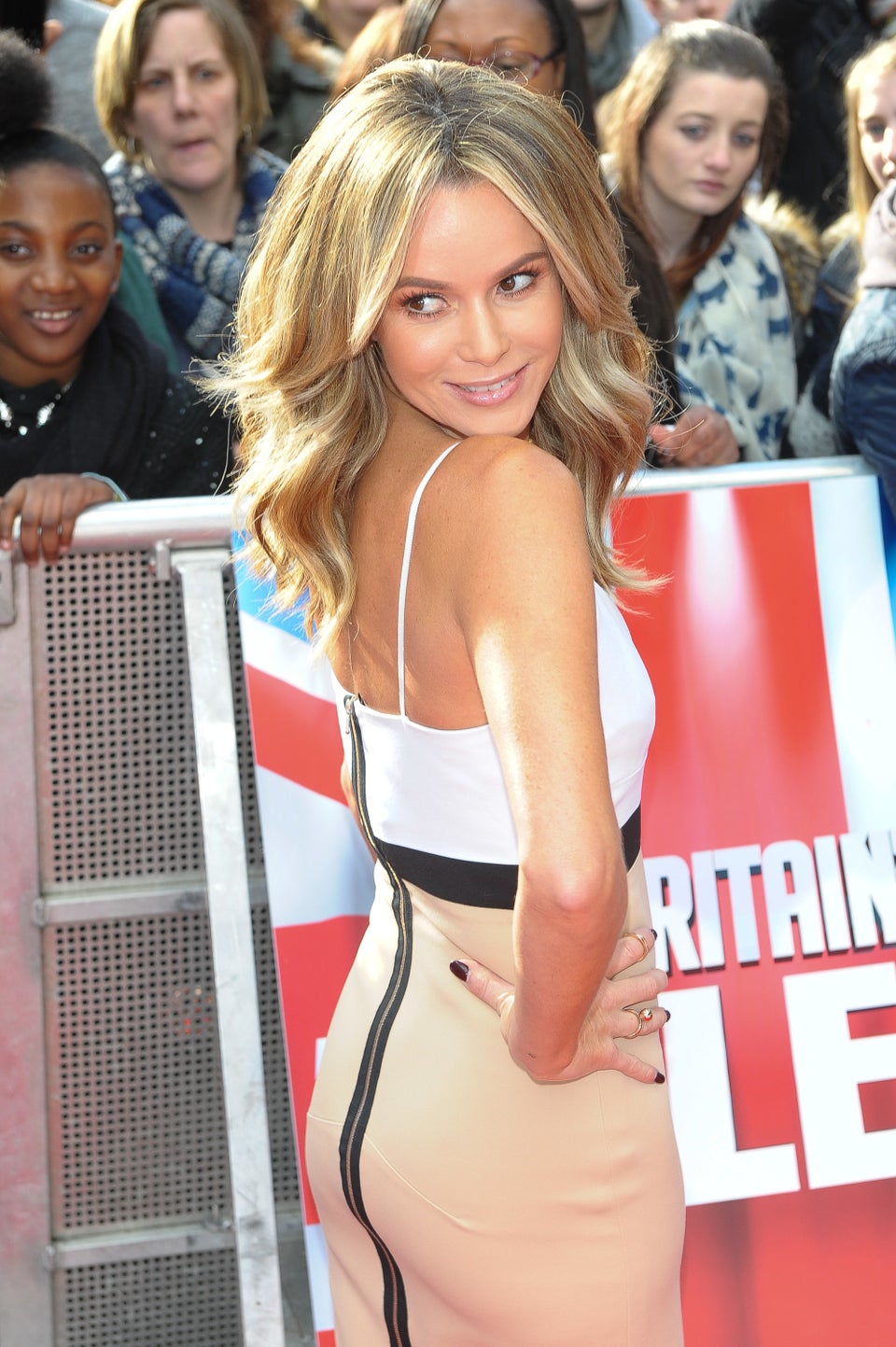 Amanda Holden
Popular in the Community