The talent show judge is well known for her often revealing outfit choices during the ITV series' live stages.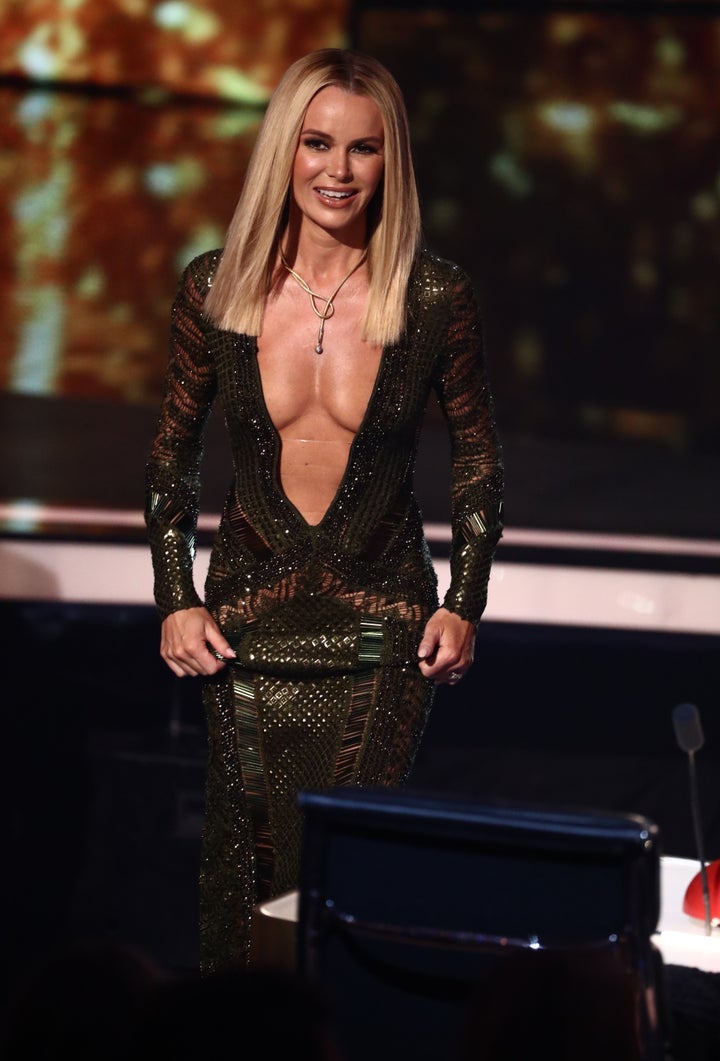 However, she insisted she will not be changing her style any time soon and hopes to see a change in people's attitudes following the coronavirus pandemic.
Speaking to The Sun, Amanda said: "I'll continue to do a lack of dress. I know how popular that is with Ofcom.
"You never know what's going to offend people, but I'd hope that in light of all the things that are happening now, that when the show does go out, a bit of side-boob will be less offensive after all we've been through.
"The side-boob of a nearly 50-year-old woman, I'd add."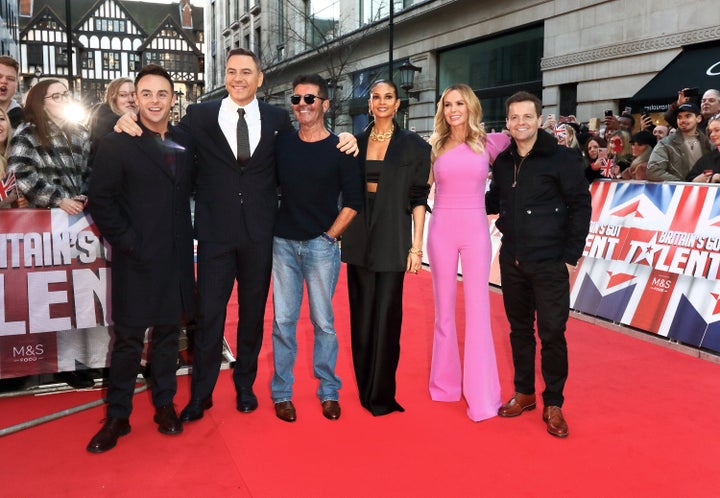 Amanda also added that her eldest daughter, 14-year-old Lexi, will be designing a dress for her to wear on the live shows, which have been postponed until later in the year due to the coronavirus outbreak.
"Lexi, who is really interested in fashion, is going to design a dress and Karl, my stylist, is going to have it made up and we're going to do a little thing, so I'll be wearing something that Lexi puts me in," she said.
Britain's Got Talent returns to ITV on Saturday night with auditions that were filmed in January and February, prior to the government restrictions being put in place.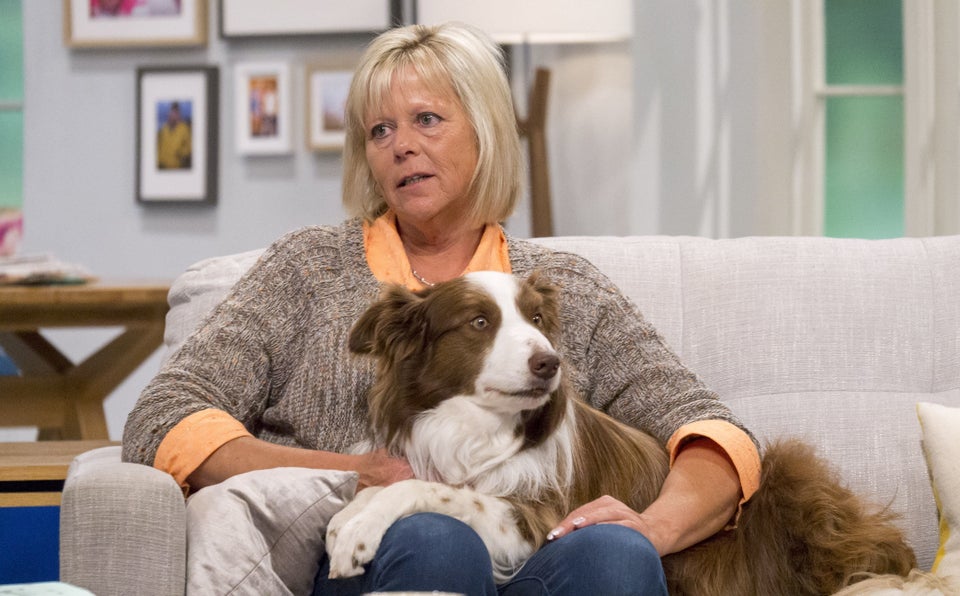 12 Most Controversial Britain's Got Talent Moments