Amanda Holden has never been one to shy away from a slightly saucy topic of conversation, and true to form, the star has opened up about her home life in a typically hilarious fashion, during a new interview.
The star, who'll return to our screens when 'Britain's Got Talent' airs next month, has revealed that her hectic schedule means she rarely gets to spend alone time - yes, that sort of alone time - with her husband, Chris Hughes.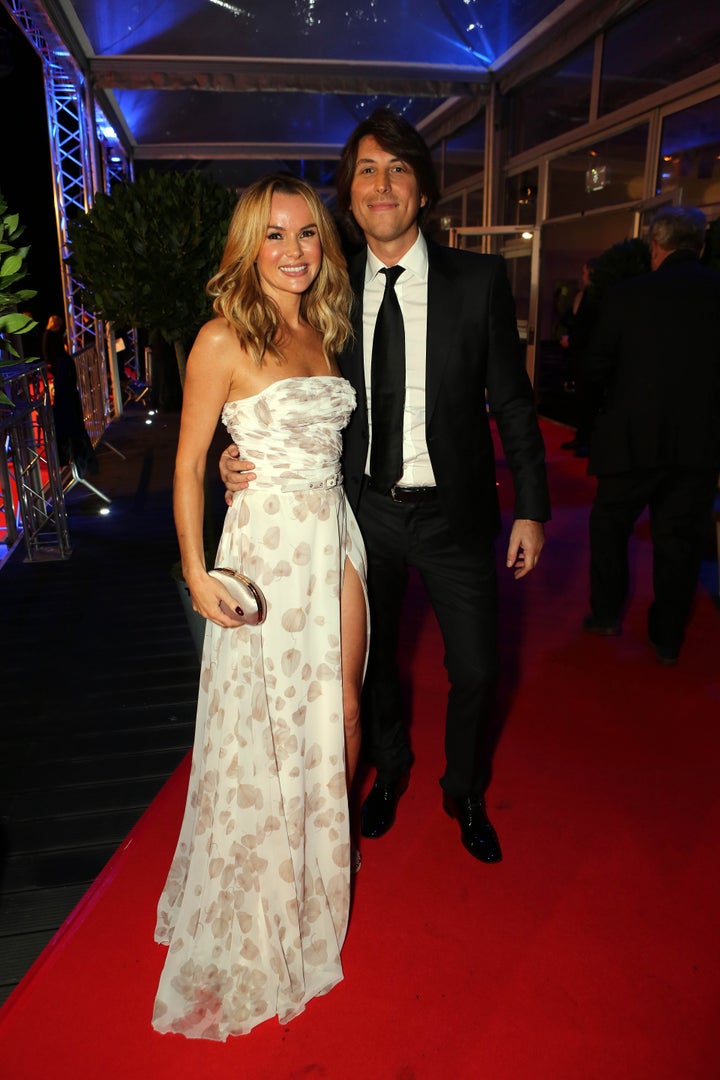 Speaking to the Mirror, she explains that a number of things often get in the way of errrm, private time with Chris, including their two kids… and one of the family's aquatic pets.
The unimpressed music mogul then said: "This very childish behaviour and she's ruined a £50,000 microphone."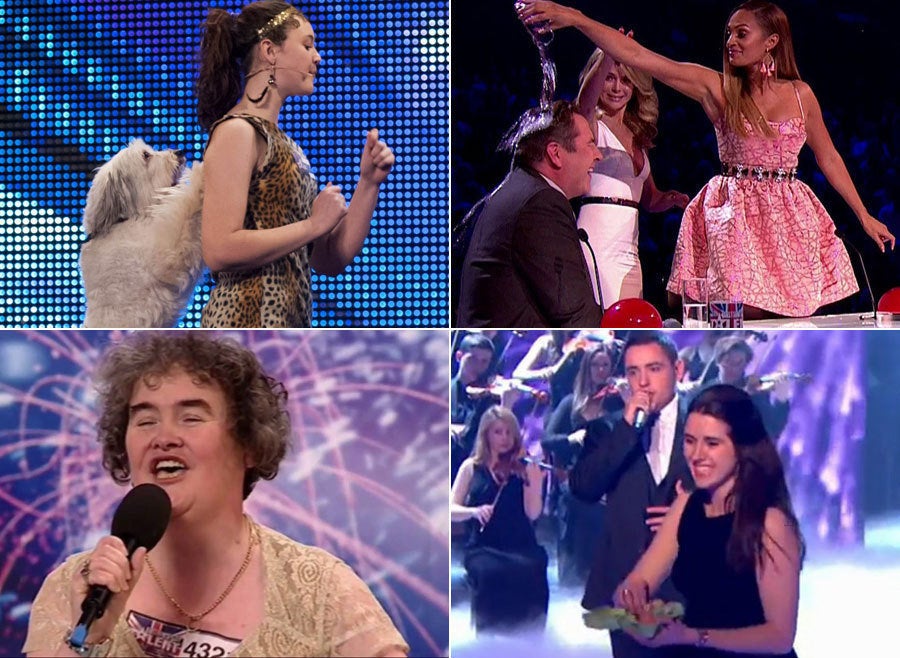 'Britain's Got Talent' Most Memorable Moments