If there's one thing we love about Amanda Holden, it's that she's not exactly one for biting her tongue… but it seems not everyone is a fan of her candidness when it comes to the media, namely her husband.
Amanda has admitted she frequently finds herself in her husband, Chris Hughes' bad books for spilling the beans on their private lives in interviews.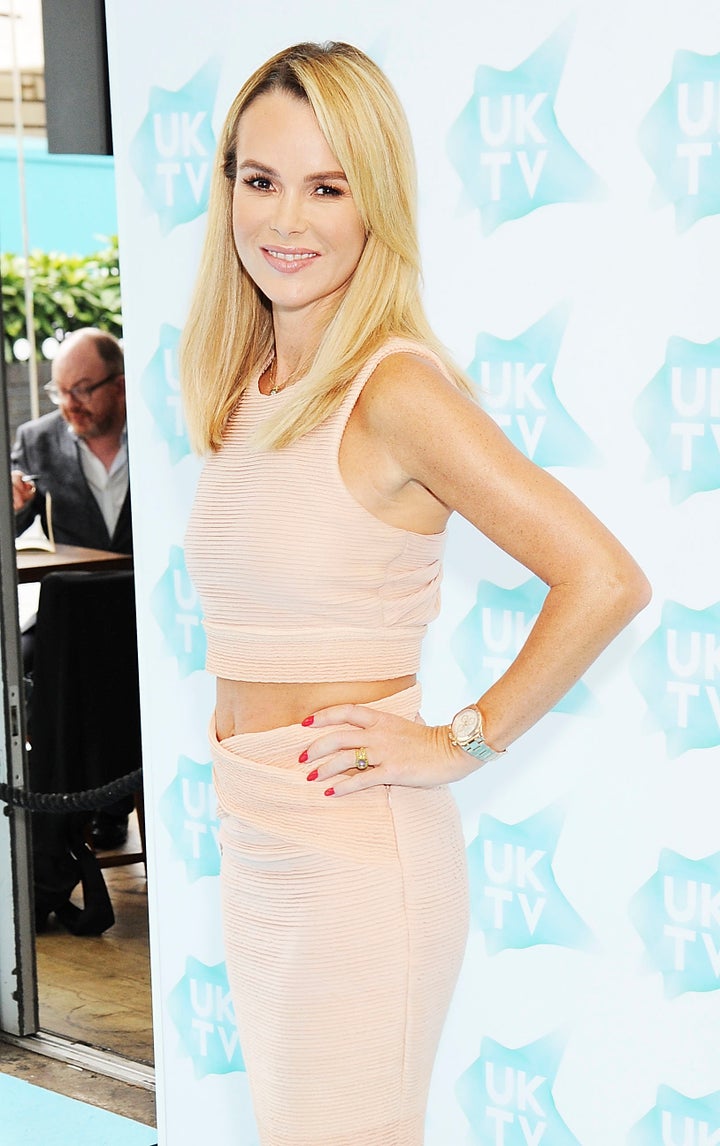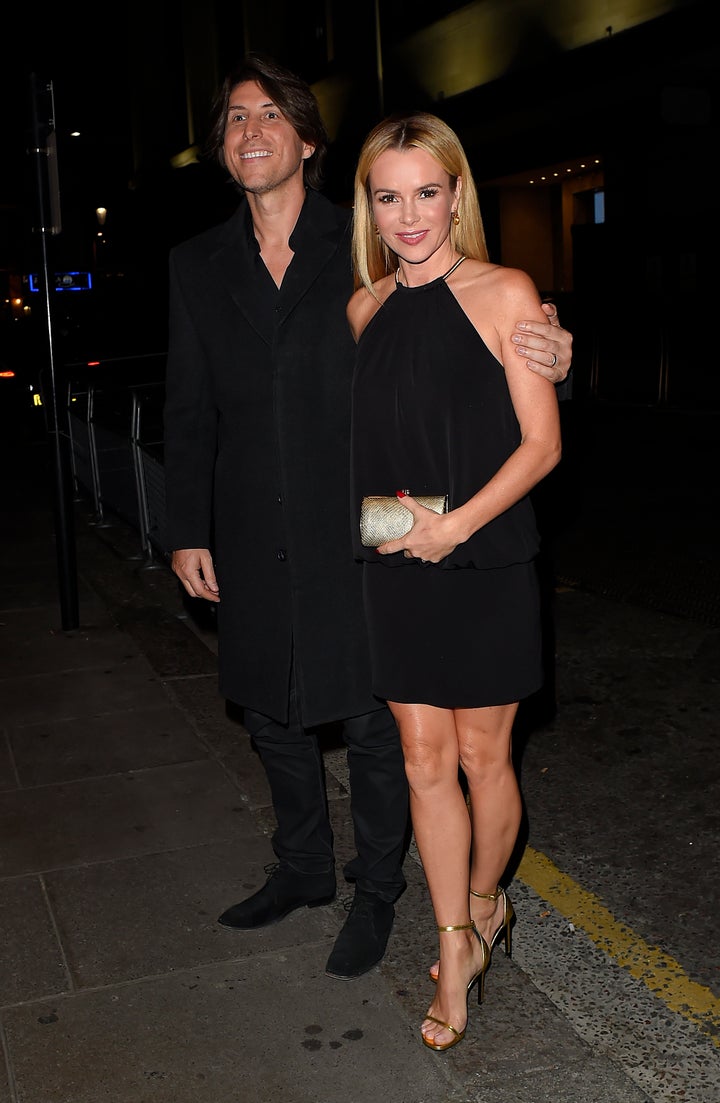 Still, Amanda. We wouldn't change you… even if your honesty does land you in the doghouse from time to time.
NOW READ: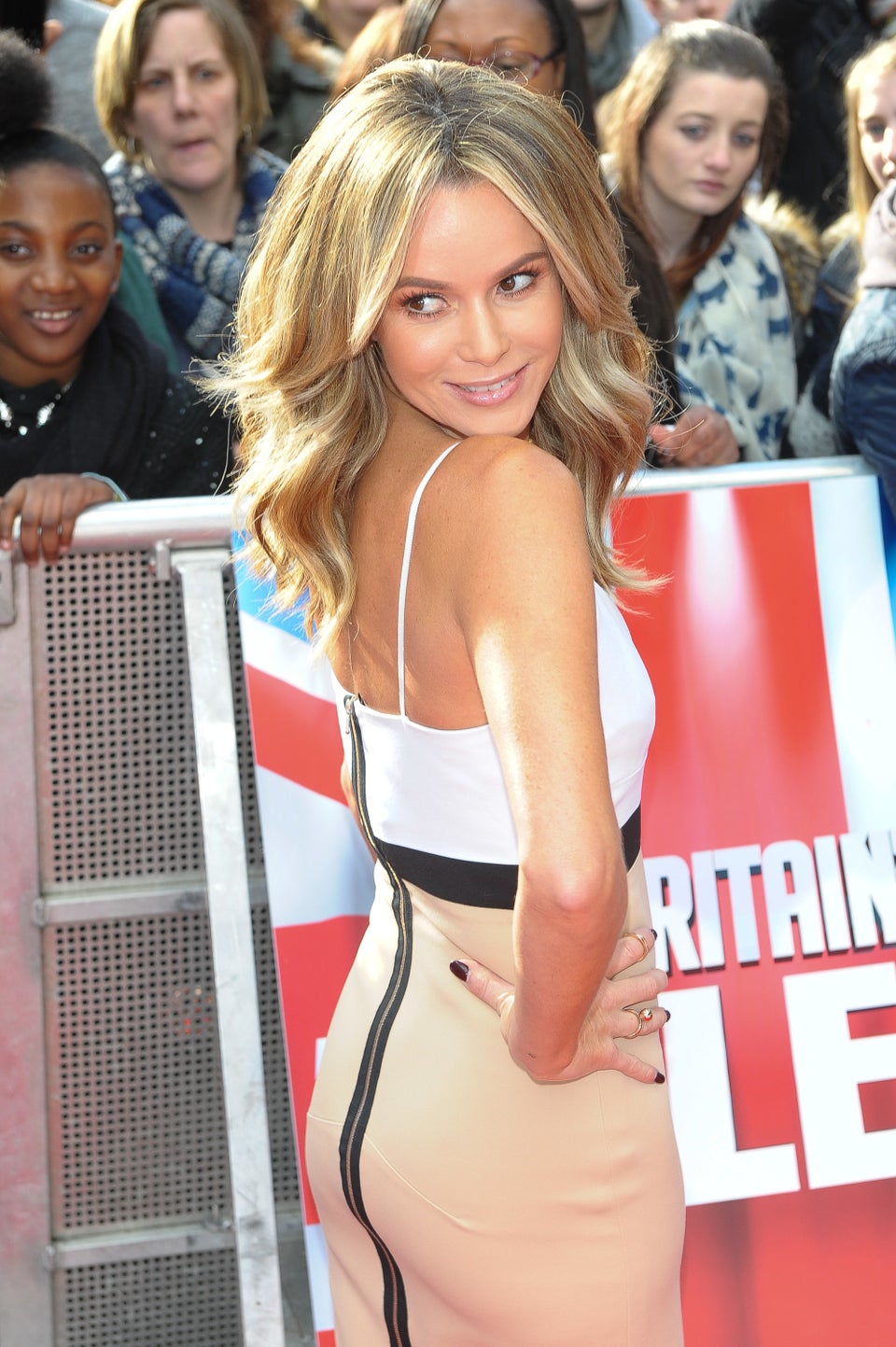 Amanda Holden