The 'Britain's Got Talent' judge will take the reins from 4 to 8 April, while Lorraine continues to enjoy her Easter holidays.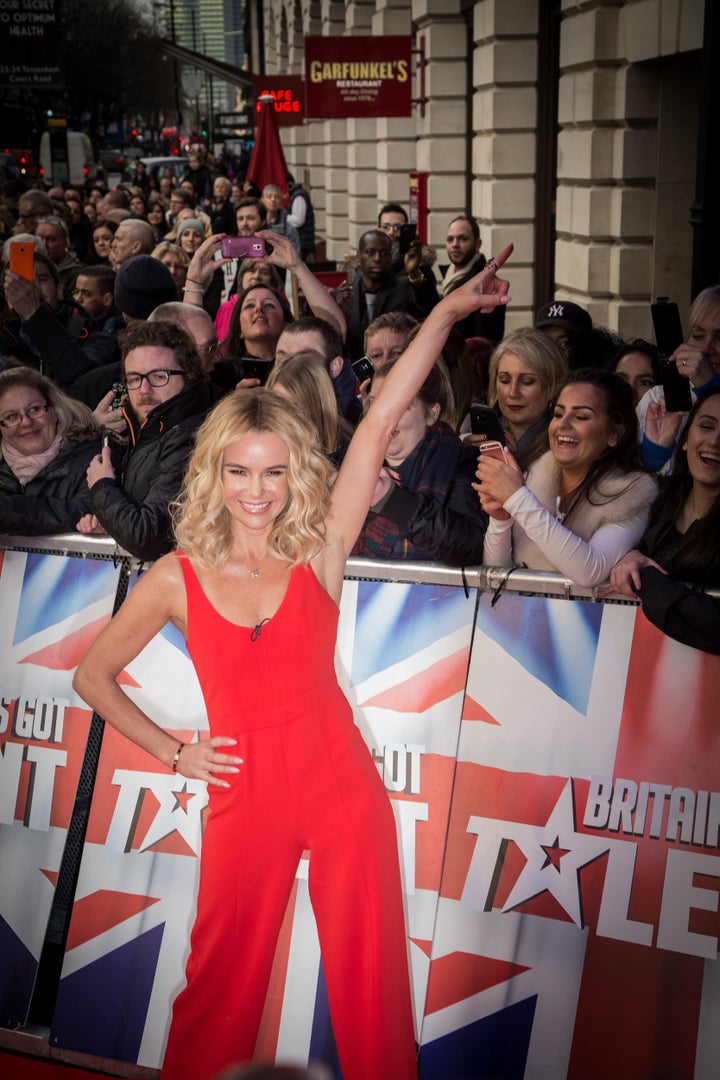 Speaking about filling in Lorraine, Mandy said: "I'm really excited to be covering for the queen of morning TV while she is on her Easter hols.
"I'm looking forward to working with the team, chatting to the great guests, getting the fashion and showbiz news and of course tasting all the fab food - can't wait!"
Amanda is taking over from Fiona Phillips, who has been presenting 'Lorraine' for the past week.
She is no stranger to the show, having previously fronted it for one episode back in 2012.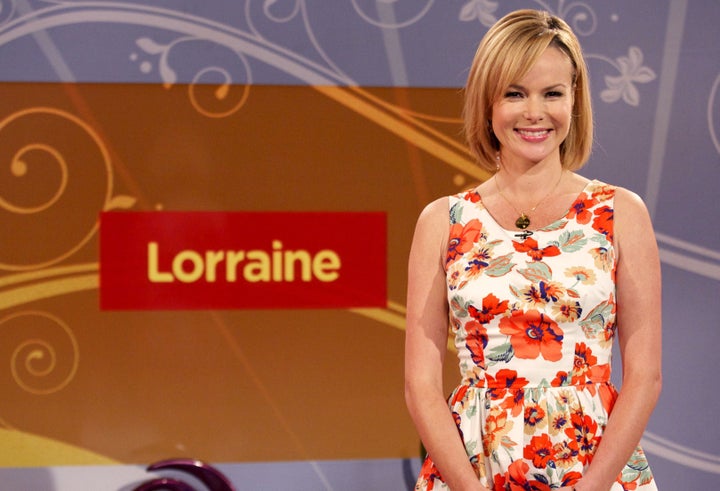 Amanda will also be back on screens on 'Britain's Got Talent', when the new series begins next Saturday (9 April).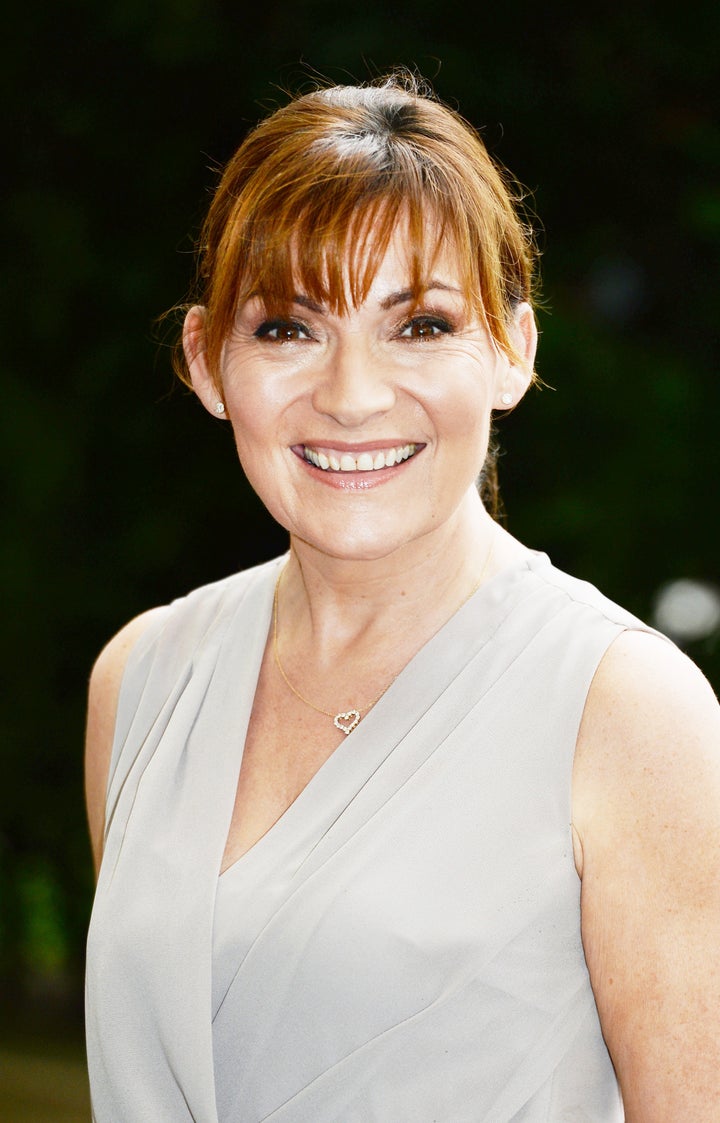 "It's not going to be my last year anymore," she told HuffPost UK earlier this year. "I just think as long as it's going like this, and as long as it's working… I just love it.
"And also I think it just brought it home really that my daughter, Lexi, turned 10, and the show is turning 10. You just think 'oh my God, my daughter has grown up with this', and it just felt more… personal."
'Lorraine' airs weekdays at 8.30am on ITV.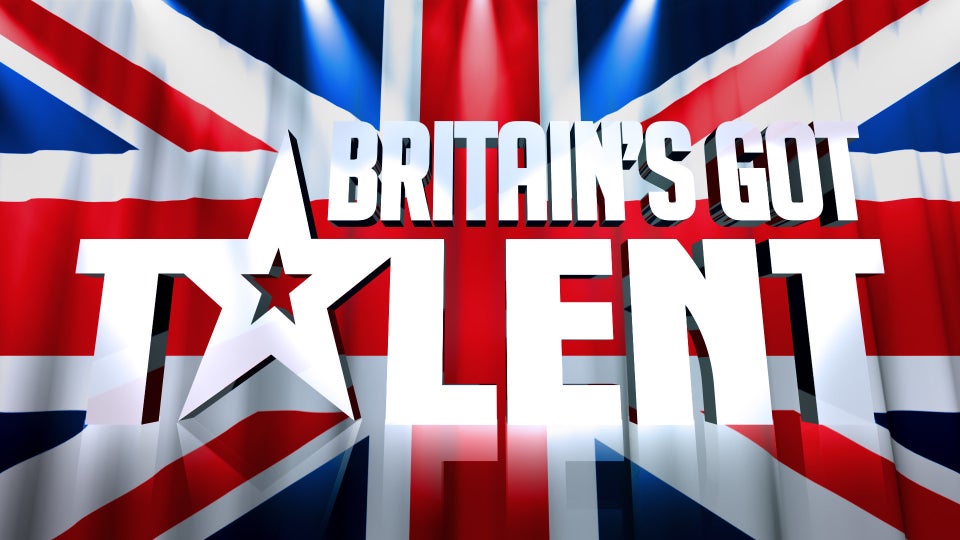 'Britain's Got Talent' 2016: Everything You Need To Know