The 45-year-old can be seen lying completely naked on top of a bed of vegetables in PETA's latest campaign to encourage people to ditch eating meat.
In an accompanying video (below), Amanda, who has been a vegetarian since her early teens, also spoke of the benefits of being a veggie, crediting the lifestyle with helping her to keep in shape.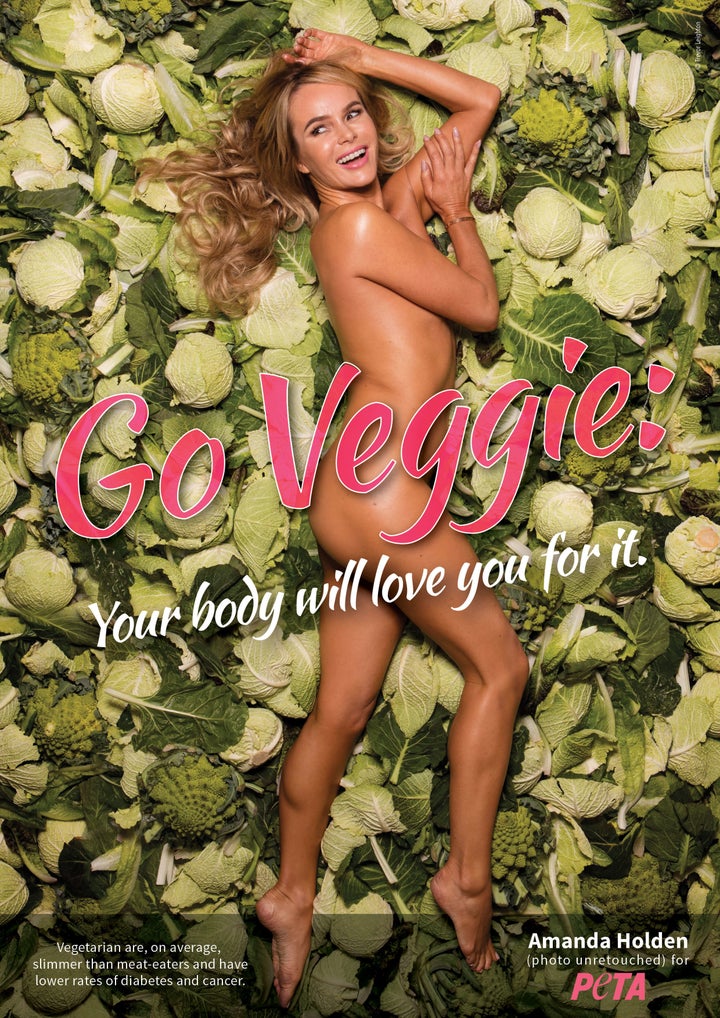 "My vegetarian lifestyle keeps my body trim, gives me loads of energy and makes me feel happy, " she explains.
"I have been a vegetarian since I was 13. For me, there are many benefits… My skin's always good. I never feel bloated.
"The best thing you can do for animals is to just leave them off your plate".
The TV star went completely au naturel for the shoot, meaning the pics haven't been anywhere near a copy of photoshop
"When PETA suggested not retouching this image, I said, "Why not?" – the image is as natural as my lifestyle," she says.
Amanda is the latest star to lend their support to PETA's vegetarian campaigns.
Other celebs who have taken part include Vivienne Westwood, Sir Paul McCartney, John Bishop, Pamela Anderson and 'Made In Chelsea' star Lucy Watson.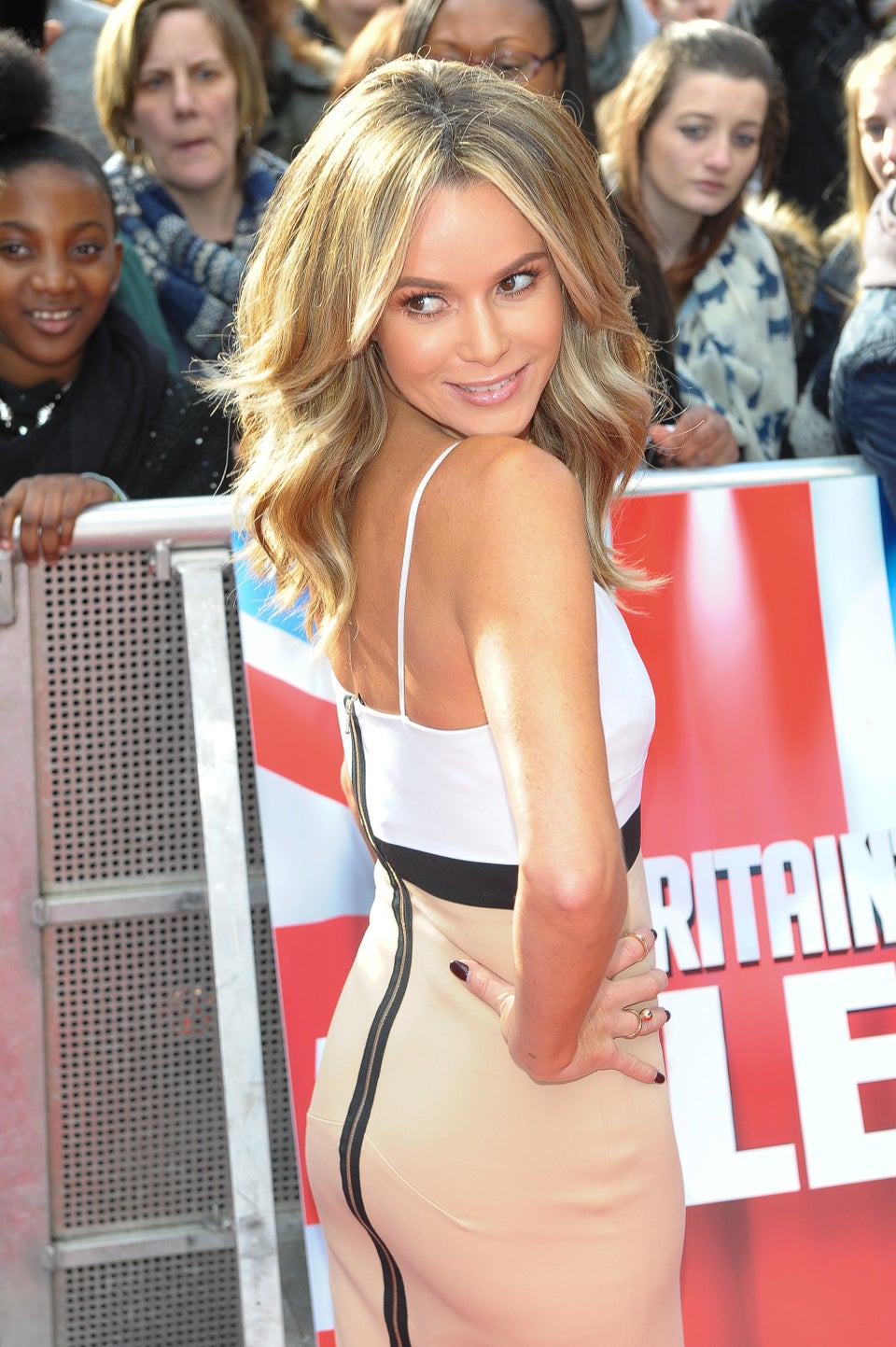 Amanda Holden 100 Sexiest
Popular in the Community