Amanda Holden, by her own admission, isn't exactly backward in coming forward, but her latest revelation has rendered the usually unshockable HuffPost Entertainment team speechless.
Look, we've all done things that we probably shouldn't have whilst three sheets to the wind - intentionally or not - but we don't like to remind ourselves of any wrongdoings, let alone anyone else.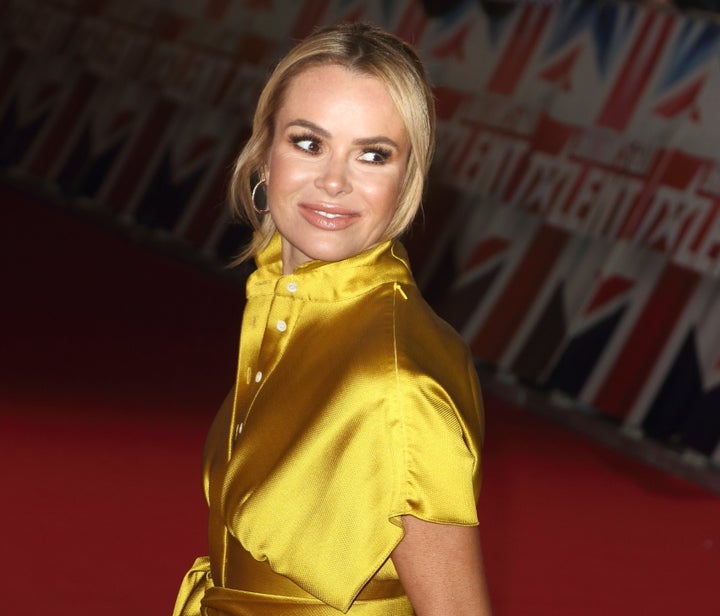 During an appearance on the latest episode of Shopping With Keith Lemon, the Britain's Got Talent star is typically unfiltered as she recalls one drunken incident.
When Keith asks her if she's "ever got so drunk you've crapped your pants?", Amanda replies: "Um, yes. Yes I have. I pooed myself, but I did have a funny tummy."
But then comes the detail...
"But I did walk home and it felt like I had a small bollock in my pants. Like a warm, pooey bollock," she adds.
"And then my then-boyfriend – this is how much he loved me – went home and he rinsed my knickers.
Well, it's certainly something, Mandy.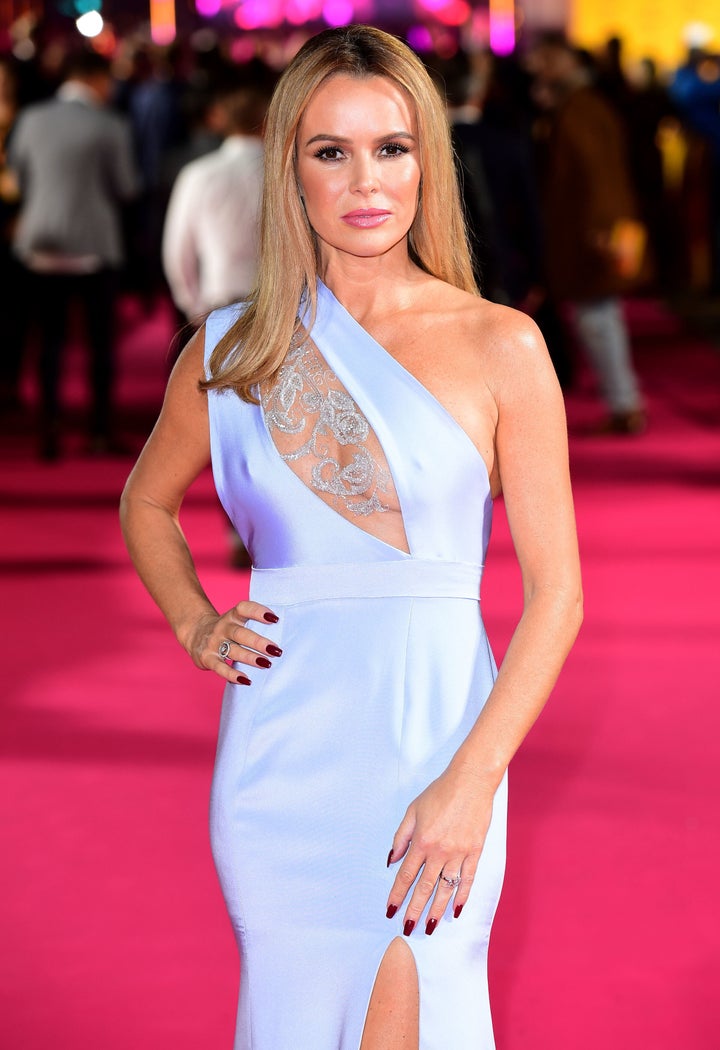 Amanda has previously admitted she usually stays clear of the booze because she can't handle her drink.
'Scuse the pun, but no sh*t Sherlock.
Speaking in 2015, she revealed: "I barely drink, because I'm quite petite and I don't handle booze very well.
"Two or three drinks and I'm gone. Although I had a great time at Piers Morgan's 50th, though - we stayed until 5am and I danced all night.
"You know when you dance like no one can see you? Piers is very sweet - I know I probably shouldn't like him, but I do."
That might be the booze, Mandy.
Shopping With Keith Lemon airs Thursday at 10pm on ITV2.