Yes, the defiant 'BGT' judge has opened up about the backlash she's been known to receive over her choice of attire, admitting it's not actually something she gives a second thought to.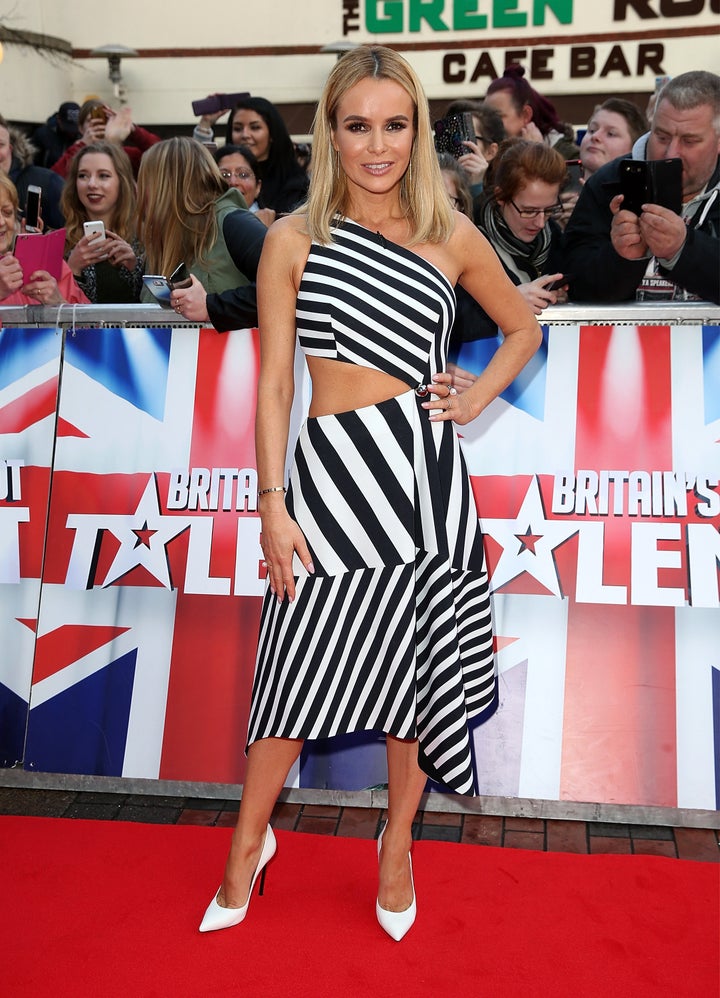 Speaking to Event magazine about her controversial wardrobe, she revealed: "I honestly don't give a monkey's.
"It gives people something to talk about but if I worked in a bank I'd be wearing tight skirts and high heels because that's just who I am."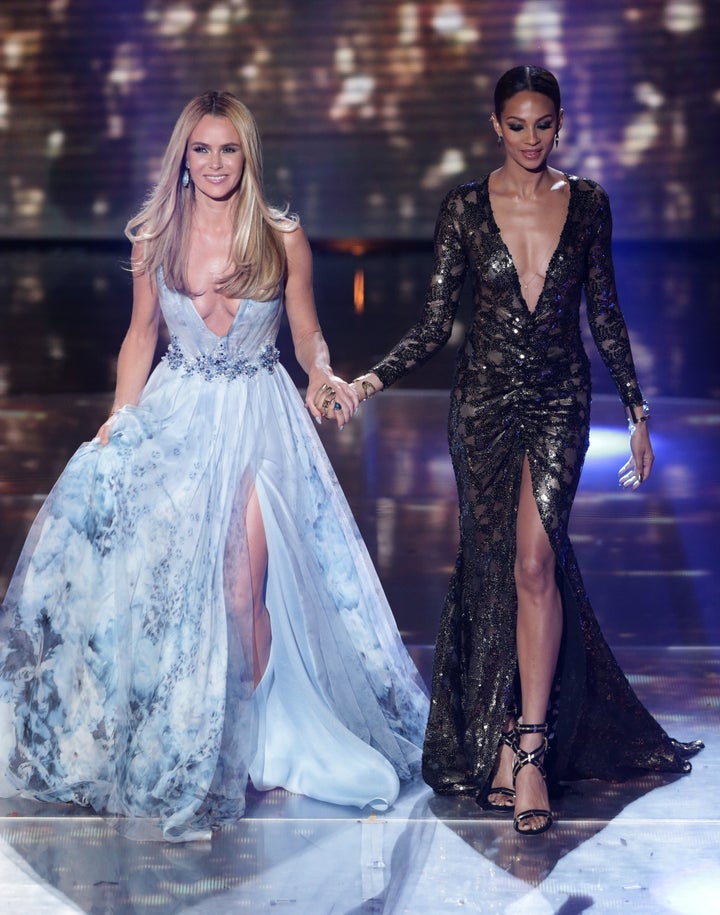 Amanda is currently gearing up for her 10th year on the 'BGT' judging panel, where she'll once again be joined by Alesha Dixon, Simon Cowell and David Walliams.
During the audition process for last year's show, Amanda suggested that the 10th series might well be her last, though she eventually backtracked on this back in January.
Read Amanda's full interview in the new issue of Event magazine.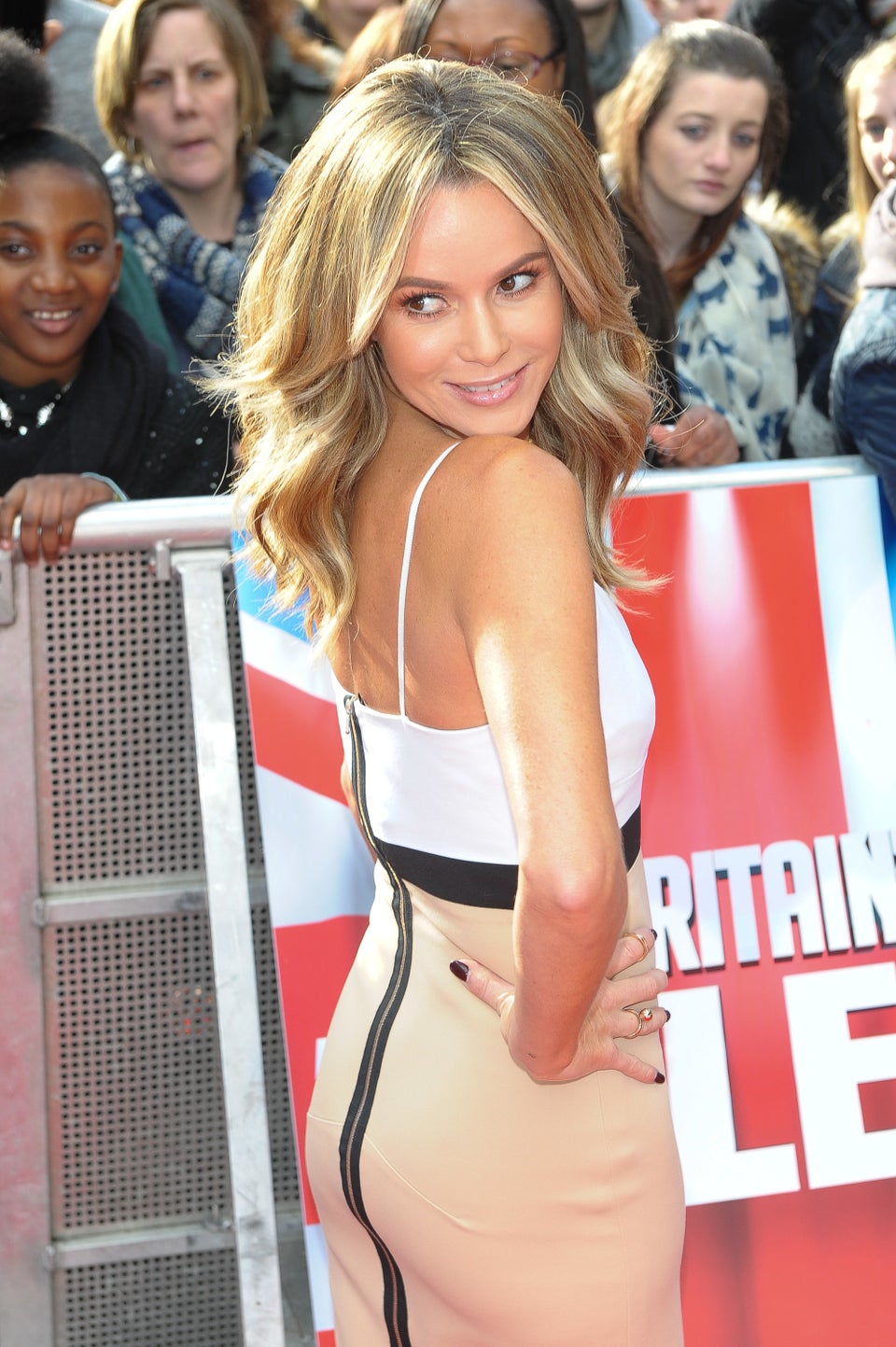 Amanda Holden
Related