Amanda Holden has given fans an update about her sister, Debbie, after she was hospitalised following a serious car accident over the weekend.
Writing on her Twitter page, Amanda revealed: "We are delighted to say she is out of danger and going to make a full recovery."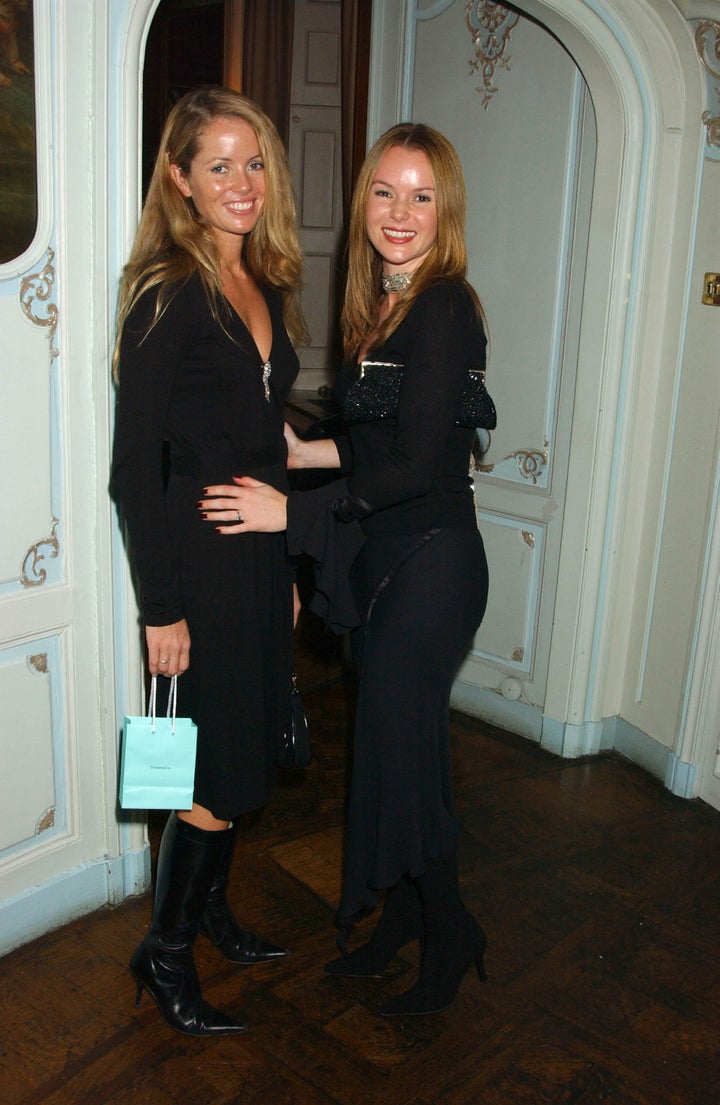 She also made time to praise the hospital staff who had been caring for Debbie, writing: "Long live the NHS!"
As first reported in The Sun, Debbie, was involved in a collision near her home in Cornwall on Thursday (6 October) morning, which resulted in her being rushed to hospital.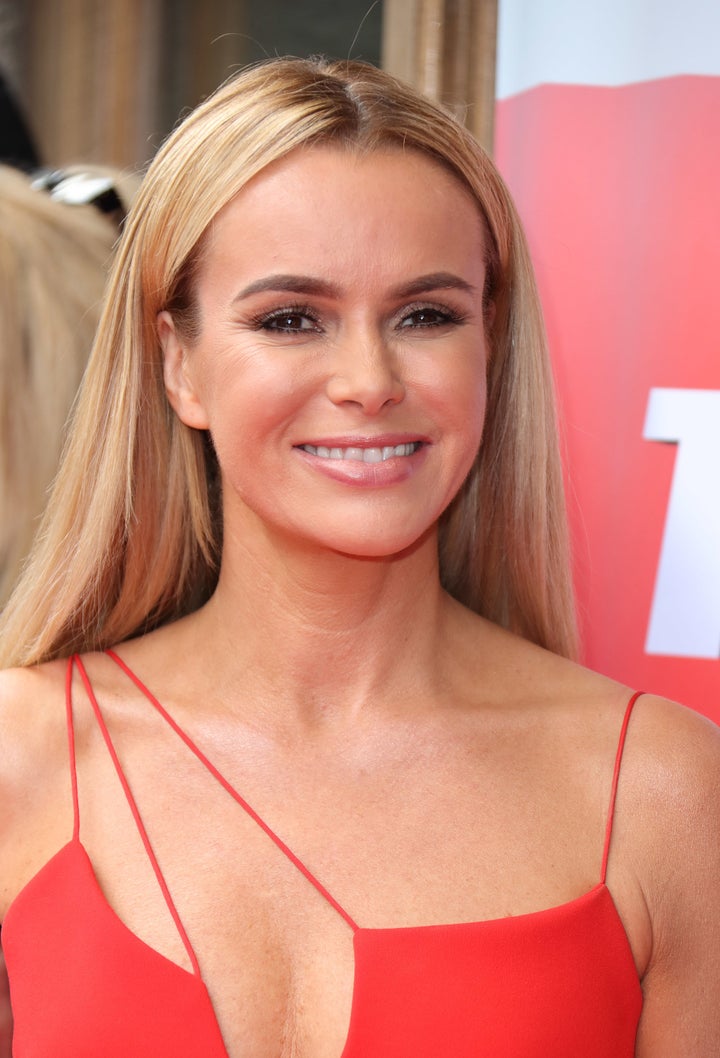 Speaking on 'This Morning' at the time, an emotional Amanda admitted she was "barely [able to] speak", revealing: "My mum and dad are watching and listening to you [the rescue experts] for information.
"Very luckily, [Debbie] is at a place that is the last camp before you get to base camp on the south side, and there was only four of them left at that camp because my sister was suffering so badly from altitude sickness.