Amanda Holden reportedly had to rush to her sister's side earlier this week, after she was involved in a serious car accident.
As first reported in The Sun, Amanda's younger sister, Debbie, was involved in a collision in Cornwall on Thursday (6 October) morning, after which she was taken to intensive care nearby.
She then hurried to Cornwall to be with Debbie, who is now said by Amanda's spokesperson (via Digital Spy) to be in a "stable" condition, though she remains in hospital at present.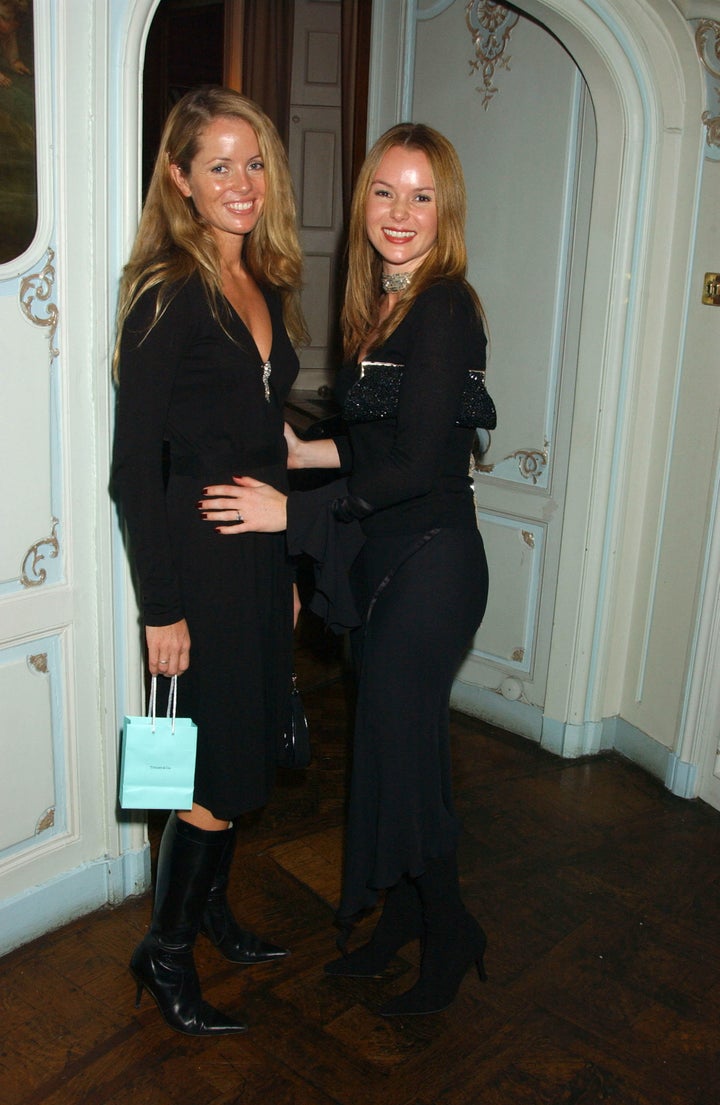 Speaking on 'This Morning' at the time, an emotional Amanda admitted she could "barely speak", revealing: "My mum and dad are watching and listening to you [the rescue experts] for information.
"Very luckily, [Debbie] is at a place that is the last camp before you get to base camp on the south side, and there was only four of them left at that camp because my sister was suffering so badly from altitude sickness.
"She didn't walk up to base camp - which actually, potentially might have saved her life."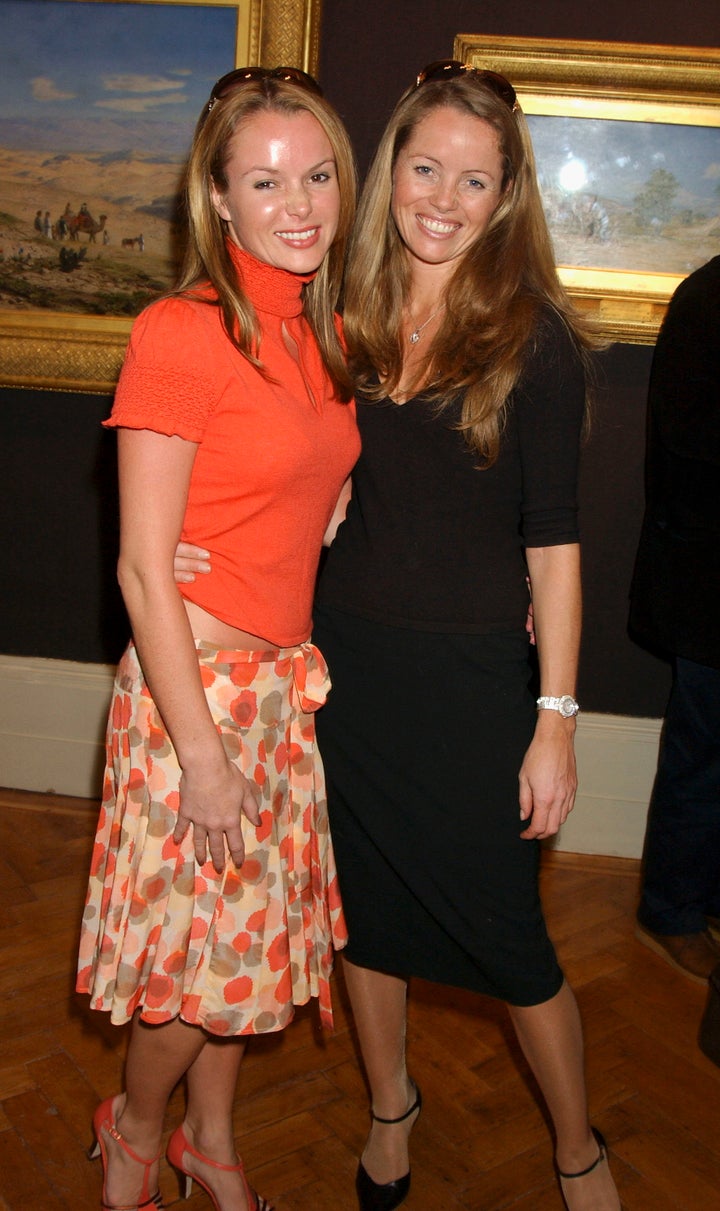 Amanda was said to be at Simon Cowell's birthday celebrations when she learned that her sister had been hospitalised.
Debbie works as a scuba instructor, and divides her time between Cornwall and Koh Lanta, Thailand.
Related