But while the 'EastEnders' actor's episode took a number of comedic turns, Amanda confronted more serious issues, learning more about her grandfather, Frank Holden, who completed suicide.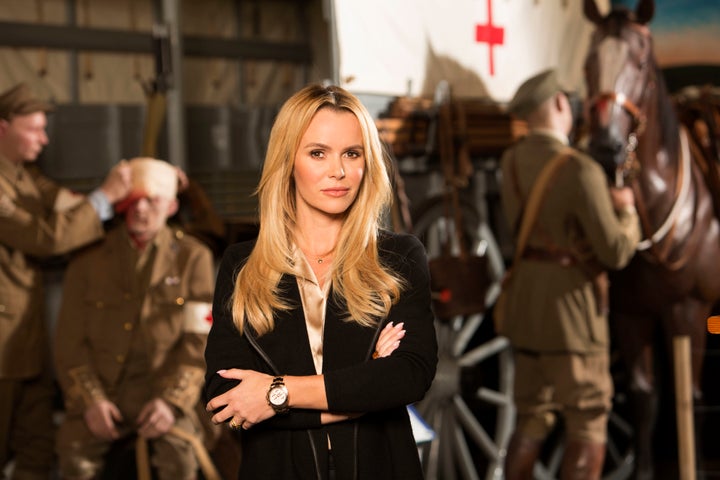 Frank's death came after World War II, and he was one of the survivors when the RMS Lancastria sank.
Amanda said (via Digital Spy): "Learning about Frank's story was just incredible for me. He was a survivor, he was one of the lucky ones from this disaster.
"I hope this story will keep the memory alive for the thousands who didn't make it back home."
Unusprisingly, the episode struck a chord with a number of viewers:
It also inspired a number of people to share their family stories:
'Who Do You Think You Are?' continues next week, with presenter Liz Bonnin discovery more about her ancestry.
Watch Amanda's episode again here.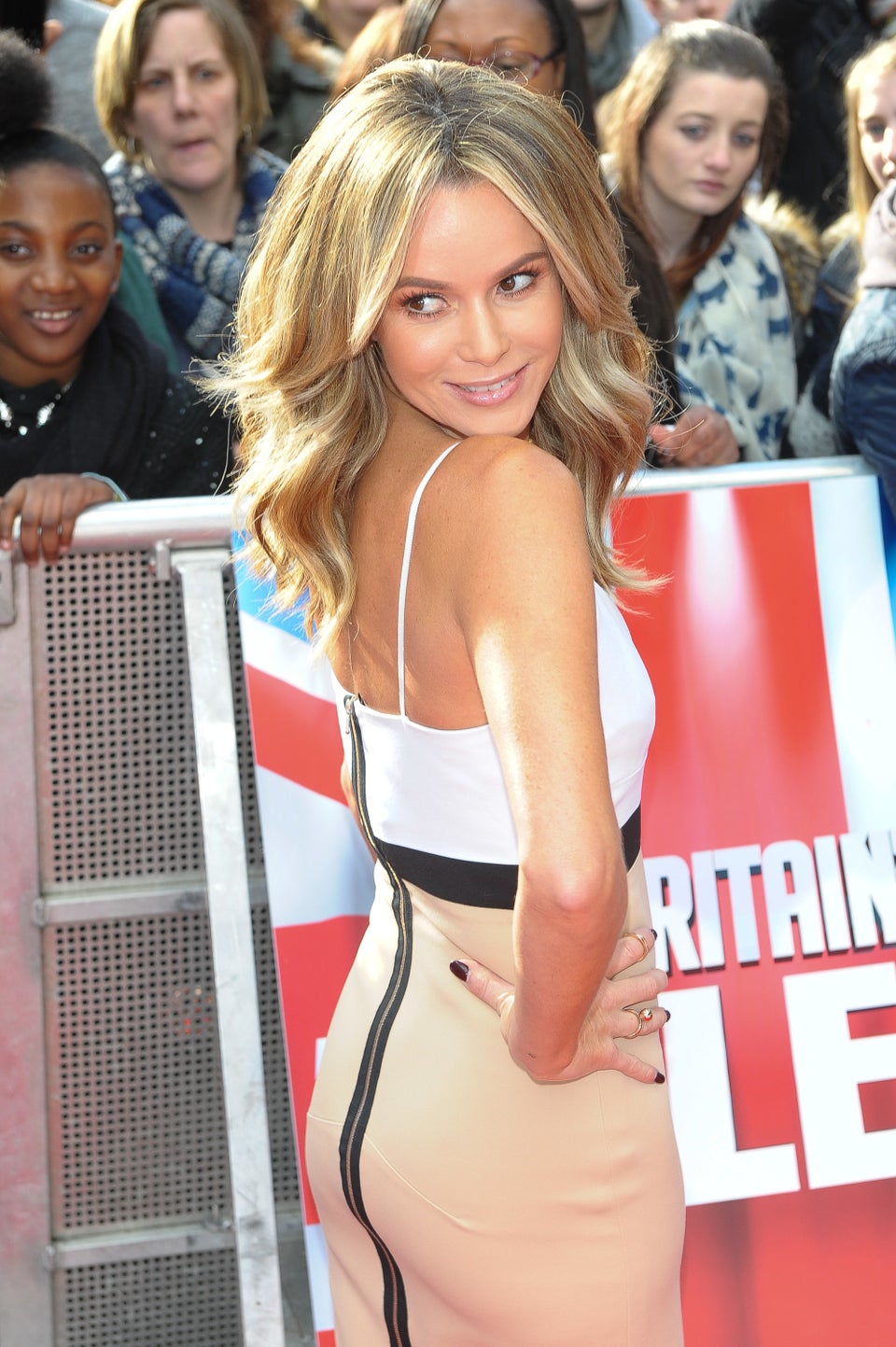 Amanda Holden
Popular in the Community