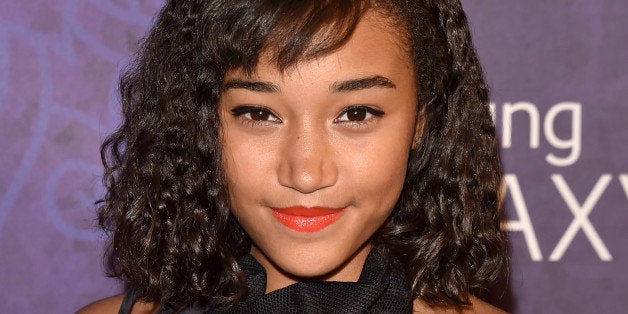 "What would America be like if we loved black people as much as we love black culture?"
That's the question 16-year-old Amandla Stenberg, the actress most known for her role as Rue in "Hunger Games," left viewers in a video she made on the relevance of black culture and its appropriation by mass media.
And yes, you read that right -- she's only 16.
The wisdom Stenberg shared was part of a project she and another classmate created for their history class, which Stenberg later published to her Tumblr page. As a result, she powerfully schools her classmates -- and the public -- on the history of black hairstyles and hip-hop, their merger with mainstream music and how this has ultimately led to the (mis)appropriation of black culture.
"Appropriation occurs when a style leads to racist generalizations or stereotypes where it originated but is deemed as high-fashion, cool or funny when the privileged take it for themselves," Stenberg explains in her video, appropriately titled "Don't Cash Crop My Cornrows."
"Hip hop stems from a black struggle, it stems from jazz and blues, styles of music African-Americans created to retain humanity in the face of adversity," Stenberg said. "On a smaller scale but in a similar vein, braids and cornrows are not merely stylistic. They're necessary to keep black hair neat."
Stenberg says artists like Katy Perry, Taylor Swift and Miley Cyrus are examples of white mainstream musicians whose music videos are proof that cultural appropriation runs rampant.
She then points to black artists like Azealia Banks who have been vocal about these issues, while also thoughtfully tying in recent protests against police brutality and institutionalized racism to underscore that black lives matter.
Watch Stenberg's compelling video below:
Related
Before You Go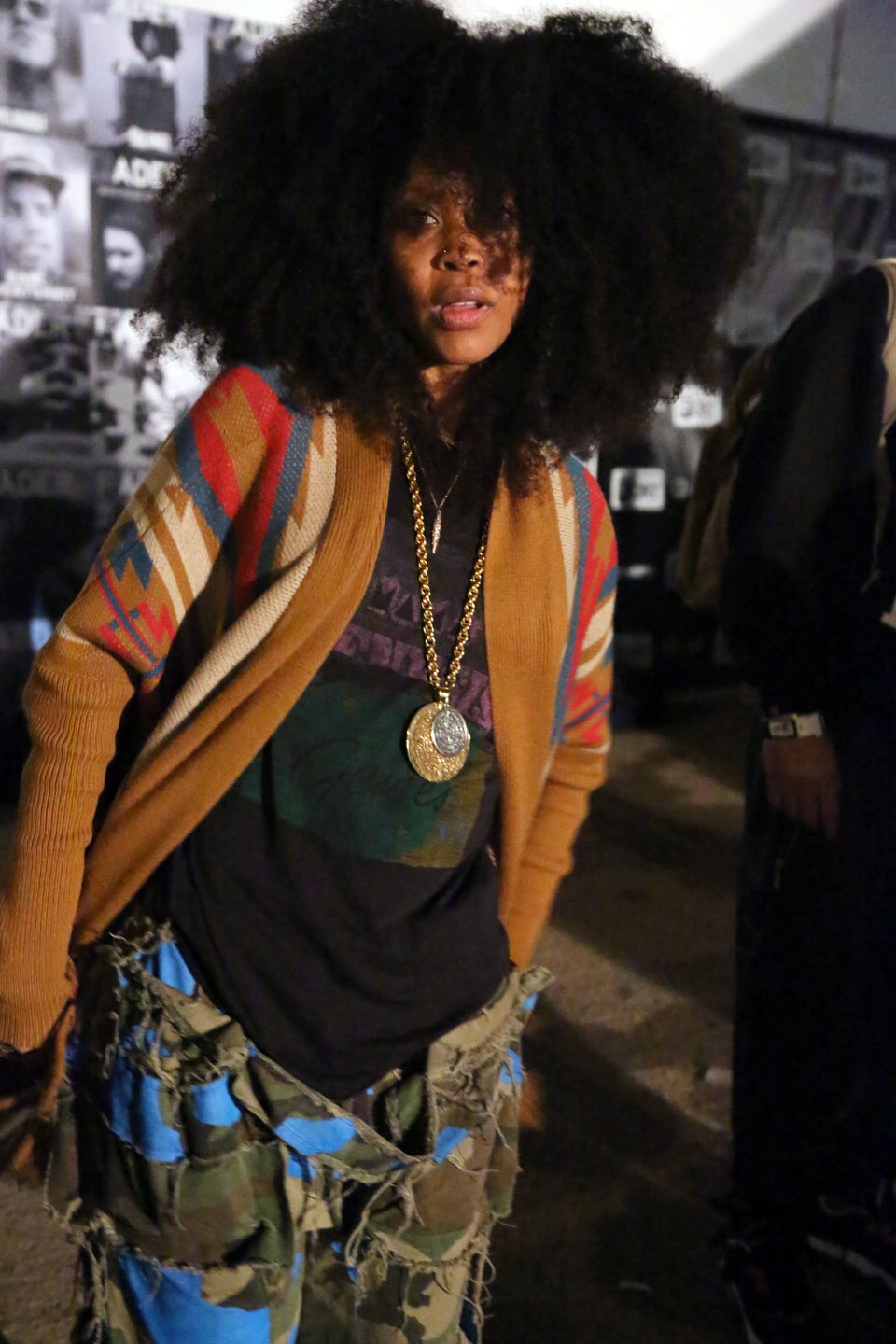 Natural Hair Celebrities