They're often depicted as slimy, unlovable creatures – but the winner of Amazon's Christmas story competition tells the tale of a remarkable likeable slug. Lucy Banks, a 34-year-old copywriter from Exeter, Devon beat off competition from nearly 1000 entrants to claim first place with her heart-warming festive story Sol the Slug's Night Before Christmas.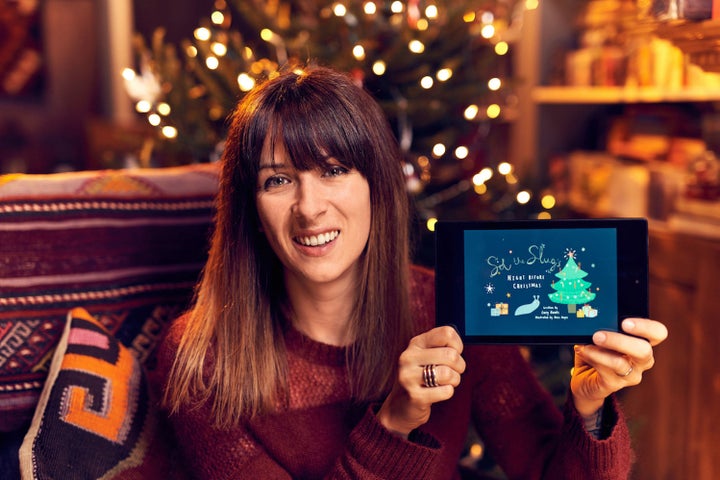 Inspired by the slugs that roam in her kitchen at night, Banks – a mother of two – is now in with the chance of her lovable tale becoming top of the Amazon Christmas reading charts.
"I tested the story on my two little boys and I just hope that the story will be as popular with children across the country as it was with them. I think there is a lot to be learnt from creatures like slugs; they are universally disliked, but offer something rather lovely to the world. It is a story about acceptance and inclusivity, and I hope it encourages readers to look at the world differently and realise that regardless of appearance, or in this case sliminess, everybody is remarkable," said Banks.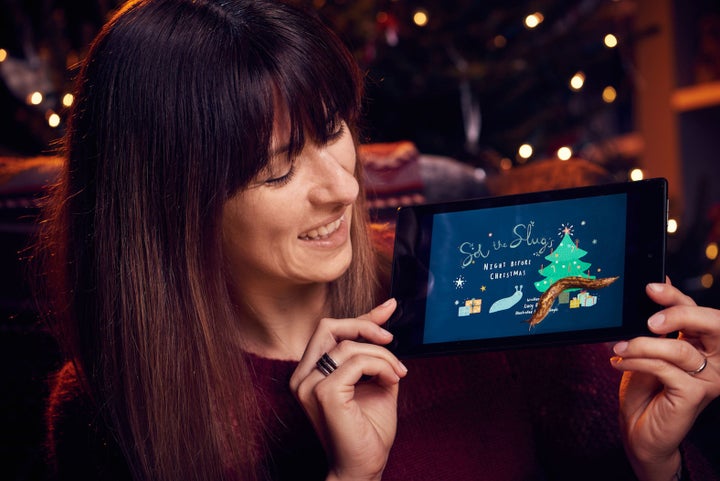 A panel of judges including children's storytelling expert, Baroness Floella Benjamin OBE, chose the winning entry.
"I'm thrilled that this Amazon competition inspired so many people across the UK to give story writing a try, we received many, many fantastic entries. Sol the Slug's Night Before Christmas is without a doubt an unusual Christmas tale, but it is a funny and heart-warming story with the very important and timely message of inclusivity sitting at the heart. Sol is a unique protagonist, but one that we think will resonate with readers around the world," said Benjamin.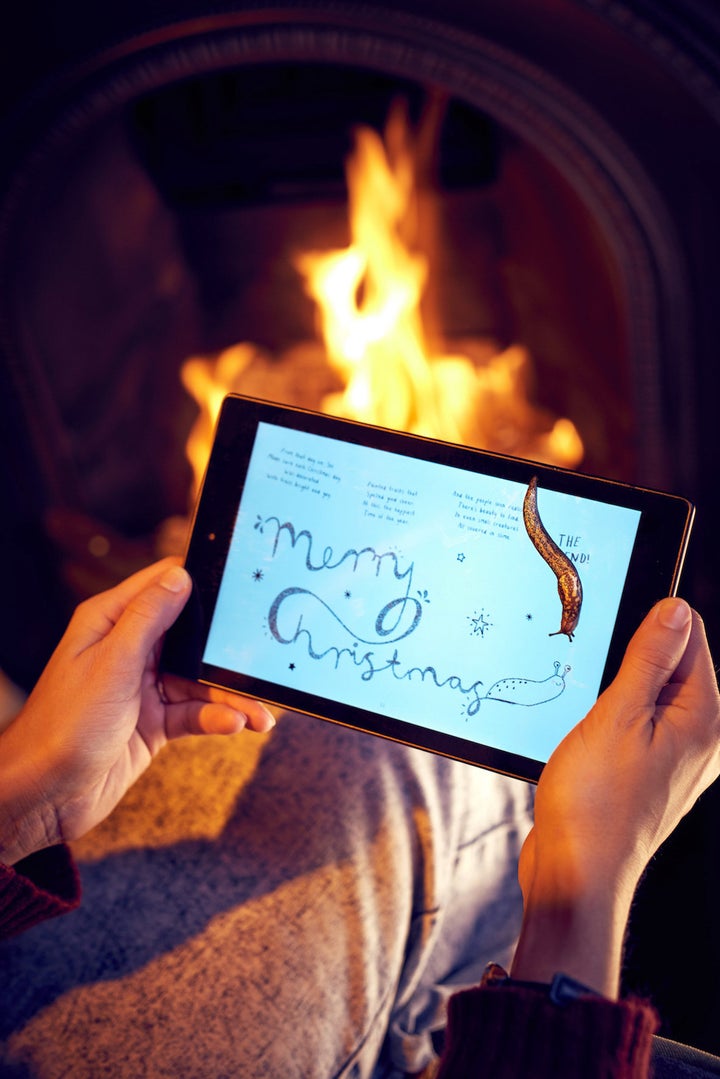 Along with a £2000 Amazon gift card, a Fire tablet and all royalties from her story in the years thereafter, illustrator Aless Baylis brought the story to life in less than 2 weeks.
"As part of the judging panel I was lucky enough to read the shortlist of entries and despite the high calibre of entries, I knew as soon as I read Sol's story, that I wanted to add some colour to this brilliantly different Christmas story," said Baylis. "I am sure that children will love to imagine Christmas Eve through the eyes of a slug; I really enjoyed drawing what Sol's story conjured up in my imagination."
Free to download on Kindle and Kindle Reading Apps between 20-25 December, the story of Sol the slug assuming Christmas is not meant for him before coming face-to-face with Father Christmas will surely resonate with children and adults alike this Christmas Eve.