Amazon is joining forces with the UK government to test drone delivery systems in rural and suburban Britain for the first time.
The testing was approved by a cross-government team supported by the UK Civil Aviation Authority (CAA) and will focus on three key areas.
The first, called "beyond line of sight operations", involves a pilot flying a drone that they cannot see.
The second assesses the viability of using sensors to identify and avoid obstacles. Many are concerned about the privacy implications of drones that are piloted using cameras.
Finally, the testing will look at whether it's possible for one pilot to simultaneously coordinate the flights of several highly-automated drones.
Paul Misener, Amazon's vice-president of global innovation policy and communications, said: "The UK is a leader in enabling drone innovation – we've been investing in Prime Air research and development here for quite some time."
The CAA will work closely with Amazon to evaluate the safety of increasingly automated drone flights and draw up policy and regulation.
Tim Johnson, CAA policy director, said in a statement: "We want to enable the innovation that arises from the development of drone technology by safely integrating drones into the overall aviation system.
"These tests by Amazon will help inform our policy and future approach."
There are conflicting reports about how much the drone industry could contribute to the economy, but it's estimated to provide several thousands of jobs in the UK alone.
The Next Generation Of Robots And Drones
Robots that can deliver other robots: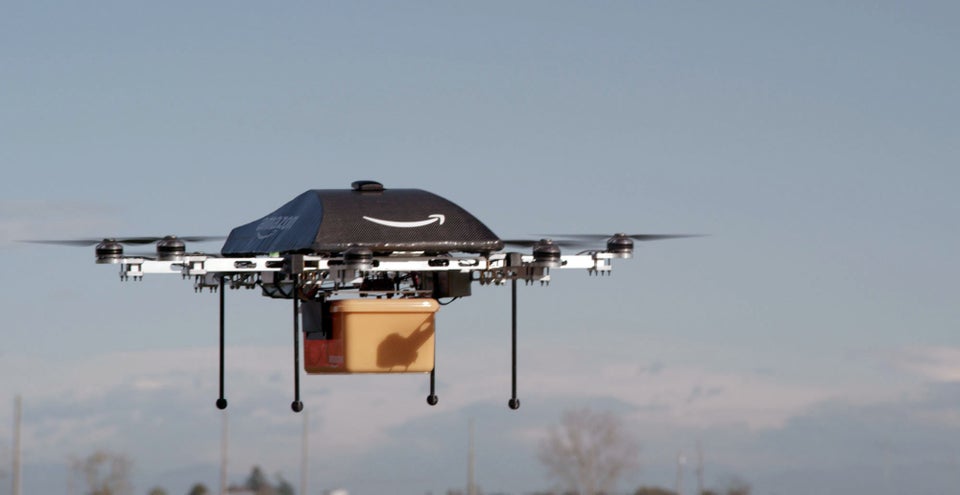 Robots that could soon be saving lives: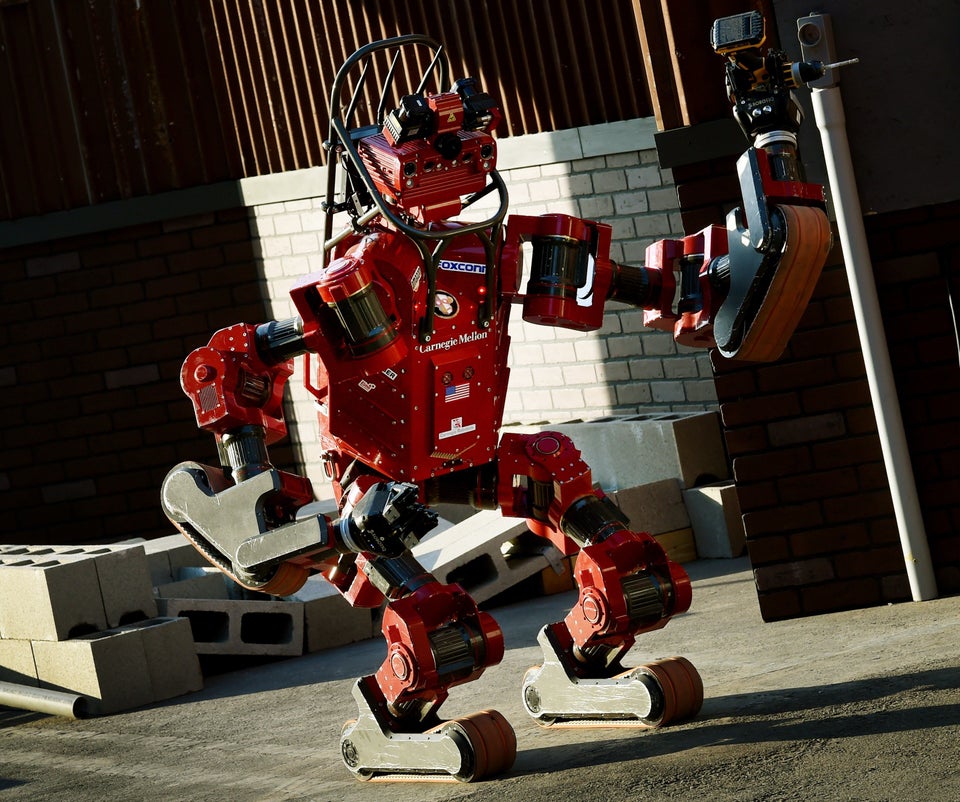 MARK RALSTON via Getty Images
Robots that can carry your stuff: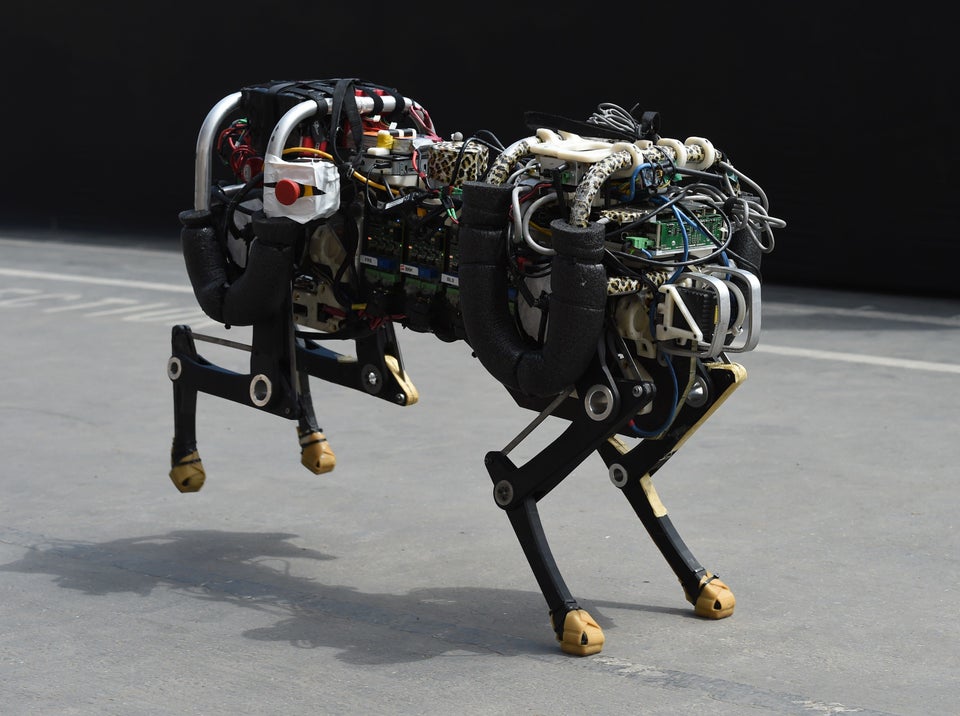 MARK RALSTON via Getty Images
Robots that can kill: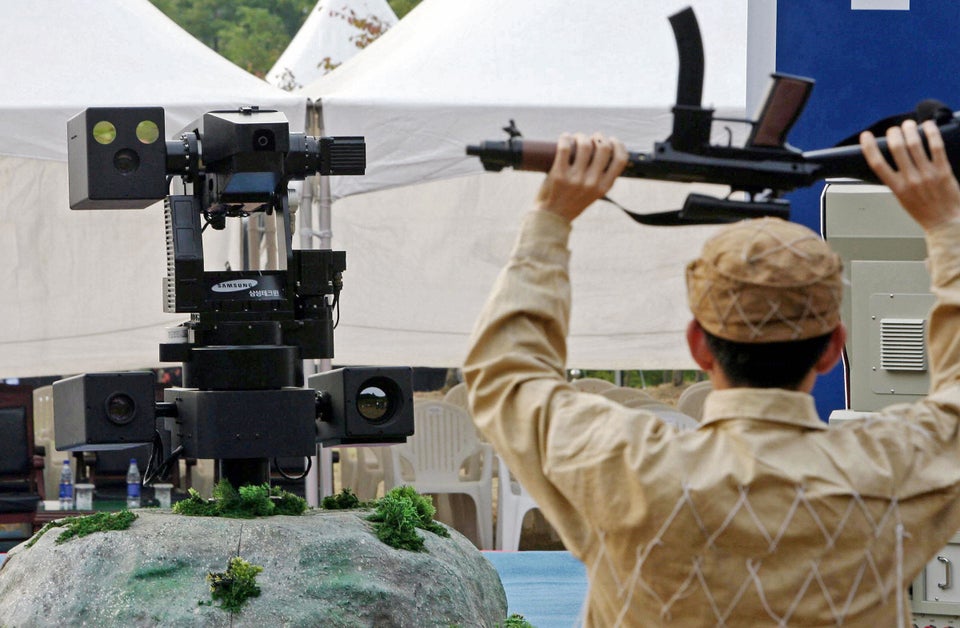 Robots that can race each other: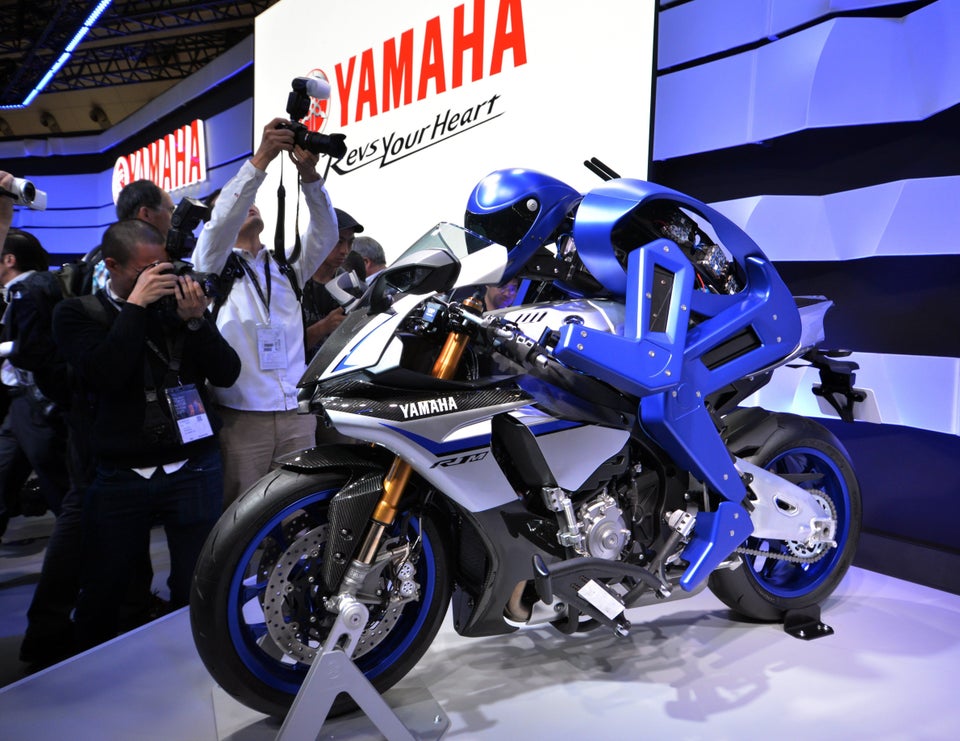 YOSHIKAZU TSUNO via Getty Images
Robots that are toys: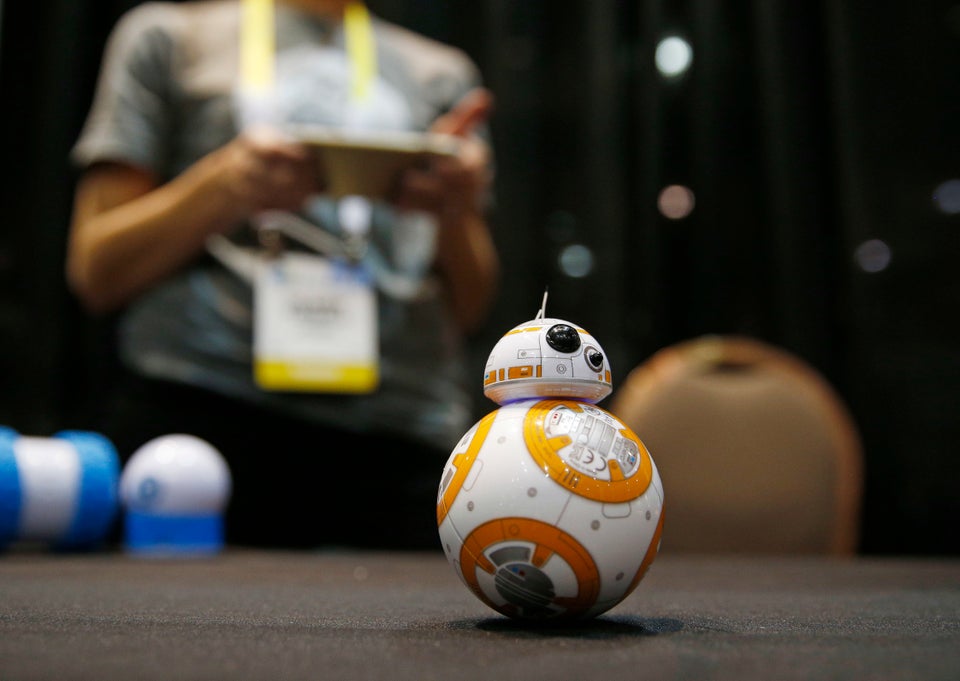 Robots that will do your weekly shop: