A witty review of a female urination device has got the internet in stitches.
The author, an unknown woman, left the lengthy review on the 'GoGirl' device's Amazon product page.
The novel-length account includes rhymes that even Dr Seuss would be proud of, as well as a cautionary tale about why the Shewee-esque device doesn't work after drinking loads of wine.
A screenshot of the review was shared on Imgur by user theheroslayer, who said his girlfriend had stumbled across the review and felt compelled to share it.
And thank goodness he did.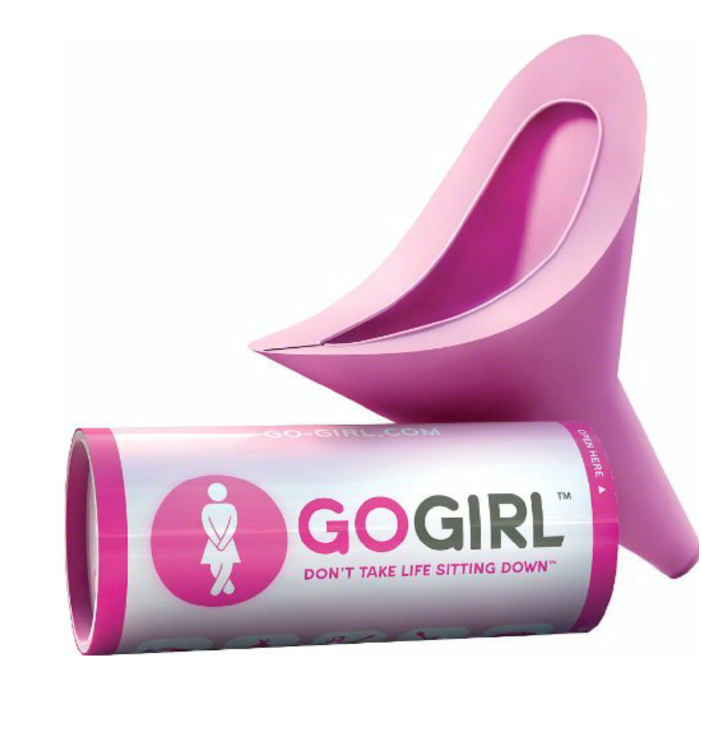 The unconventional review reads: "I peed everywhere. That bush? Yep. Peed on it! That tree? Uh huh. Peed on it. Those tiny woodland creature? Screw you, b*tches! Peed on them.
"I peed in the sun. I peed in the rain. I peed just for fun. I peed down a drain. I peed in the light. I peed in the dark. I peed left and right. I peed in the park."
She then went on to explain how you use the device, step by step.
"You just hold it in place, pull your pants down just enough for it to stick out and pee. No taking your pants all the way off. No squatting. No accidentally peeing down the side of your leg. When you're done you just shake it out, rinse it if you can and stick it back in the container. Easy PEEsy."
She also shared a cautionary tale of what happens if you don't follow the instructions.
"The directions say to try this at home first in your toilet. I did not do that and it was fine... HOWEVER... My friend, on the other hand, who also got a GoGirl for our long weekend adventure, tried it for the first time after several bottles of wine," she wrote. "She didn't pee on anything. Except herself."
It concluded: "Also, mine is lavender and hers is khaki, I don't think that made a difference in pee skill, but I feel like I was more fashionable when doing it. They should make more colours so a girl can coordinate her her PEEnis with her outfit.
"Either way, I can't wait until winter so I can try to write my name in the snow."
Worthy of a literary prize? We think so.