Amazon and TK Maxx are among a number of retailers to have been found unwittingly selling items with real animal fur as faux fur, a BBC Watchdog investigation has found.
The consumer programme tested a number of clothes and accessories bought from high street and online retailers that have a clear anti-fur policy and discovered items made with the fur of rabbits, foxes, dogs and raccoons.
TK Maxx was found to be selling a handbag made with fox fur and a pair of shoes made with raccoon dog fur.
Amazon was found to be selling "faux fur" bobble hats made with racoon dog fur and Missy Empire, a fashion label was selling shoes with rabbit fur. A jumper purchased at an AX Paris outlet store also turned out to be made with rabbit fur.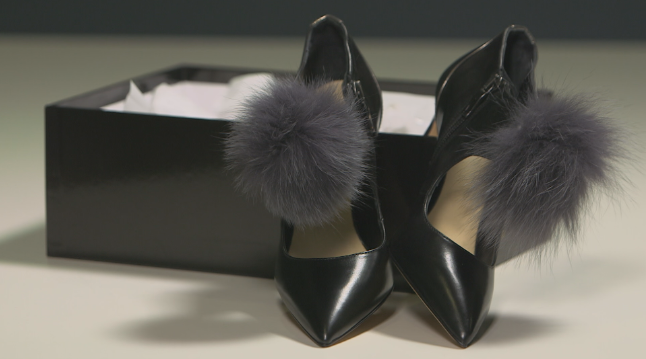 Ebay was found to be selling a bobble hat with raccoon fur.
Presenter Steph McGovern said: "If you've bought something from a store that makes a big deal about having a no fur policy, the last thing you expect is to find out your new jumper is actually the real thing. And you might be walking round wearing a dead rabbit."
Though fur farming is banned in the UK, it's not illegal to import fur from other countries. However, widespread concern over animal cruelty has led to real fur all but disappearing from most high street stores.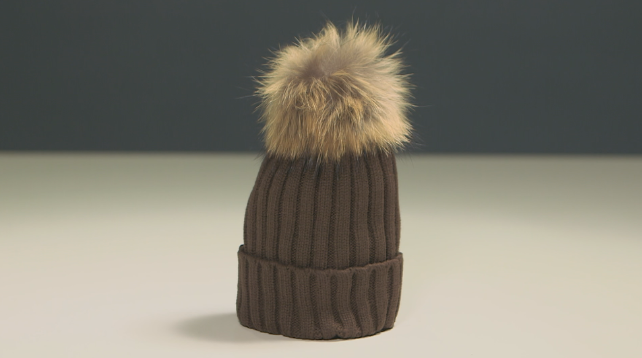 TK Maxx said it takes this matter "very seriously."
"Despite our robust processes, an error can occasionally occur, which may result in an item containing real fur being found in our stores. As soon as this is brought to our attention we immediately take action to remove the item from sale and review the journey of that particular product to learn from the error," it said.
Amazon said marketplace sellers must follow its selling guidelines and "those who don't will be subject to action including potential removal of their account. The products in question are no longer available."
AX Paris said it was an "isolated product line" and that it was working with its supplier "to ensure they strictly adhere to AX Paris's policies."
Missy Empire said it was "dismayed" to find that products contained fur and "are no longer working with the supplier who we received this product from and are running further checks on all of our other faux fur items."
Ebay, meanwhile, said it did not have a no-fur policy on the site but that the product purchased had been marketed as fake fur and sellers were expected to accurately describe products. It has asked the seller to amend or remove the listing.