The FX series created by 'Glee's Ryan Murphy had a triumph with its first outing, its intimate exploration of OJ Simpson's arrest and trial - taking home 10 Emmy Awards - and is set to debut its follow-up, depicting the events around Hurricane Katrina.
However, all eyes are on the third series, with the news that an A-list actress will be taking the role of Gianni's grief-stricken sister Donatella.
No news yet on who will be taking the role of Gianni, who was slain on the doorstep of his Miami mansion one morning in July 1997, as he returned from a local cafe and newspaper run.
Police soon tracked down his murderer - sociopath and serial killer Andrew Cunanan, who eight days later killed himself in a house boat as the Miami Dade police force prepared to capture him. It emerged that Versace had been his fifth victim.
The fashion world was thrown into mourning for the designer, with Elton John and Princess Diana joining friends and family at his emotional funeral in Italy a week later.
There will be a race for the lead roles in this drama, after the first series created starring vehicles for Cuba Gooding Jr as OJ, David Schwimmer as his friend Robert Kardashian, and John Travolta as the lawyer Robert Shapiro.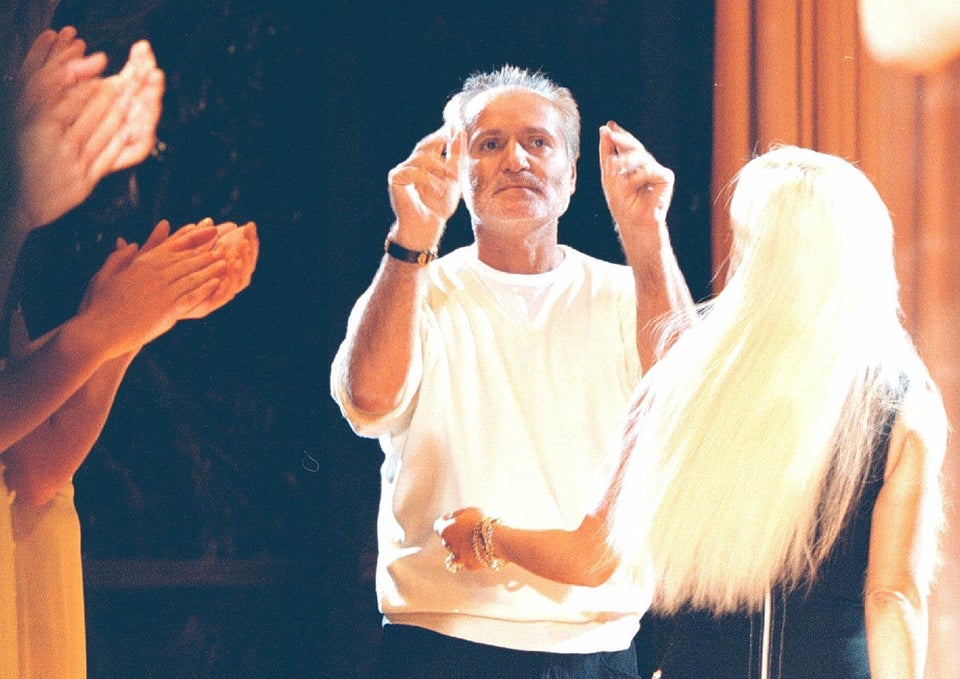 The world of Gianni Versace
Related