Former Love Island contestant Amy Hart has jumped to the defend the show from criticism about their aftercare, insisting she "can't fault" the support she's received.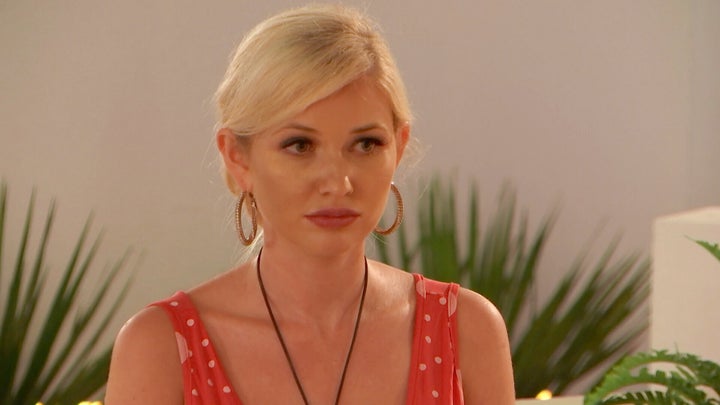 "I've got 14 months of therapy guaranteed, but if I need it afterwards I can still have it," she said.
"I can't fault the support. People have had a lot of bad things to say about them and they might have upped the aftercare, but it's the same team who've worked on the show for five years. I don't agree with the criticism – they are amazing."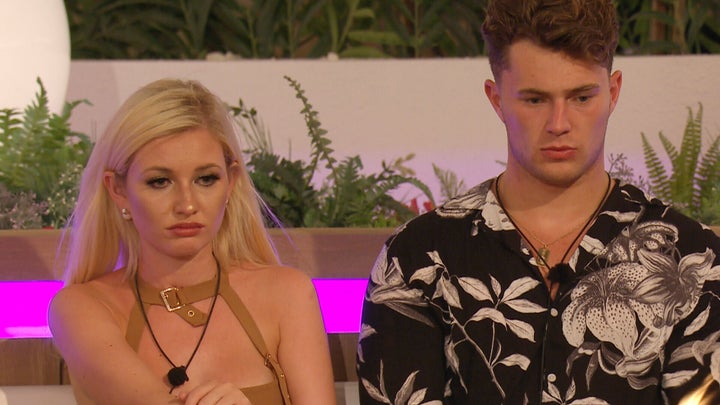 Amy also claimed all the contestants were briefed on the pressure of fame they would face when they leave the show, saying: "They told us, 'You might be a star, but you might not. Be aware you won't be able to go back and work at Tesco afterwards because everyone will know who you are – your work life will change'. We were all very aware."
She added that she has still had to battle online abuse, but has blocked the words "fat" and "ugly" from appearing on her social media feed.
In the same interview, Amy also admitted she is now unsure as to which version of Curtis is real.
"We've seen two different people in that villa, the Curtis that I knew and the Curtis now," she said. "I don't know which one's real, because they can't both be."
The full interview with Amy appears in this week's Grazia magazine, on sale now.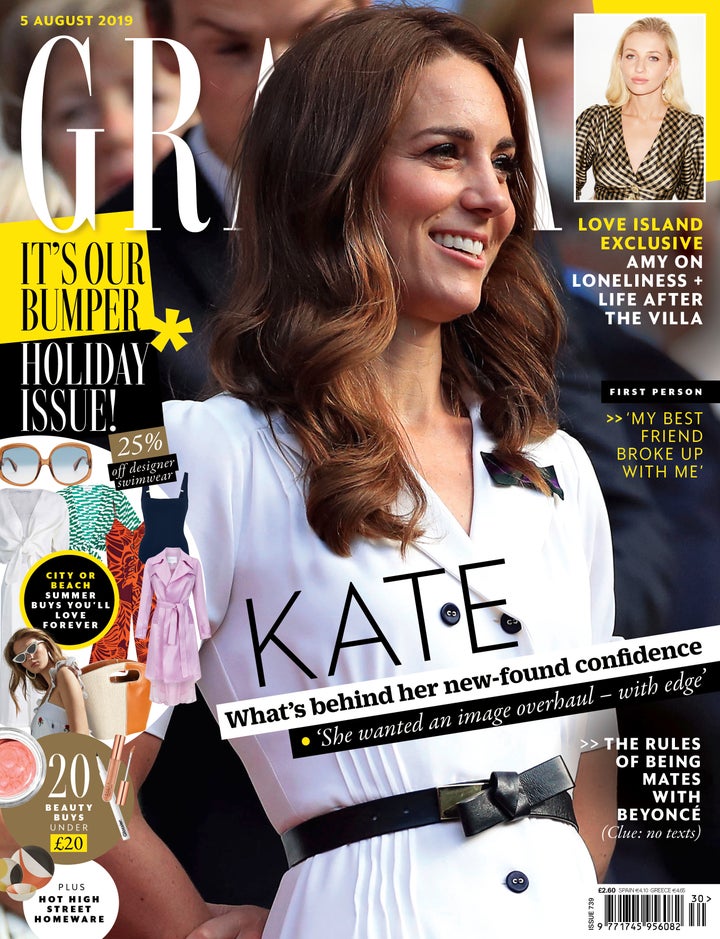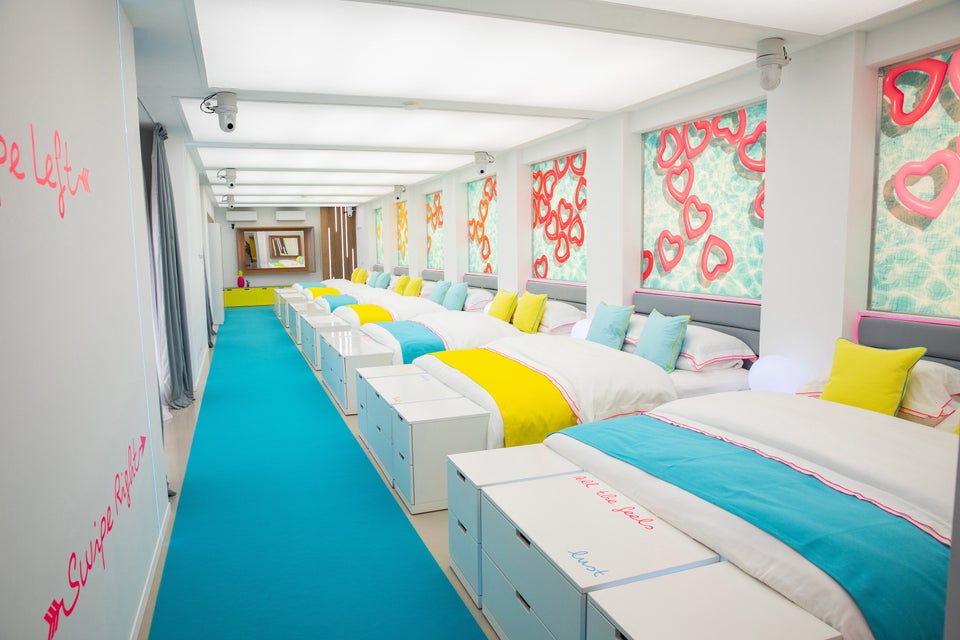 The Love Island villa 2019...