The presenter revealed she had suffered from postnatal depression after the birth of her second child, and hid it from friends, family, colleagues and viewers of the ITV daytime show.
Speaking about the topic as the ITV daytime show launched a new campaign around mental health called 'Lighten The Load', Andrea revealed she battled the illness for two years before seeking medical help.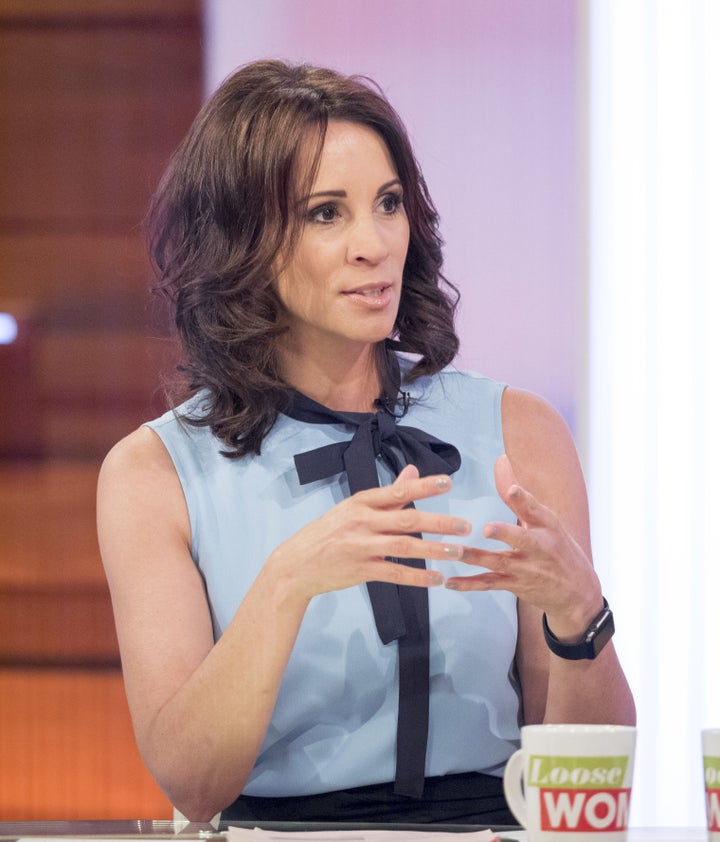 "It's something I suffered from and hid. Now what's really interesting is we're all really talkative women and I've been working on this show for nine years now and I had it while I was on this show.
"A lot of people obviously see me and I've been in hair and makeup and I'm all professional and I do my job smiling, interacting, being interested and engaged but what I was doing was literally sobbing all the way home."
Of why she kept her postnatal depression a secret, Andres continued: "You don't want to burden anyone else, whether it's family or friends, because they're not necessarily going to understand.
"I think obviously there's a stigma mentioning something at work - I felt ashamed. I'm the coper in my family. I've always been the strong one. For me this was seen as a sign of 'why am I not coping? I had a baby before, what's the difference?'"
"I felt that my family would be better off without me. I felt that my daughter would be better off without me. I was so ashamed of how I was feeling and then when I tried to talk about it with various people in my life at the time, [they said] 'what have you got to moan about? Your life is amazing. You're being ungrateful and you're being selfish.' So you learn to go 'oh okay I won't say anything.'"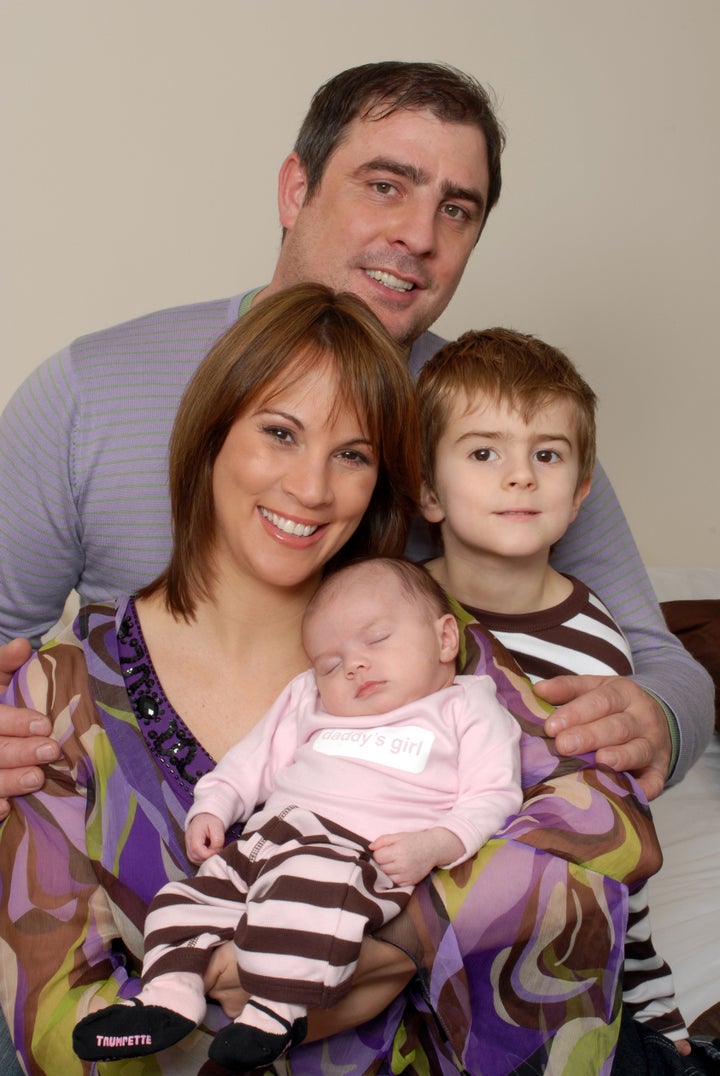 "It doesn't work for everyone and I'm not on them now, but a month later you know when your fuse box goes at home and some of the switches go down, they went and came back up again and suddenly I could see colour in my life again and that's the only way I could describe it," she said.
Speaking about her life now, she revealed she meditates and pratices mindfulness to help keep her mind healthy.
"I'd never had depression before, but since I've had [postnatal depression] I've had moments since then where I've had dips and I've had dark moments. But what I do now is I treat my brain like I do my body. I go to the gym because I want to be fit, healthy and well, so now I treat my brain in the same way, so if I feel like I'm dipping a little bit, it sounds like hocus-pocus nonsense, but I practise mindfulness everyday, I meditate and I stop and take a step back.
"I'm really lucky that I have a partner who is 100% behind me and he notices as well when I'm starting to dip a wee bit in the same way that I notice when he does. He's a big alpha male and he was too embarrassed to admit that he has low times and between us we work through it together."
Over the next two weeks, the 'Loose Women' panellists will further discuss mental health issues speaking about their experiences including depression as a result of bereavement, as well as suicide.
'Loose Women' airs weekdays at 12.30pm on ITV.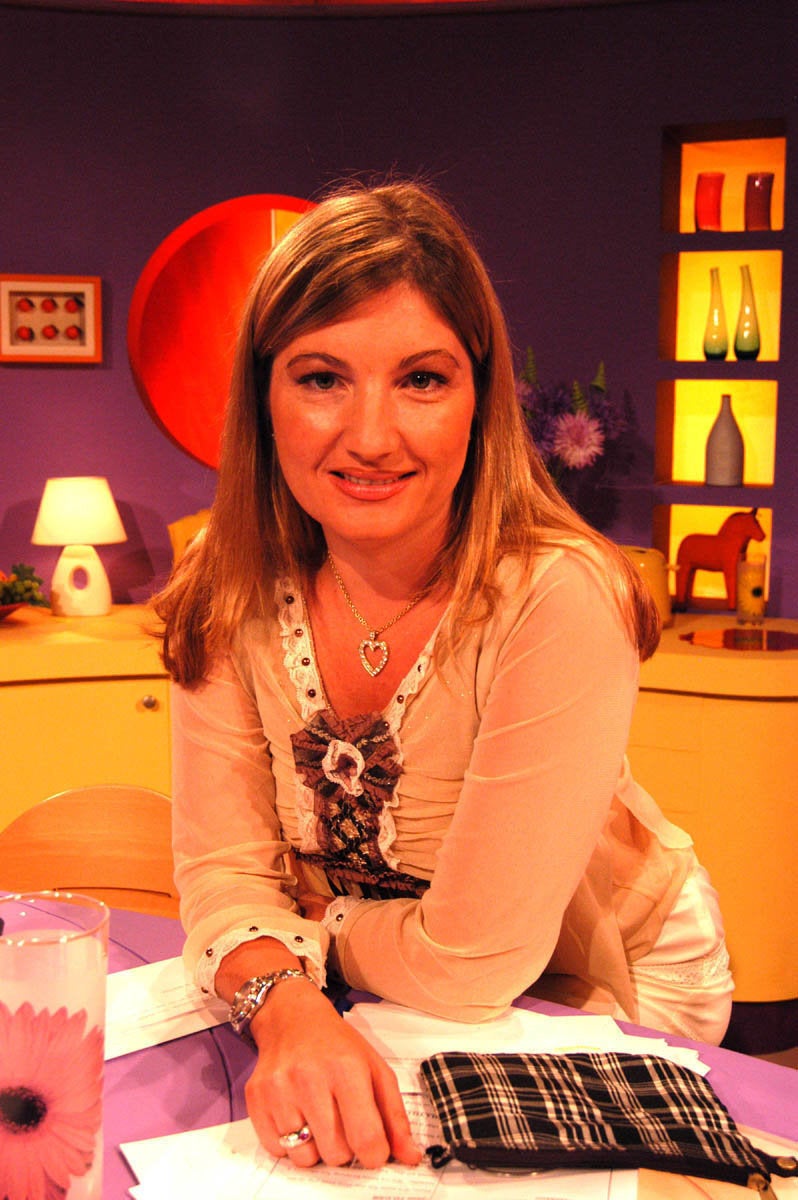 12 Stars You'd Forgotten Were 'Loose Women'