For the past four years the actor had been battling dementia, and died in a care home last week, it was confirmed on Thursday.
Tributes have been pouring in for the star, who became a household name for his portrayal of the hapless waiter Manuel in 'Fawlty Towers'.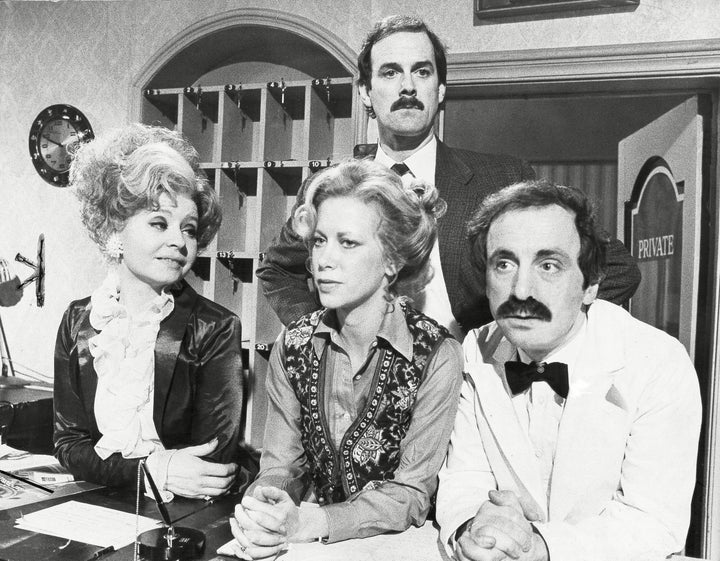 His co-star in the 70's comedy, John Cleese, was one of the first to pay his respects, describing him as a "sweet, gentle and kind man".
He tweeted: "Just heard about Andy Sachs. Very sad.
"I knew he was having problems with his memory as his wife Melody told me a couple of years ago.
"And I heard very recently that he had been admitted to Denham Hall, but I had no idea that his life was in danger.
"A very sweet gentle and kind man and a truly great farceur. I first saw him in Habeas Corpus on stage in 1973.I could not have found a better Manuel. Inspired."
The actor is survived by his wife Melody Sachs, who confirmed his funeral had taken place on Thursday.
"My heart has been broken every day for a long time. I never once heard him grumble," she said.
"It wasn't all doom and gloom, he still worked for two years.
"We were happy, we were always laughing, we never had a dull moment. He had dementia for four years and we didn't really notice it at first until the memory started going.
"It didn't get really bad until quite near the end. I nursed Andrew, I was there for every moment of it."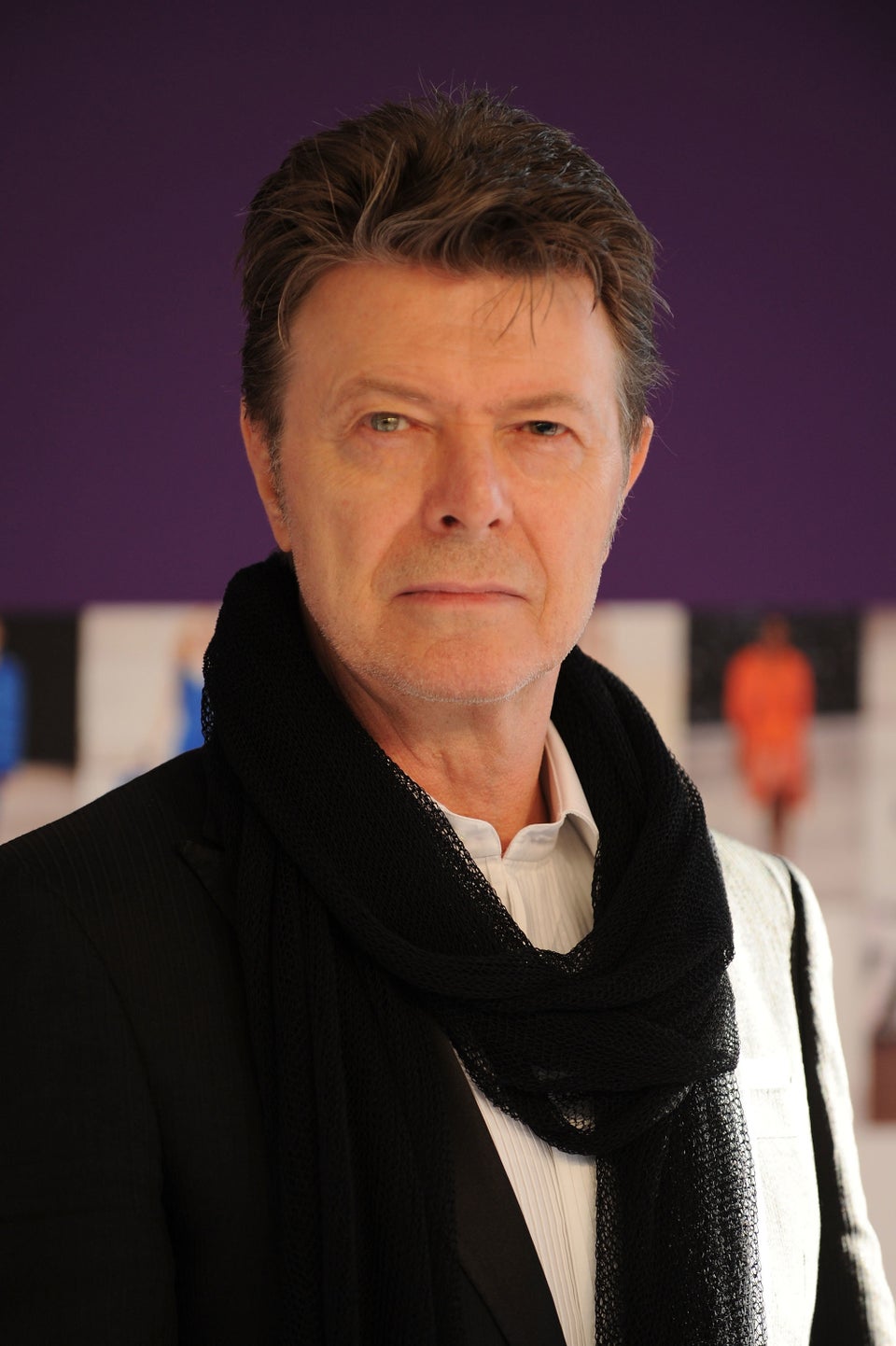 RIP: The Celebrities We've Lost In 2016
Popular in the Community