Axed 'Big Brother' contestant Andrew Tate is continuing his vendetta against the show, by announcing his intention to launch his own reality TV rival.
However, he's since spoken out, insisting that the video was consensual and the belt was made of felt.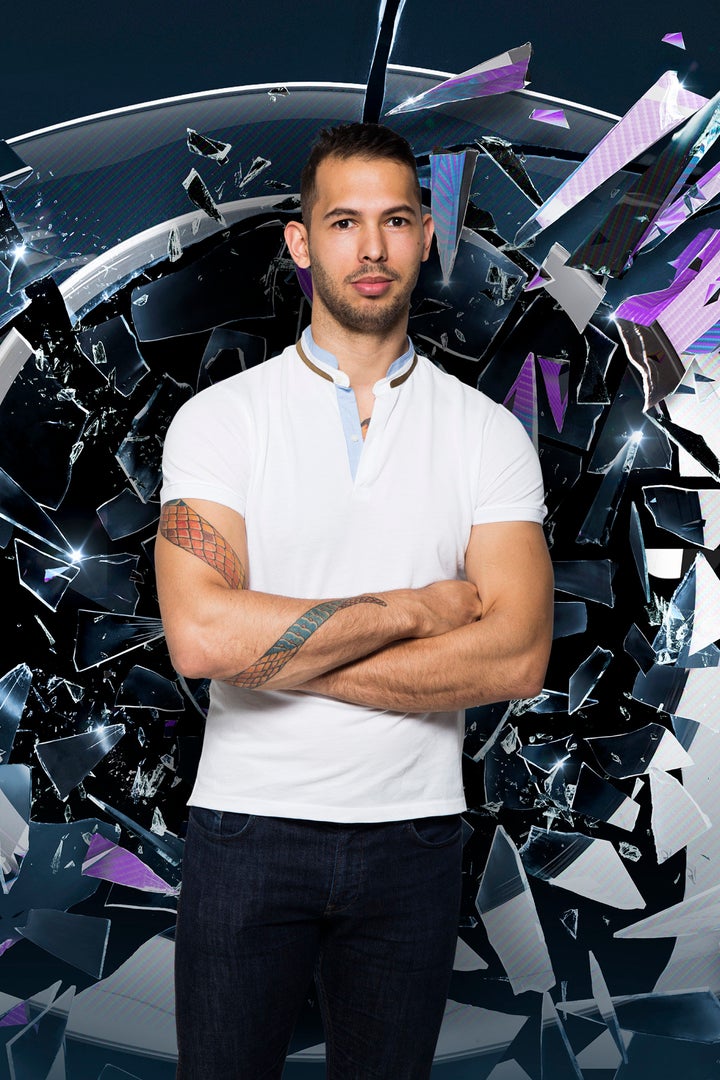 He has now revealed plans to launch his own rival show, revealing that media interviews he's given since being given the axe from 'BB' mean he has the finances required.
In a post on his Facebook page, which shows him sitting in a sports car with a wad of cash at hand, Andrew explained: "I've got £100k in cash, I'll get my own mansion, my own contestants, and I'll make the show good.
"Everyone who gets in gets paid £1,500 instantly to cover costs. Any money raised from adverts broadcast will go into the prize pot for whoever wins."
He's now looking for six men and six women to take part in his show, which he promises will feature "no rules" and "unlimited alcohol" (which doesn't sound too different from regular 'BB', if we're being honest).
Andrew claims the new show will be (perhaps dubiously) titled 'Daddy's House', and anyone who wants to take part needs to upload a 60-second clip on YouTube, and email it to him.
'BB' continues on Thursday (16 June) at 9pm on Channel 5.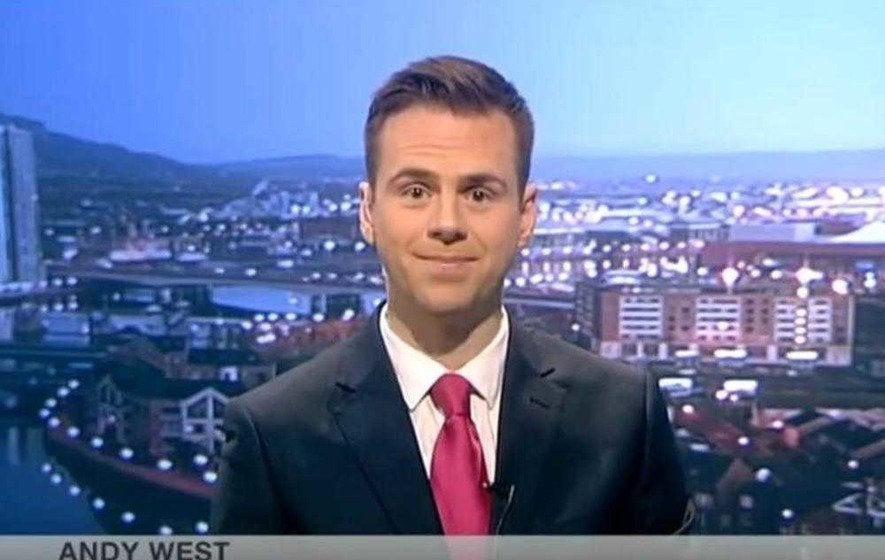 Where Have You Seen The 'Big Brother' 2016 Housemates Before?