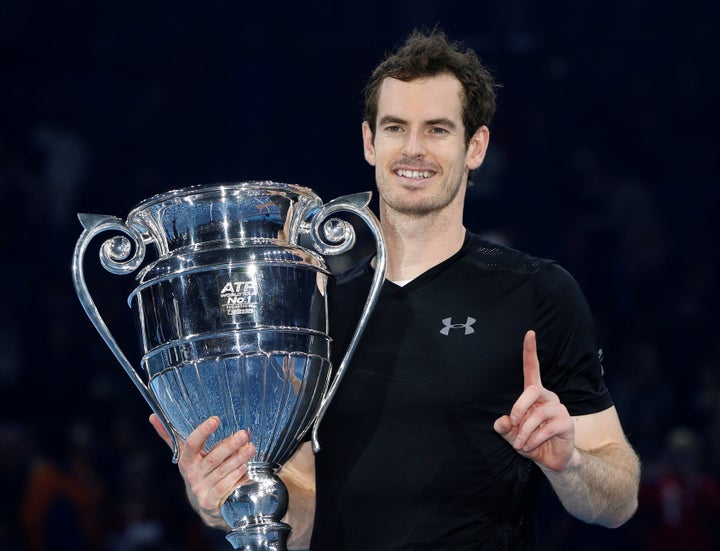 Andy Murray will end the year as the world's number one men's tennis player - with critics hailing the Scotsman as Britiain's greatest athlete.
And it was double-delight for mother Judy Murray - who celebrated her son's ranking triumph by tweeting an image of Andy with older brother, Jamie, who is the world number one men's doubles player.
"Pride of Scotland, kings of world tennis," it reads.
The older sibling chimed in too.
After earlier this month becoming the first British singles player to top the world rankings since the current system was introduced in 1973, Murray secured the coveted year-end spot after beating Novak Djokovic to win his first ATP World Tour Finals title at London's O2 Arena.
"I'm very happy to win and to be world number one is very special. It's very special playing against Novak in a match like this."
It's been one hell of a year.
Here was the reaction from his closest rivals ...
... while politicians, pundits and journalists were united in their respect for the sportsman.
Popular in the Community