Article originally published 15/08/2016: due to a technical issue this article may have resurfaced for some readers, and the original publish date may not have been visible.
Andy Murray was in tears after becoming the only tennis player to win Olympic gold twice.
Del Potro looked as exhausted as Murray - and was equally emotional - after their thrilling encounter.
The Wimbledon champion came out on top of a brutal match, winning 7-5 4-6 6-2 7-5 after four hours and two minutes.
Murray was already the first man to make back-to-back finals and with victory he eclipsed Steffi Graf, who won the title in 1988 then lost in the final in 1992.
Del Potro stood on the bottom step of the podium in 2012 while Murray soaked up the acclaim of Centre Court but has spent half of the intervening four years trying to recover from a wrist problem that required three operations.
At one stage he doubted he would ever make it back and this run, with victories over Novak Djokovic and Rafael Nadal, has again shown how much he brings to the sport, but there was to be no fairytale ending.
So weary was Murray when Del Potro's final backhand landed in the net that he could barely raise his arms above his head and he engaged in a long, emotional hug with his opponent at the net at the end of a night neither will ever forget.
GOLD: Andy Murray, men's tennis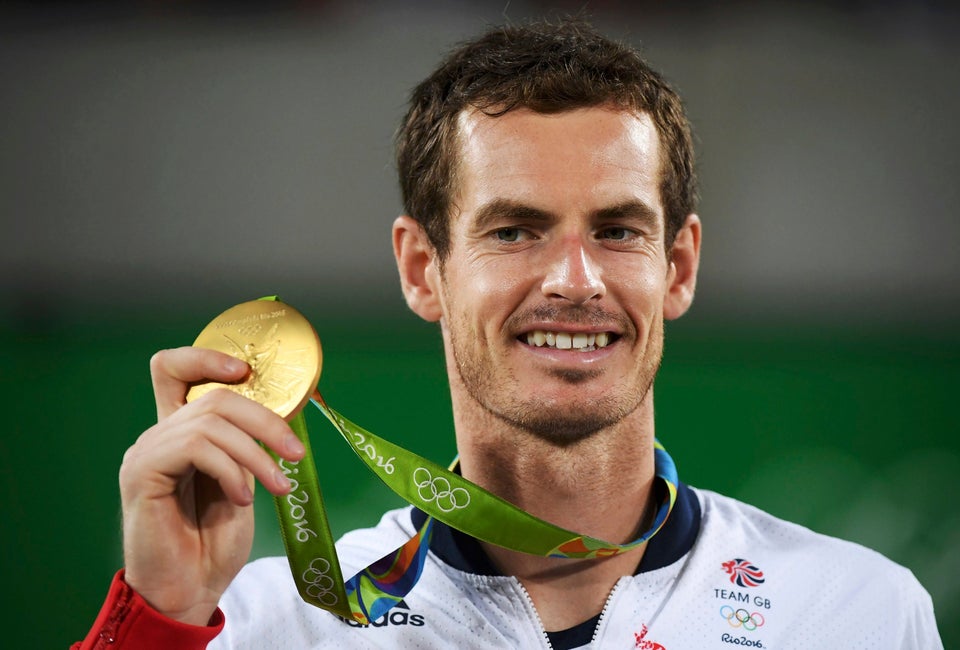 GOLD: Max Whitlock, men's pommel horse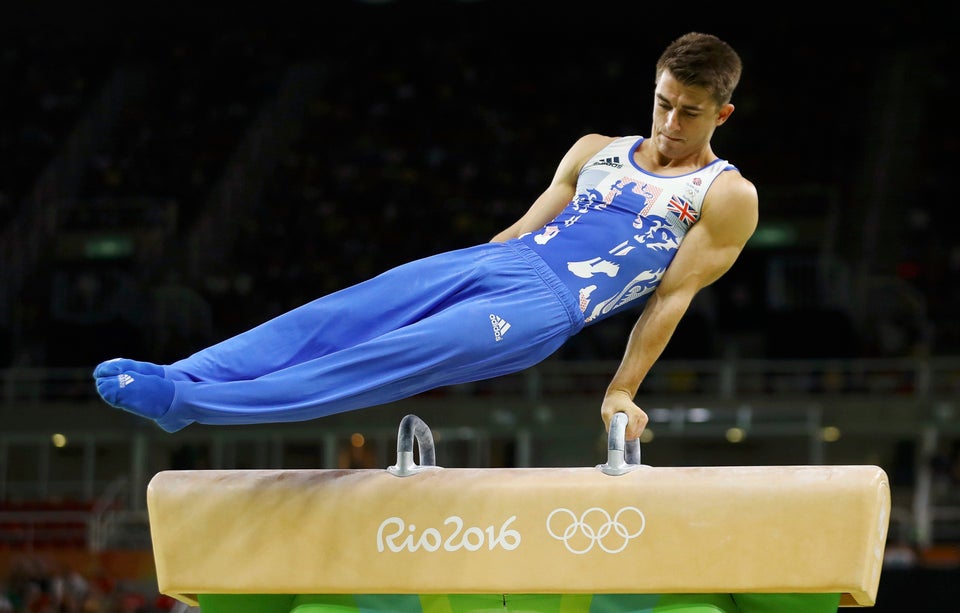 GOLD: Max Whitlock, men's floor gynastics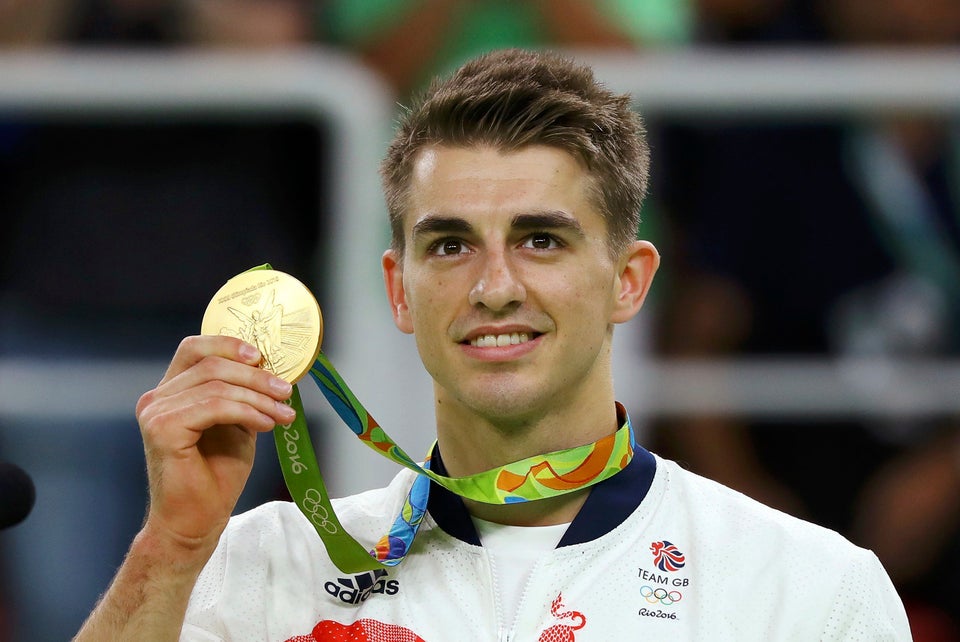 GOLD: Justin Rose, men's golf
GOLD: Jason Kenny, men's track cycling sprint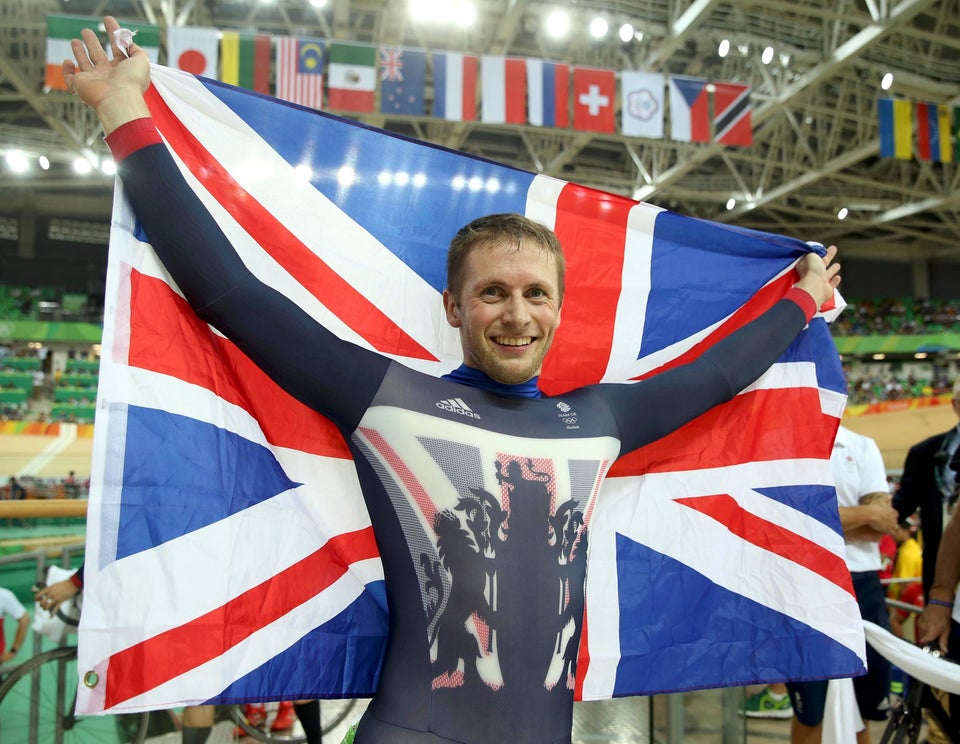 SILVER: Louis Smith, men's pommel horse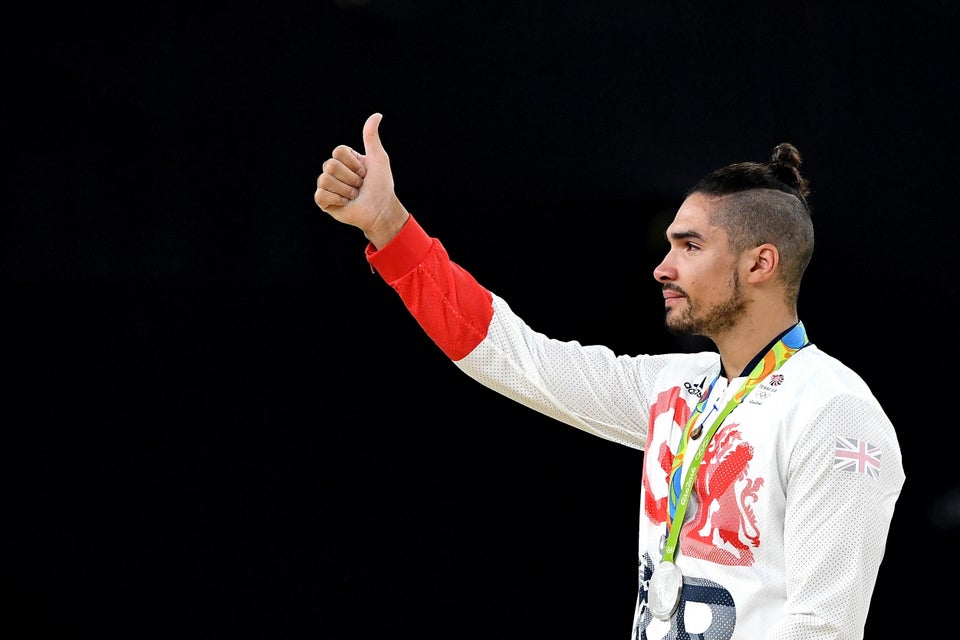 Quinn Rooney via Getty Images
SILVER: Nick Dempsey, men's windsurfing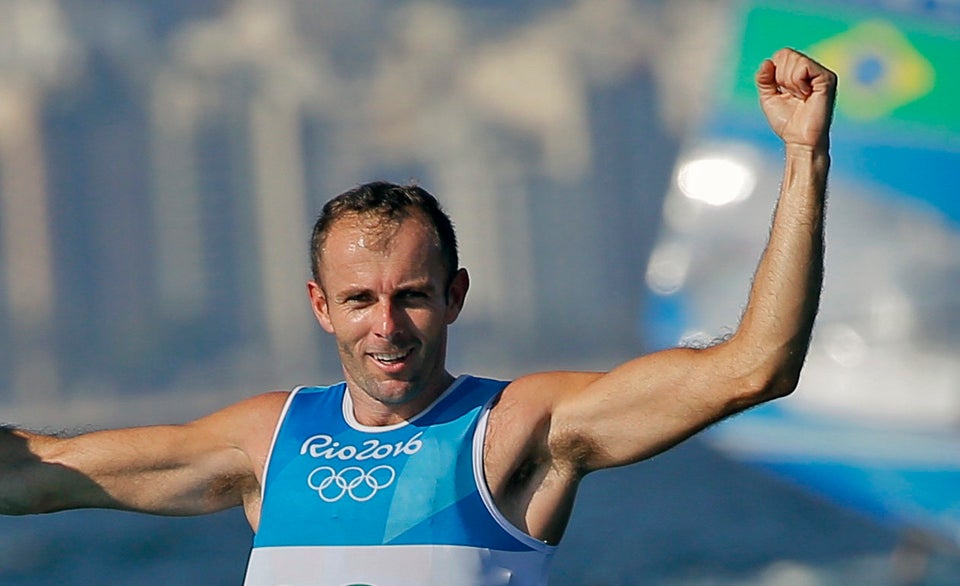 SILVER: Callum Skinner, men's track cycling sprint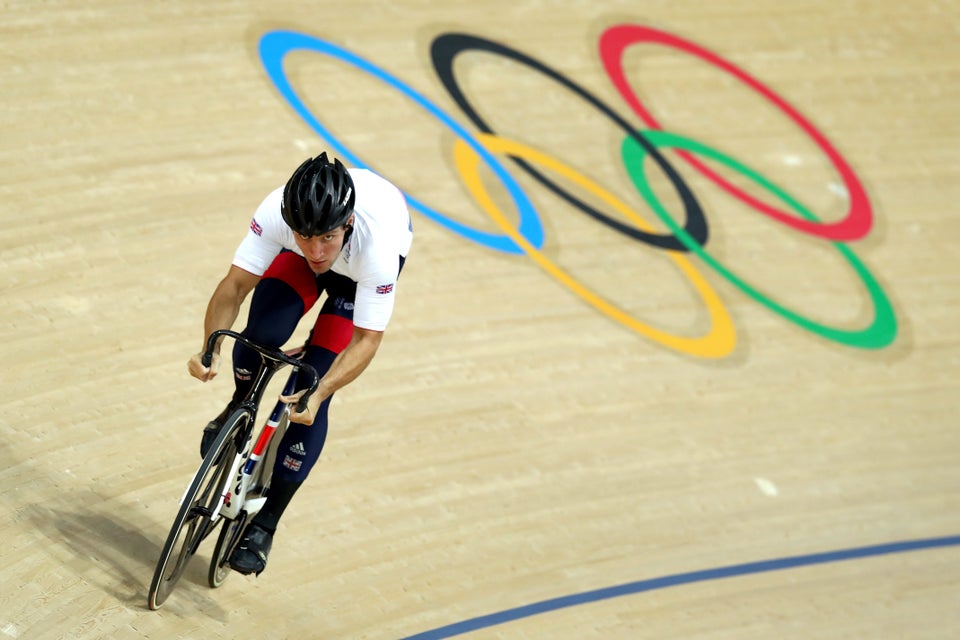 Lars Baron via Getty Images