The 'Murder, She Wrote' actress got fans very excited last week, when it was claimed she would appear in two episodes of the fantasy drama.
However, it now looks like there was no truth to the claims, with her representative telling Entertainment Weekly the reports were "not accurate".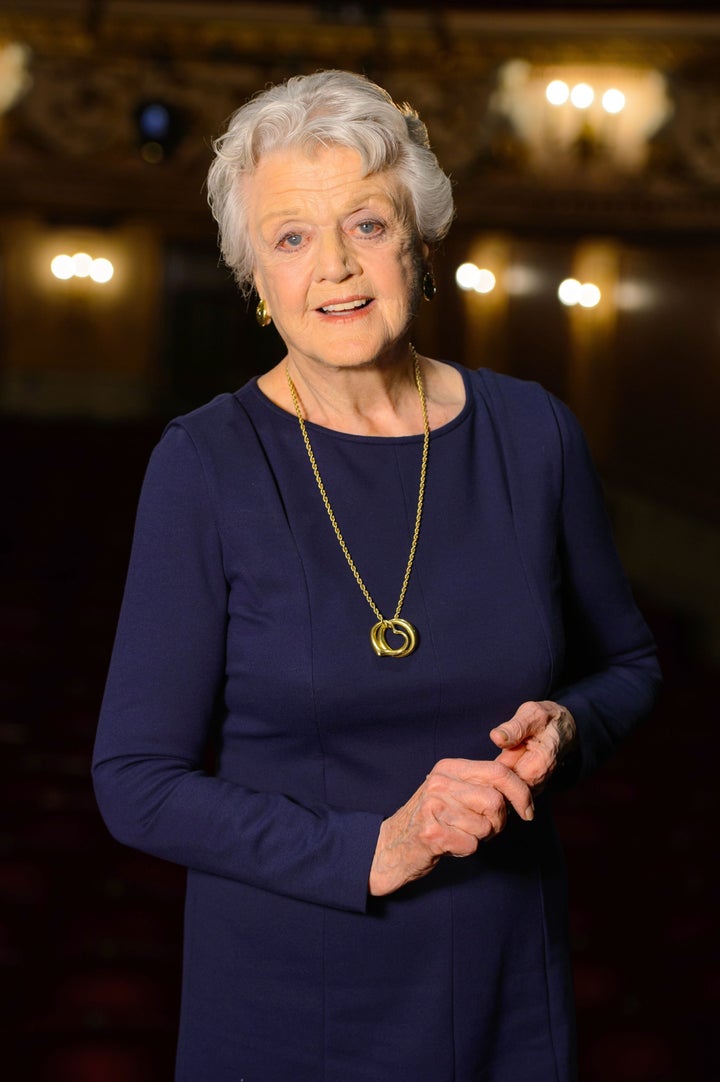 It was previously announced that Oscar winner Jim Broadbent is joining the seventh series in in a "significant" role.
Fans have a while to wait for the new run of episodes though, as 'Game Of Thrones' isn't expected to return until summer 2017.
This is due to the fact the action in the show will be taking place in the winter, which means filming will commence later than usual.
"One of the great things about what George [RR Martin] did is he didn't just build a story… he built a world," they told UFC Unfilted Podcast.
""[There are] so many characters and such a rich detailed history behind it that there are a lot of different ways you could go with it."
Tap the image below to launch the slideshow...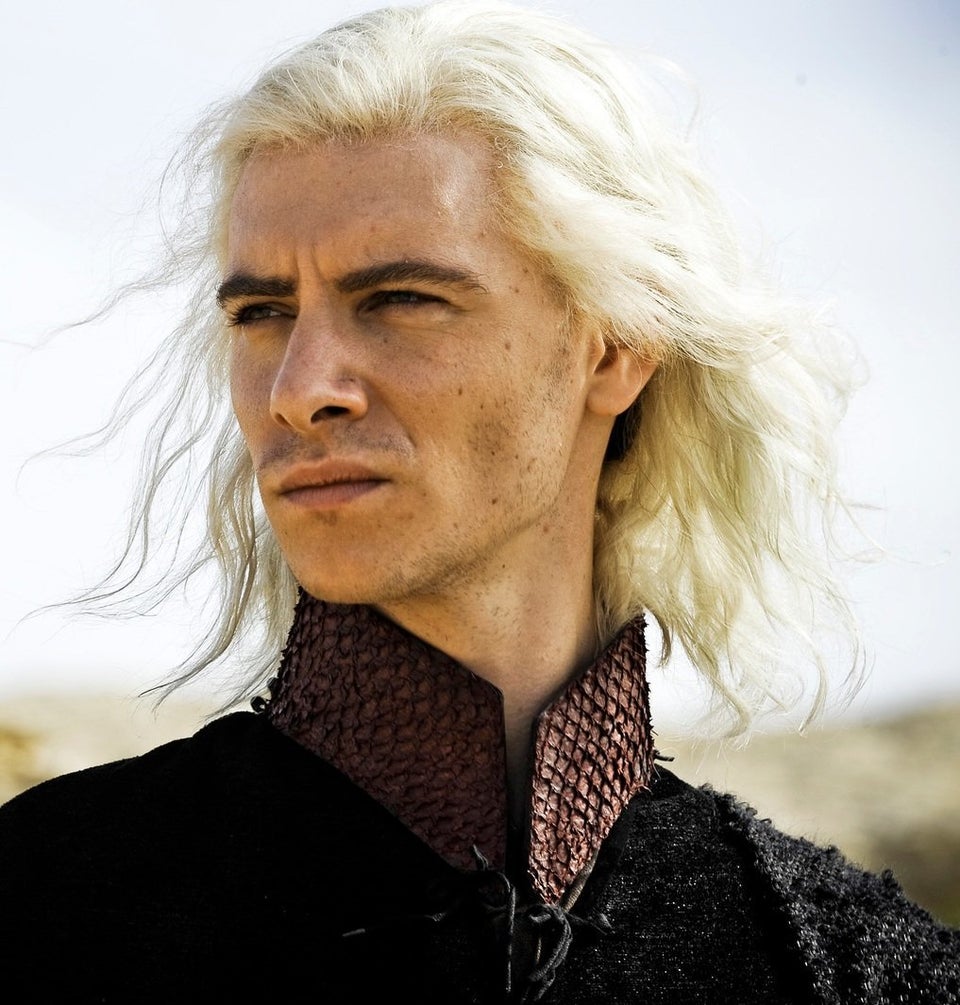 Game of Thrones' most significant deaths