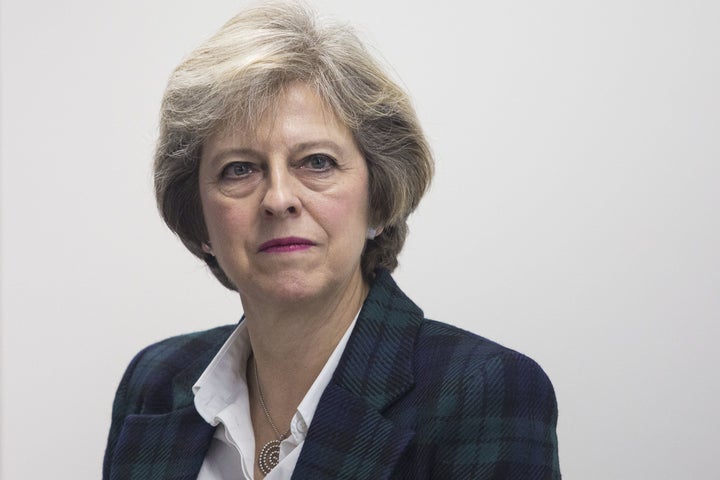 A Health Minister was slammed today after he refused to rule out "thinking the unthinkable" and "charging people" for using NHS services.
Asked by a Tory MP if future NHS charges were an option, Philip Dunne did not dismiss it, and instead referred to the Government's controversial STP plans.
Commenting, Shadow Health Minister Justin Madders said the suggestion was "ridiculous" and that Dunne did not rule it out "beggars belief".

"It beggars belief that the Tory front-bench are now not even prepared to dismiss ridiculous suggestions like charging NHS patients to use services", he said.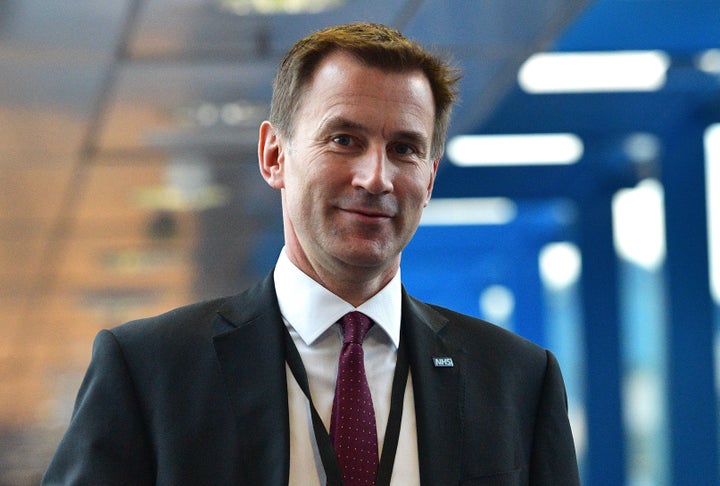 Edward Leigh MP had asked Dunne for an "honest debate" about financial pressures, and whether patients should contribute.
"We need an honest debate about this, and to try and recognise that we do have an ageing population", he said.
"Our A&E times are stretched, and we may have to either tax people more, or even think the unthinkable and charge people for it."
But Madders dismissed the suggestion, blaming pressures on Tory health cuts "pushing our health service to the brink".

"I'm all for an honest debate about NHS finances, that is that we have been calling for, but that can never include charges for A&E or other NHS services", he said.
"Of course we are only having this conversation because six years of Tory underfunding is pushing our health service to the brink.

Jeremy Hunt needs to act urgently to set out a rescue package for the NHS and to rule out the shocking suggestion that patients should face charges".