The actress and model was a major inspiration for the Rolling Stones, during her 12-year relationship with Keith Richards, and the sad news of her death was confirmed by her close friend Stella Schnabel.
Writing on Instagram, next to a picture of herself and Anita, she said: "I have never met a woman quite like you Anita."
The cause of death has not been announced.
Bebe Buell, Liv Tyler's mother, is among those who have paid tribute to Anita.
On Instagram, she said: "There was none more beautiful, more unique and more inspiring! The official "sixth Stone"... I will love you forever, dearest Anita.
Sleep with the special angels, Gods & Goddesses... RIP."
Anita's film roles included parts in 'Barbarella', 'Candy' and 'Performance', in which she starred alongside Mick Jagger.
She later made a one-off appearance in 'Absolutely Fabulous', alongside Mick's former partner Marianne Faithfull.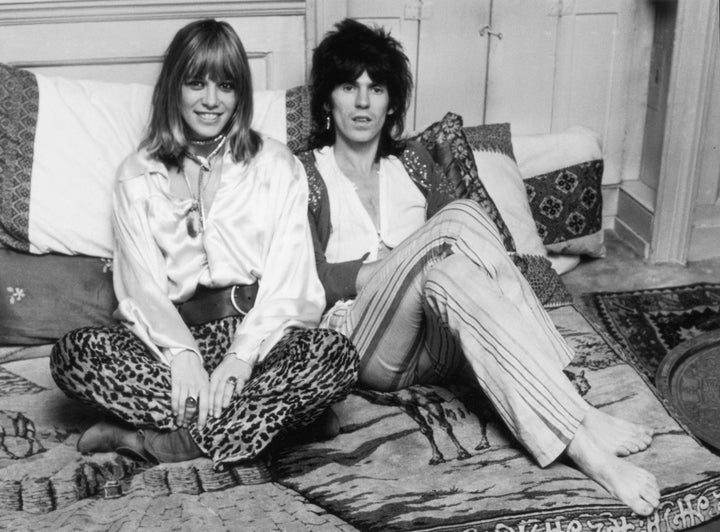 Prior to her 12-year relationship with Keith, Anita dated Rolling Stones founding member Brian Jones for two years.
Anita is survived by her two children, whose father is Keith Richards, and five grandchildren.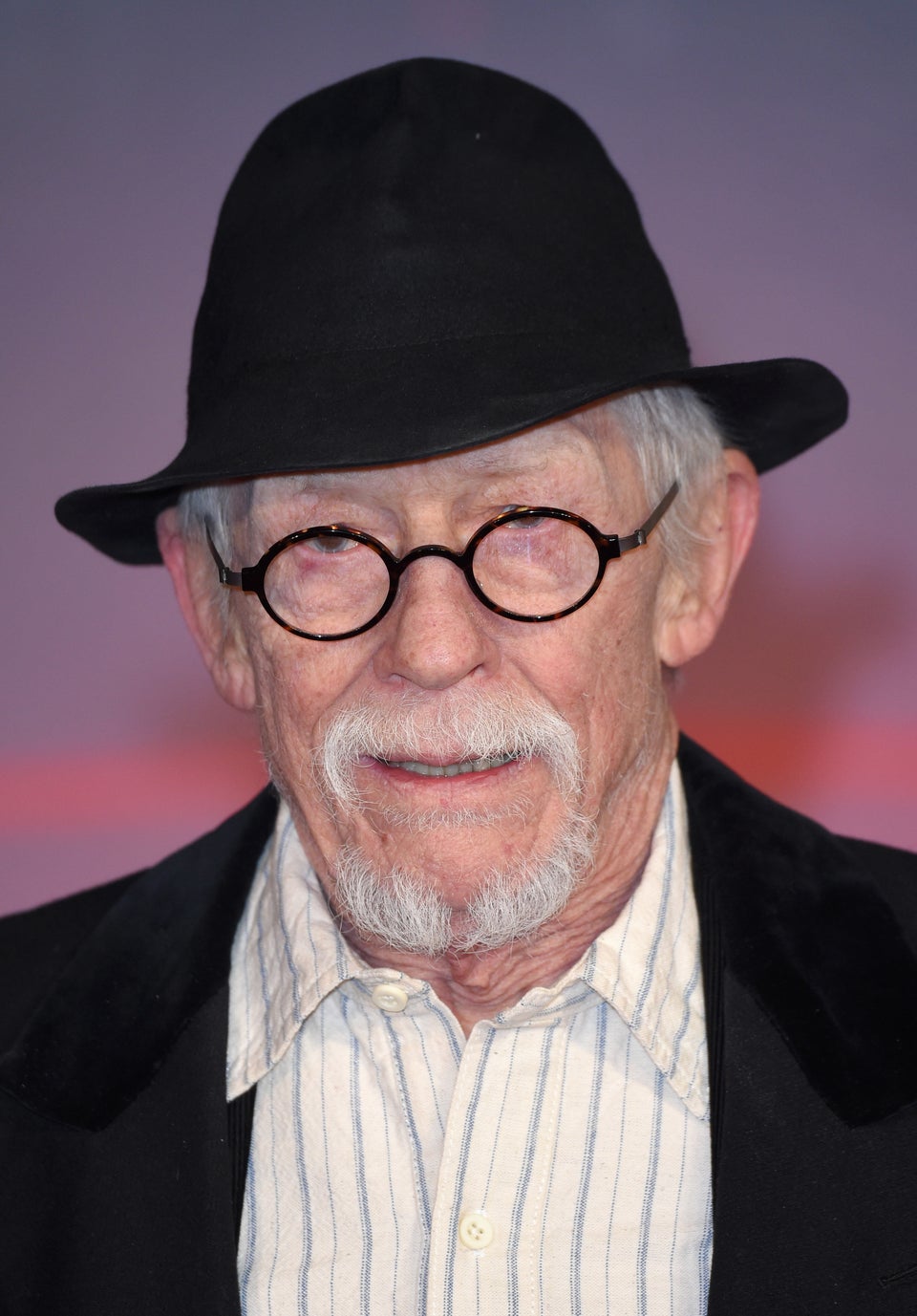 RIP: Stars We Lost In 2017