Anne-Marie Imafidon is in every way possible a prodigy.
At age 11 she passed her GCSEs in Maths and IT and by 20 she had graduated from Oxford University with a degree in Computer Science.
After moving between huge brands like Goldman Sachs, HP, Deutsche Bank and Lehman Brothers Imafidon came to a realisation that there was work to be done outside of her own career.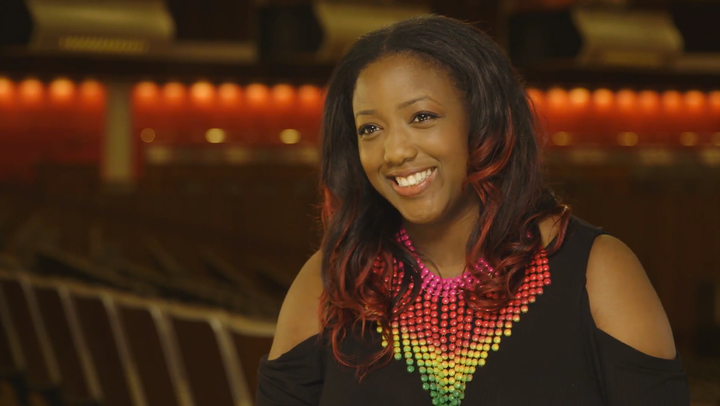 "Growing up I was the girl who loved maths and technology and it didn't really hit me until a couple of years ago that this might be a strange thing." she explains.
Imafidon decided to create Stemettes, an award-winning social enterprise that would inspire the next generation of females to pursue a career in science, technology, engineering or maths.
Since 2013 Stemettes has grown exponentially, with over 7,000 young women from the UK, Ireland and Europe attending its events.
"It's quite important to make sure that the future Anne-Maries, whether that's my daughter or other girls all over are able to express themselves and explore their love of STEM."
Anne-Marie has been talking about her life in STEM and her ambitions for young women of the future in MAKERS, a series looking at special individuals who are making a big change in their respective industries.
Related