A grandmother overcame her fear of heights to become a member of the Swedish national high dive team at the age of 60.
Annika Naenfeldt, from Stockholm, Sweden, only started high diving three years ago, at the age of 57, and she has now competed for Sweden in the LEN European Aquatics Championships in London, where she won a bronze medal.
The first hurdle Naenfeldt had to overcome to become a high diver was to buy a swimsuit - an item which she hadn't owned for 40 years.
"I hope to inspire others, young as well as old, to follow their hearts and devote themselves to something that matters to them personally," said Naenfeldt.
"There are many un-written rules that are quite easy to break, as long as you dare to challenge them."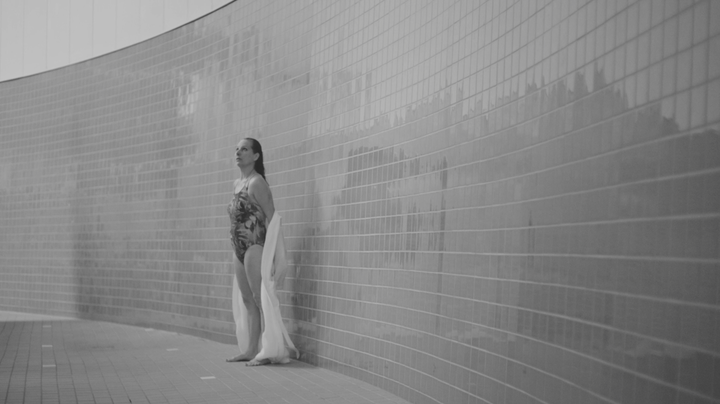 Explaining how she made the jump from amateur to the European Championships Naenfeldt explained: "First and foremost, you are having an extremely good time on the way, and secondly, you like challenging yourself."
She added: "[Training] wasn't exactly what I had expected. I thought that everybody would be over 50, but it turned out I was the only senior.
"What difference does age make? My best high jump pals are around 25 to 35 years old today."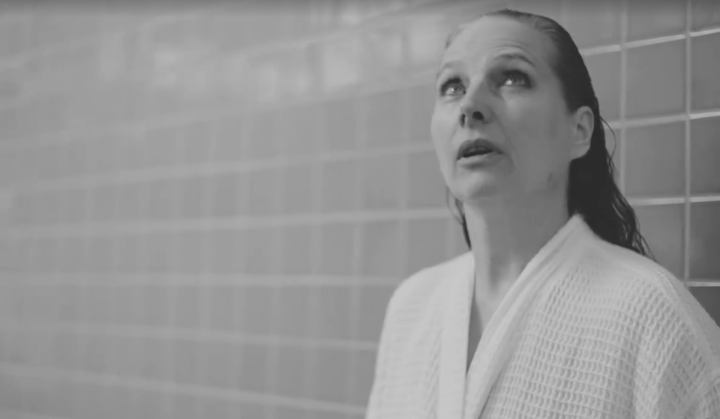 Naenfeldt and her husband Jan have two children, Jesper and Filip and one grandchild called Addi.
Naenfeldt's story was celebrated in a video to mark Swedish Mother's Day, as part of sportswear brand Björn Borg's work to shine a spotlight on athletes that "go their own way, break norms or follow their hearts to achieve their dreams within sport".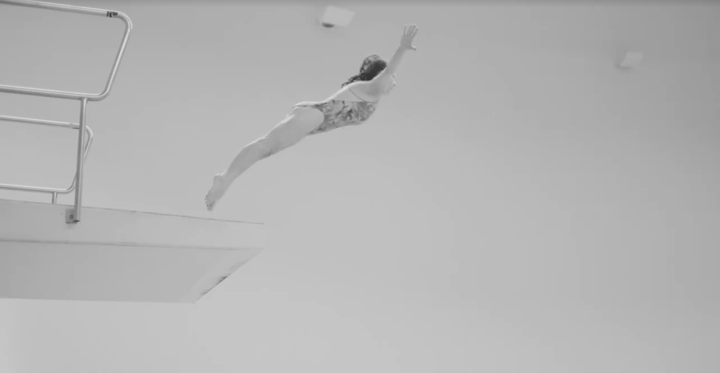 Jonas Lindberg Nyvang, Björn Borg marketing director said: "Annika is a true game changer, an inspiring person that has dared to break the norm with an amazing winner attitude.
"Very few people would have the guts it takes to take on such a demanding sport at the age of 57."
Naenfeldt added: "I am proud that Björn Borg chose to make this video with me, and I hope that it will make people stop and think for a while."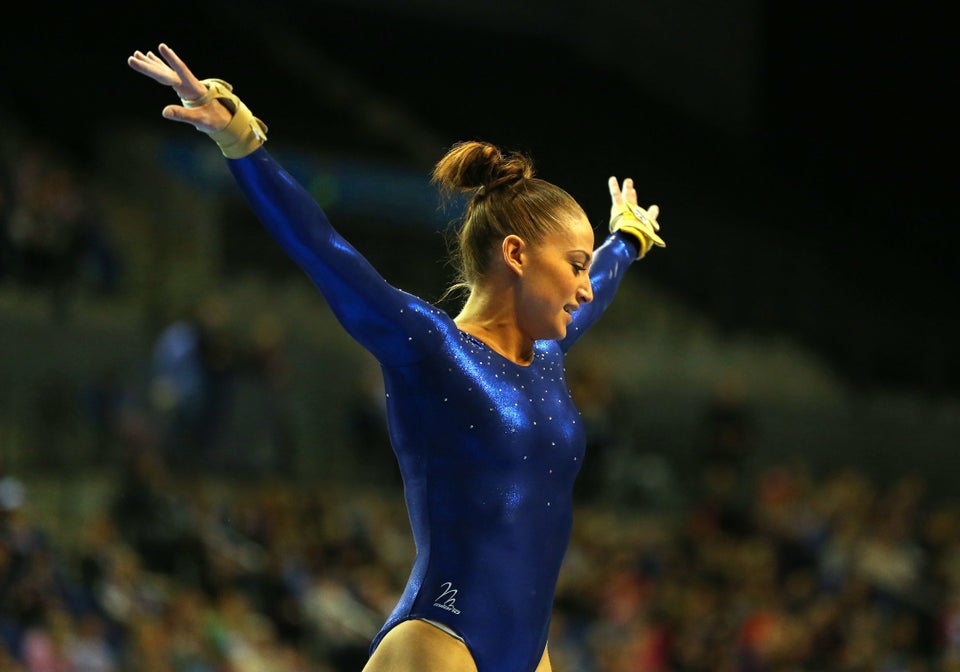 Inspirational Women In Sport