The cheeky but wholesome duo normally guarantee fun for all the family, but they seem to have enraged lots of different people this time.
According to the Sun, three people have officially complained about discrimination, because it's always women being asked to take part in the 'Win the Ads' competition.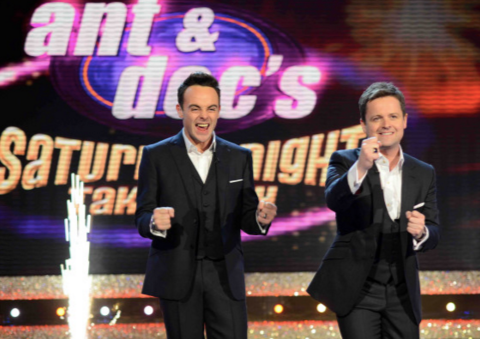 Ofcom are also investigating two complaints that the show included someone driving carelessly while holding a mobile phone.
Yet another viewer was unhappy that Dec threatened to smash Ant's face in, while another complained about the sexual tone in their comments on the fact they'd come sixth on a list of men women reportedly fantasise about.
Two more… one saying they encouraged children to work out how much money they could potentially make from 'selfies'. Finally, another offensive language complaint, with a viewer saying the hosts continually egged on celebrity chef Gino D'Acampp (Italian) to say "sheet" frequently. This one is apparently under assessment.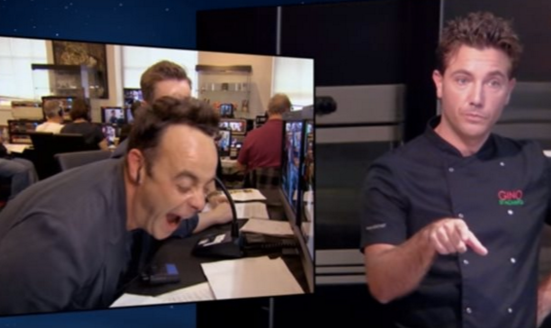 This follows Ofcom receiving 54 complaints last week, over the pair awarding hotel owner Andrea Murdoch a free cruise, after she had laughed off the idea of taking three months' sick leave to a trip to Italy.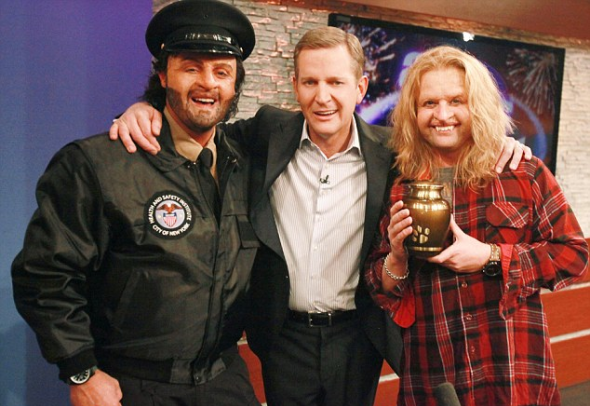 Ant and Dec's Best Pranks
Popular in the Community