Ant and Dec have admitted they'reconsidering a move into theatre once their exclusive deal with ITV ends.
The Geordie duo have said that they're talking about launching a show in the West End, when their current contract expires later this year.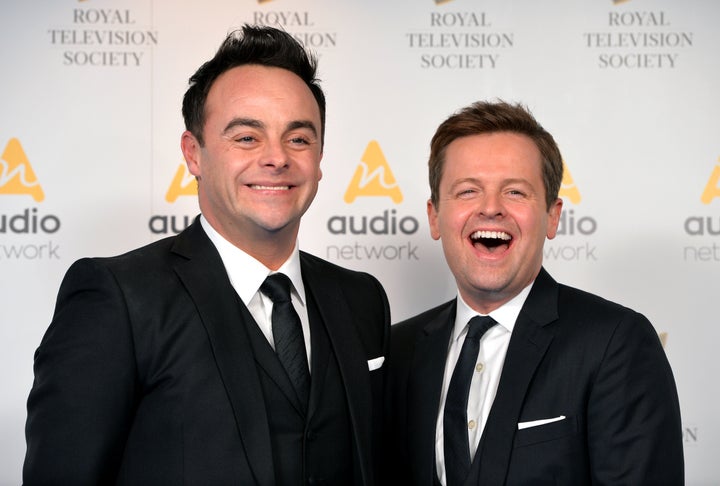 He also revealed that the pair are hoping to do a comedy show in 2017, having been inspired by their 'Who Shot Simon Cowell?' sketch on 'Takeaway.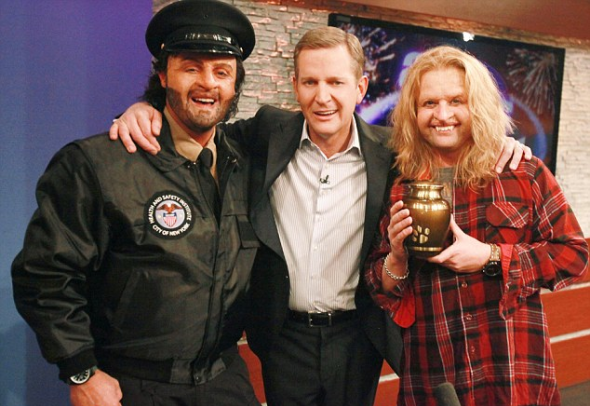 Ant and Dec's Best Pranks