Never mind the aspiring stardom on stage, viewers of 'Britain's Got Talent' on Sunday were sent into a frenzy by the debut appearance of presenter Ant McPartlin's new facial hair.
Not quite a beard, more than some fluff, the left hand part of Ant and Dec got it just right with his designer stubble, which went down extremely well with viewers.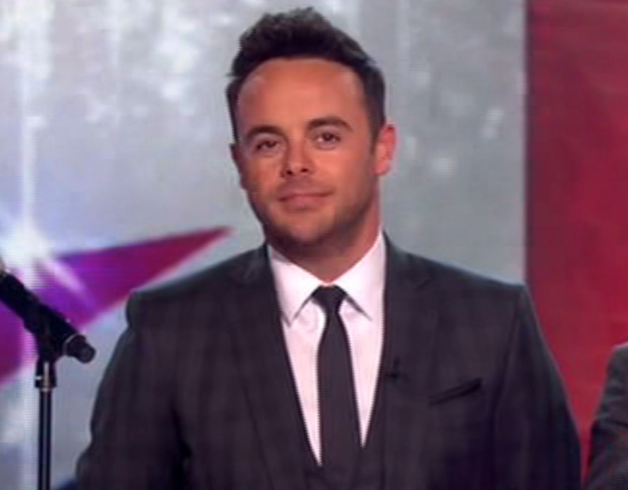 It seems the only person left unimpressed by Ant's new look was Simon Cowell, who asked him straight out, "What is that on your face?"
Some newly-acquired hotness should have been his answer, and it seems Ant isn't alone with this condition.
Gary Barlow, Simon Cowell and Graham Norton are all recent beneficiaries of the hirsute to hotness transition…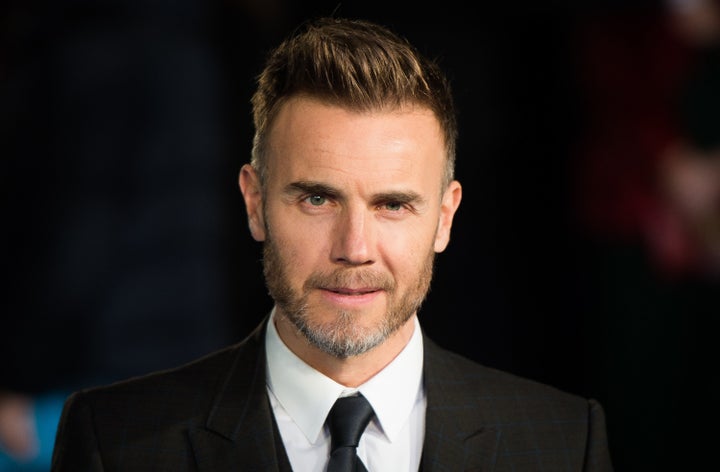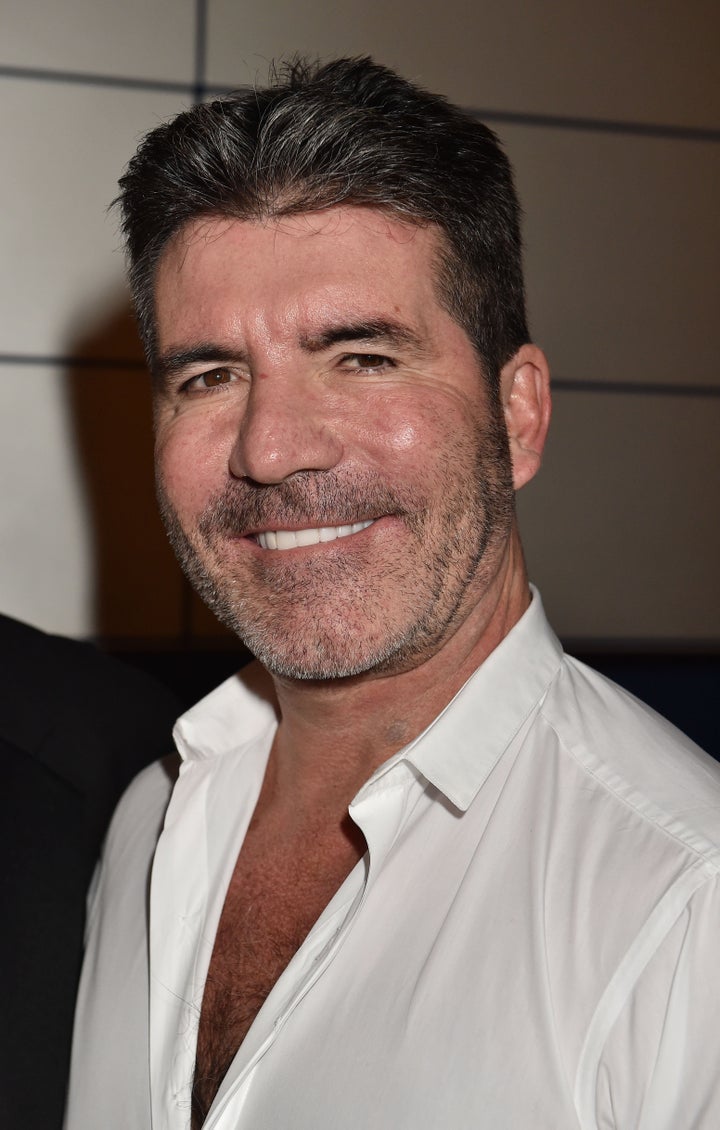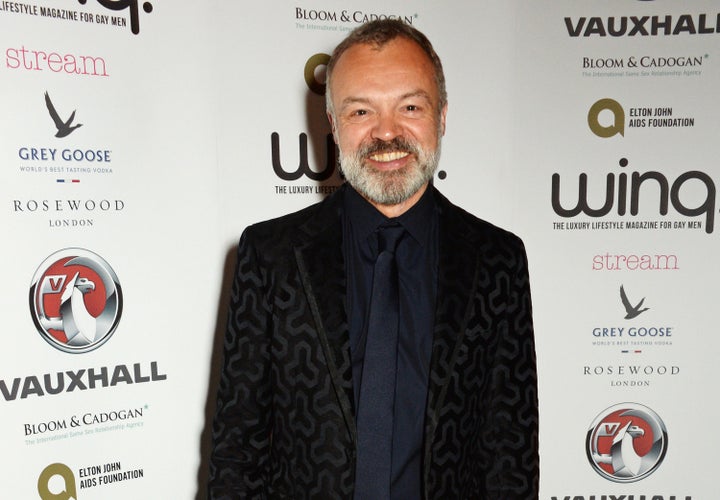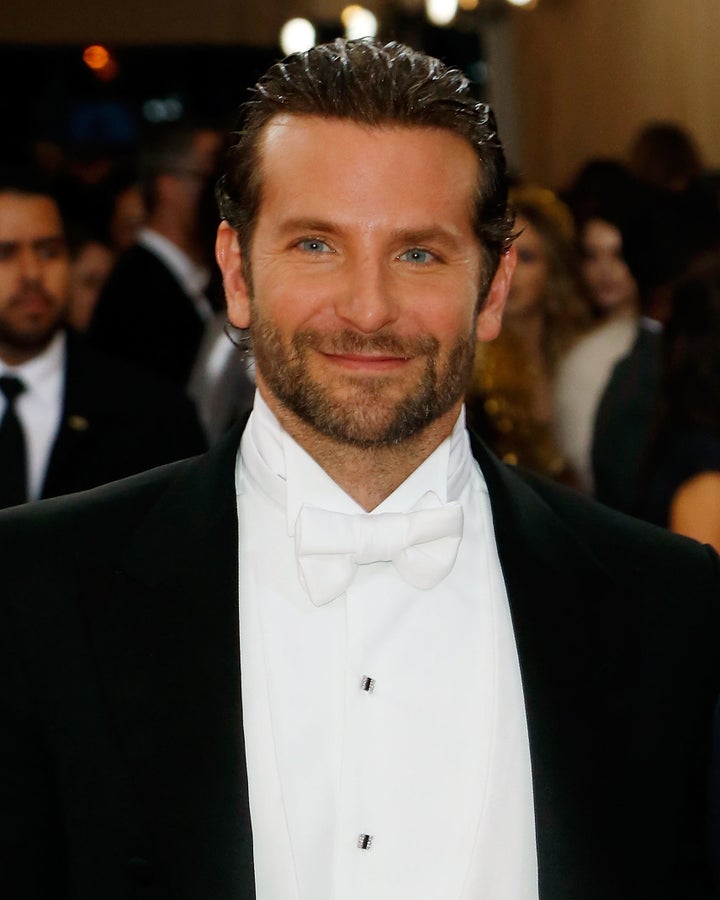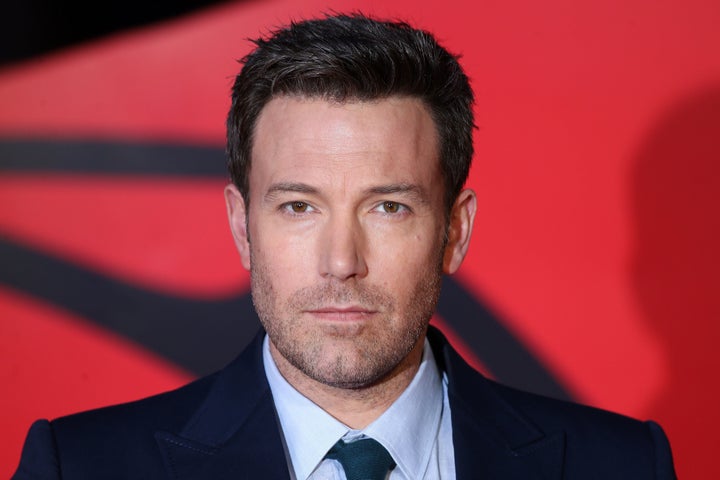 And the question of whether 'to beard or not to beard' has come up before, with these examples...
(Tap the first picture below to open the slideshow:)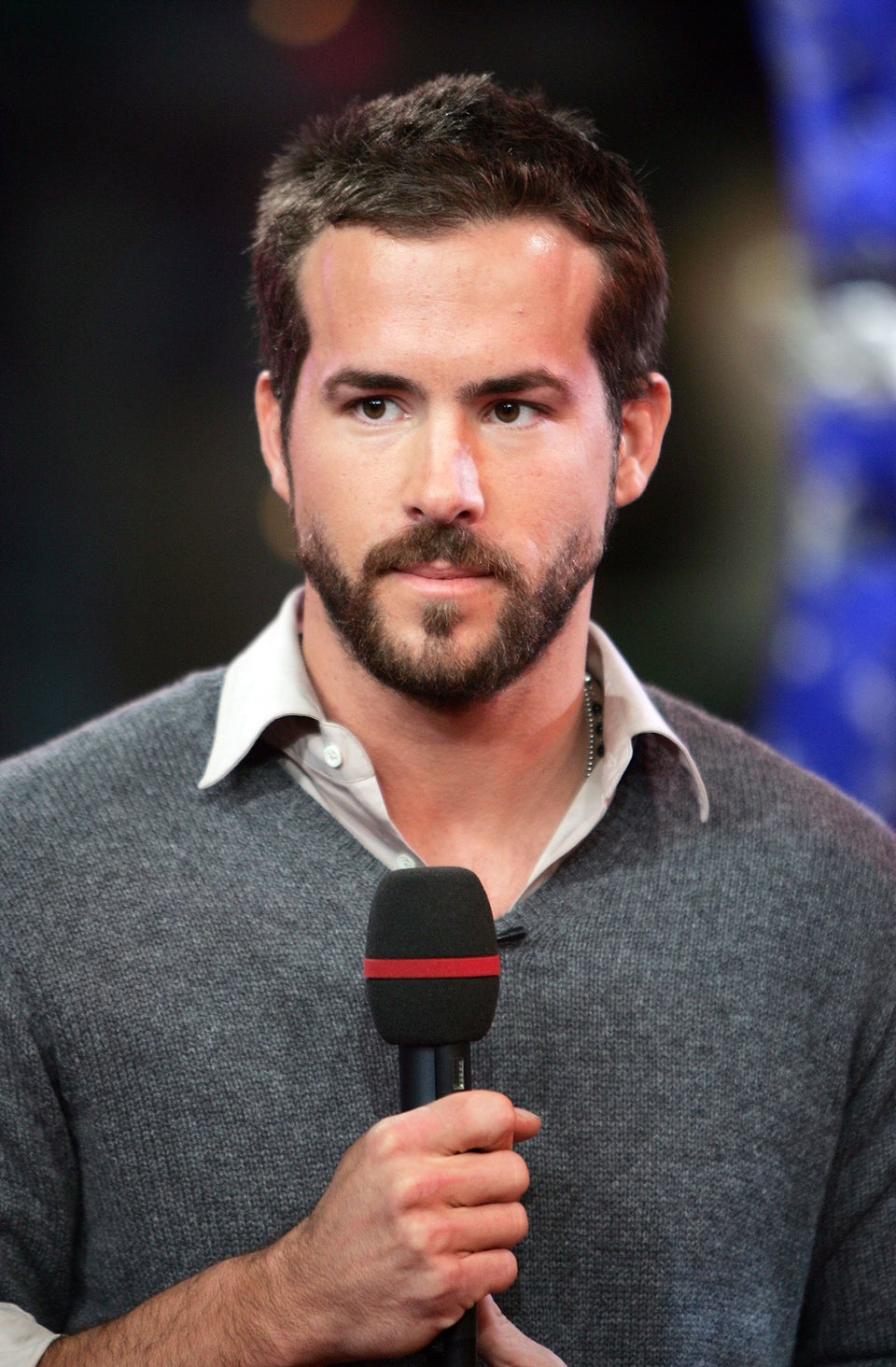 Celebrity Men With Beards