Anthea Turner has revealed that her troublesome divorce has inspired her to write a self-help book, in a bid to console people going through similar difficulties.
She now explains that her "awful" divorce process has inspired her to help others.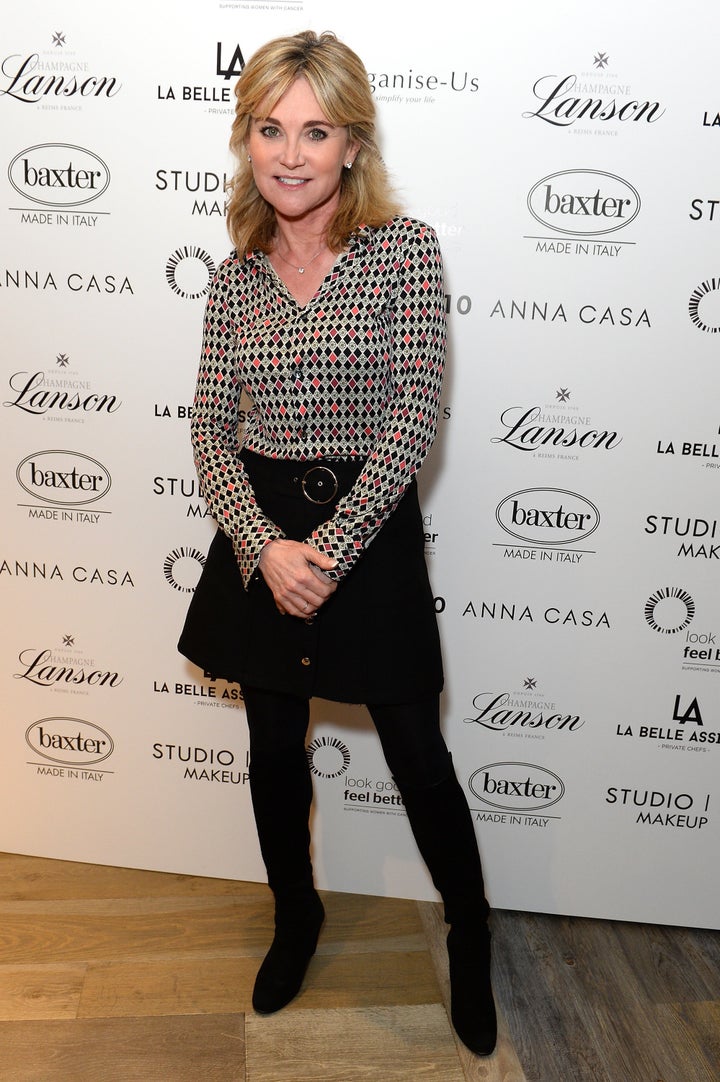 The newspaper had initially quoted her as saying she'd "learned so much" on her "slave journey" of divorce, but she has since taken to Twitter to insist this was not the case: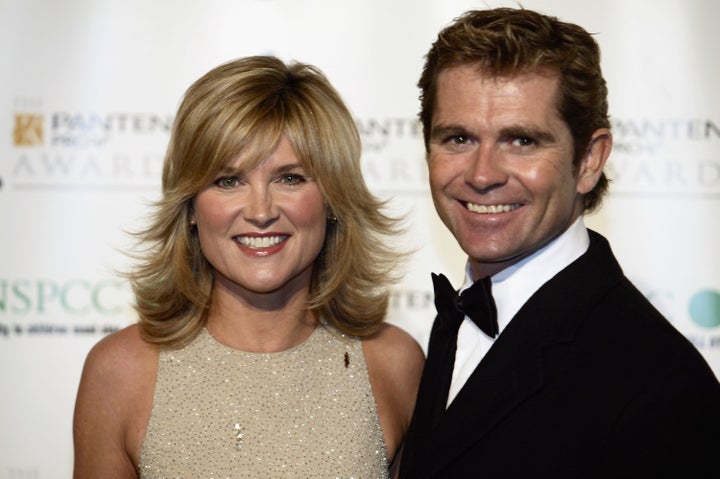 Tap the image below to launch the gallery...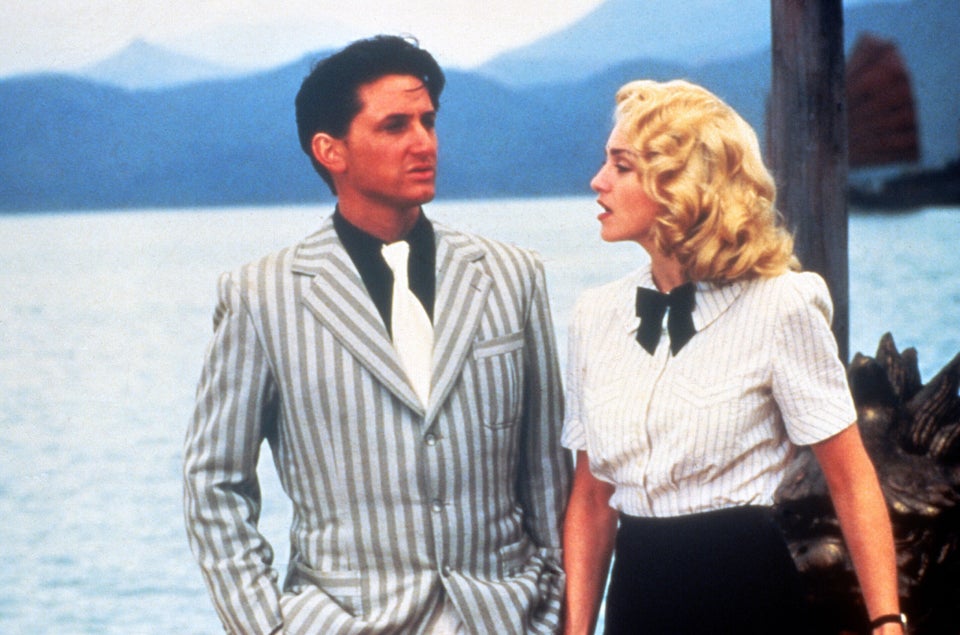 Messiest Celebrity Divorces
Popular in the Community