NSA whistleblower Edward Snowden famously asked reporters to place their switched off smartphones in the refrigerator of his minibar when they first entered his Hong Kong hotel room in June 2013.
It was the only place, Snowden explained, he could be confident the devices would be invulnerable to government snooping.
Three years later, more people than ever are vigilant about their digital privacy, thanks in part to Snowden's revelations about the scale of state surveillance operations, as well as the growing threat of cybercrime.
The digital privacy movement has even made waves in the fashion industry.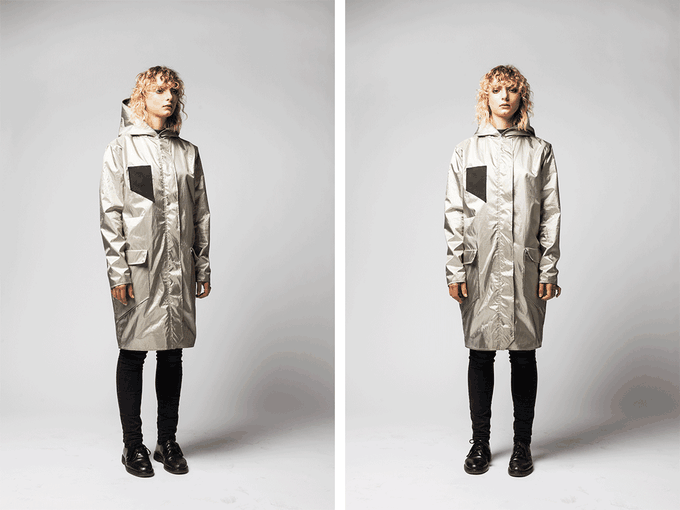 Project KOVR, a Dutch startup, is crowdfunding an anti-surveillance coat, with the ability to block in and outgoing signals, just like a Faraday cage, or a minibar's fridge.
So far, the designers have crowdfunded more than €7,200 (£6,380) on Kickstarter to put the coats into production.
On Kickstarter, the designers write: "This unisex coat which makes use of metalliferous fabrics that shields the computerchips in your cards, clothing and car keys; even making your phone untraceable.
"It blocks every in- and outgoing signal, keeping you and your personal data safe from radiowaves and radiation."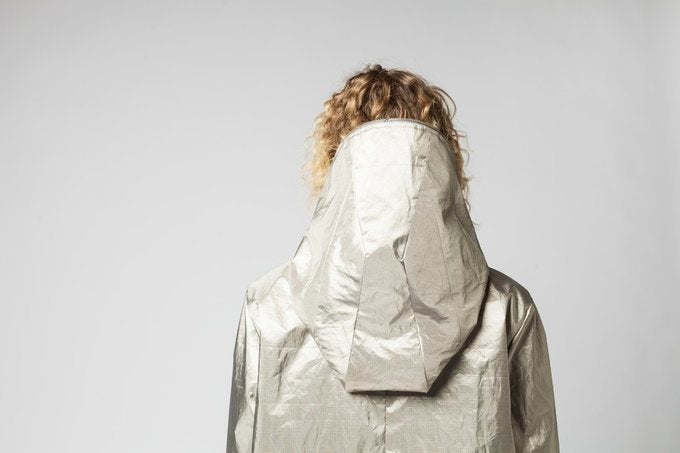 The coat comes a black pocket at the front through which signals can pass.
"We believe in well-regulated forms of technological progression," the designers added. "This means that you have to be reachable whenever and wherever you want to. The black pocket gives you this option."
If you're keen to double-down on your digital privacy with an Anti-Surveillance Coat, you'll have to fork out at least $475 (£421).
If the project reaches its €15,000 funding goal, the coats will start shipping early next year.
Related