The long-running BBC show is celebrating its 40th birthday next year, and to celebrate, they will be visiting some specutacular venues across the country - most notably the Queen Vic.
Host Fiona Bruce and 'Antiques Roadshow' experts will be rocking up on Albert Square in 2017, where invited guests will bring treasured objects from the worlds of film, music, theatre and TV to be valued.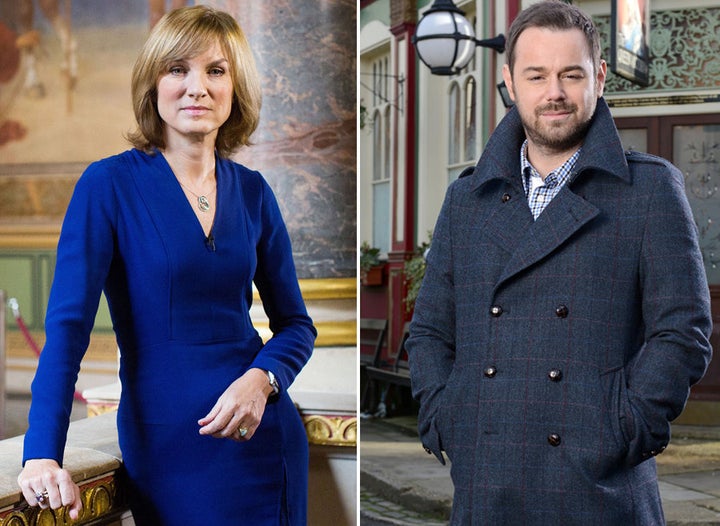 The show will also be visiting the likes of Northern Ireland's Parliament Buildings & Stormont Estate; Floors Castle in Scotland; Cardiff Castle in Wales; the former royal palace, Osborne on the Isle of Wight and the glorious gardens at Nymans in West Sussex.
Fiona said in a statement: "As well as the 40th series of 'Antiques Roadshow', it will be my own 10th series on the programme next year. Where does the time go? Meeting fantastic people, hearing their stories, going to fabulous locations and, best of all unearthing hidden treasures clearly makes the time fly.
"I hope as many people as possible come along to see us in 2017 at one of our fascinating venues. It's a great, free day out, you can see behind the scenes of one of your favourite shows, and, who knows? We'd love to make your 2017 extra memorable with surprising news about your treasures."
'Antiques Roadshow' was first recorded as a pilot show at Hereford Town Hall on 17 May 1977, presented by Bruce Parker with antiques expert Arthur Negus.
It has since been hosted by Angela Rippon, Hugh Scully and Michael Aspel, before Fiona took over in 2008.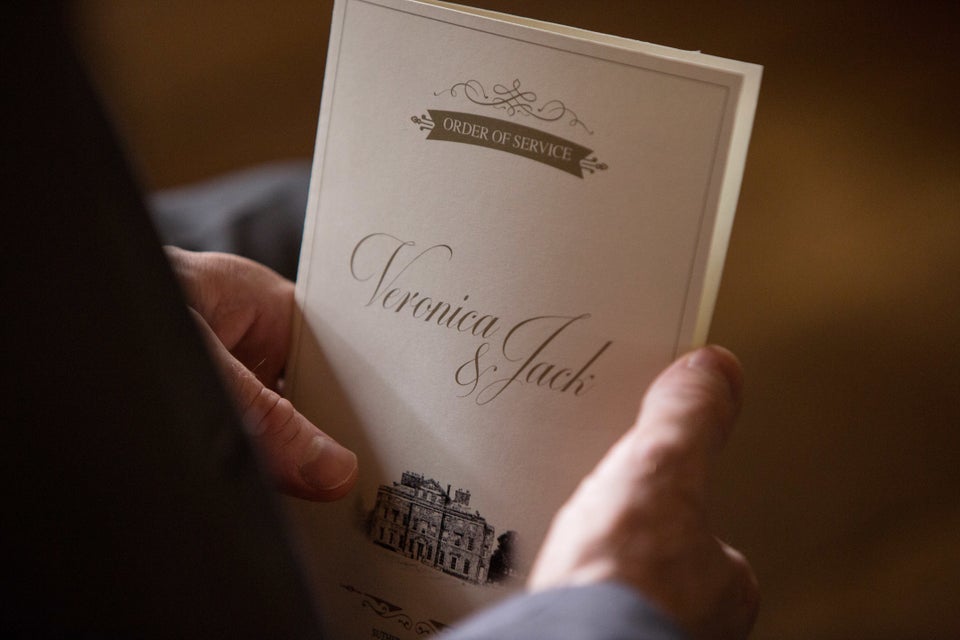 Spoiler Pictures: Ronnie and Jack's 'EastEnders' Wedding
Related