Spaghetti bolognese has long been a family favourite among Brits looking to get a little taste of Italy into their lives.
But according to chef Antonio Carluccio, we're all massacring the classic Italian dish.
He claims us Brits are overloading our bolognese with herbs and veering far from the original recipe.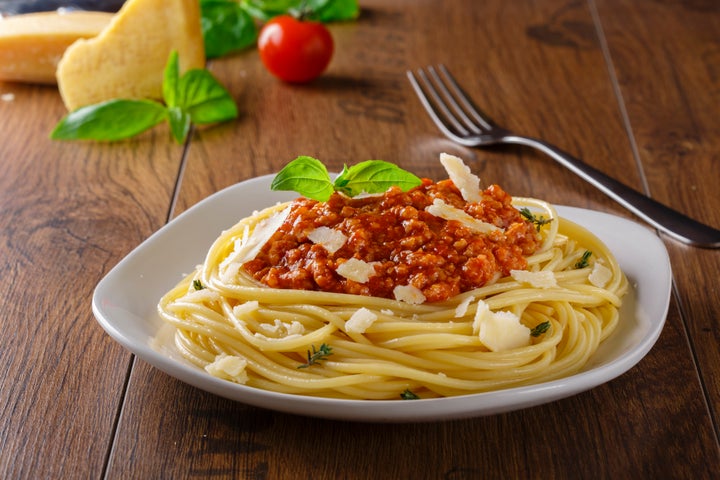 Speaking at the Cheltenham Literature Festival, Carluccio said he was surprised by the state of the spaghetti bolognese on offer in London restaurants when he first visited the capital.
He added that Brits wrongfully belive Italian dishes should be loaded with herbs.
"When you think Italy, you start to put oregano, basil, parsley, garlic, which is not at all [right]," he said.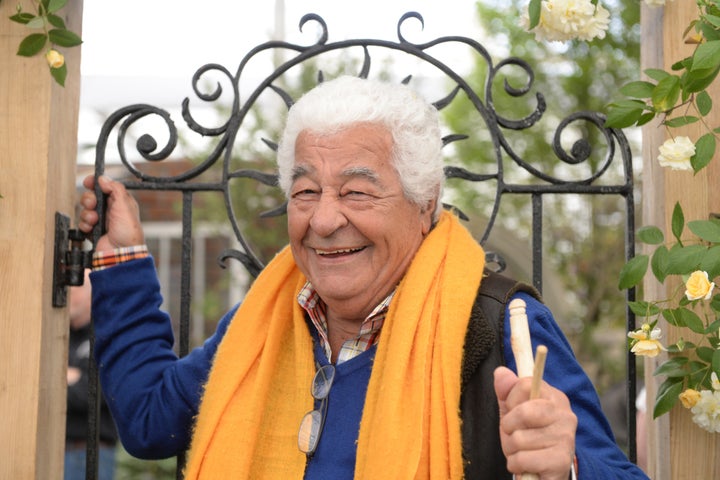 He also gave the audience advice for cooking the dish - the right way.
"You should do this: oil, onion, two types of meat - beef and pork - and you practically brown this, then you put the tomatoes, then a bit of wine, including tomato paste, and then you cook it for three hours. That is it. Nothing else. Grate Parmesan on the top and Bob's your uncle," he said.
His dish incorporated rice, chorizo and chicken thighs and was shared with the caption: "Good Spanish food doesn't get much better than paella."
Unfortunately for Oliver, fans of traditional Spanish cooking disagreed.
Some said adding chorizo to paella was an "abomination" and it wasn't long before Twitter was awash with #PaellaGate tweets.
In response, Oliver said he "loves adding distinctive twists" to dishes - that's the excuse we're giving for our failed attempts at bolognese, too.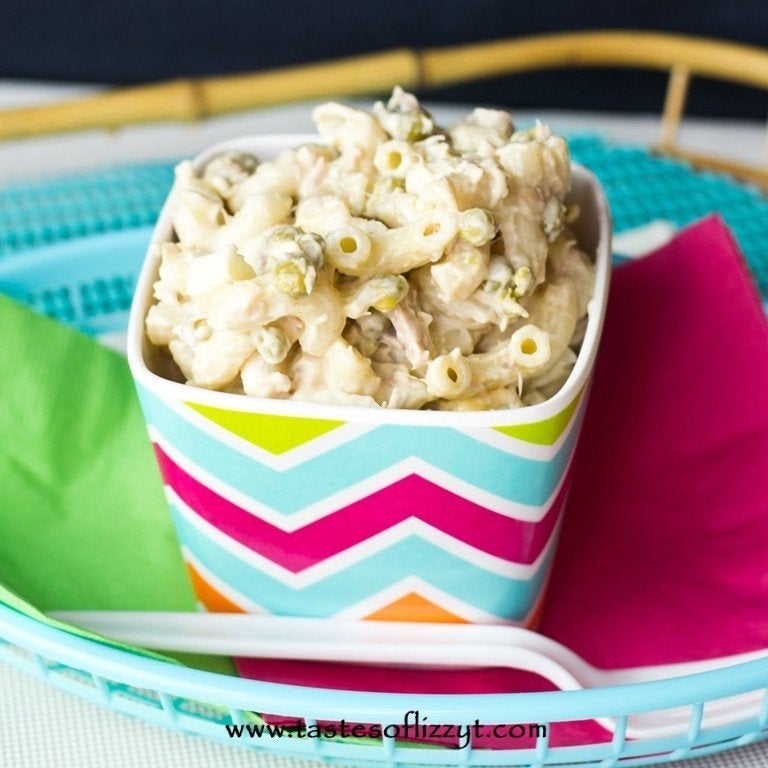 Seriously Speedy Pasta Ideas To Make Your Packed Lunch Exciting