Antonio appeared on the fifth series of 'BGT' in 2011, making it through to the semi-finals with his routine of popping his eyes out in time to music.
His son, Dan, told The Sun that he had died in hospital on Wednesday morning, after suffering a stroke at home.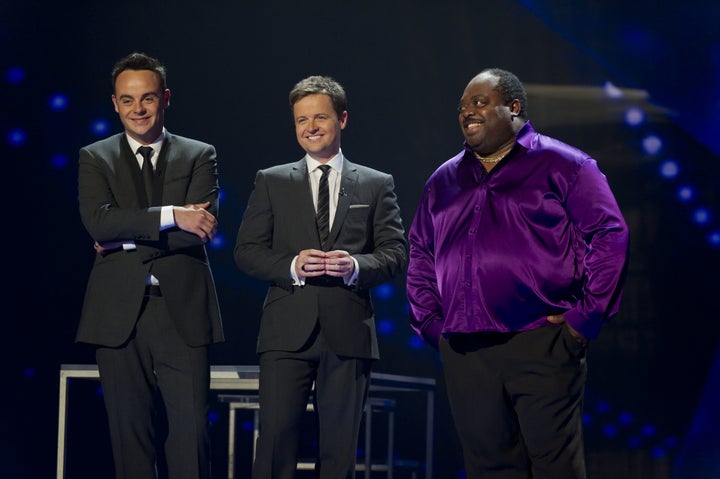 Dan said: "A week ago a family friend found him in his room on the floor unconscious where he had a stroke.
"What's crazy is he was there for at least six days, so he'd survived for at least six days before we got him into the hospital, and for the first two days he was breathing by himself. This morning we woke up and I saw him take his last breath and then he stopped breathing."
Dan noted that his father had many health issues in his final years, which he spent between London and Barbados, telling the newspaper: "Over the last 10 years he's been in and out of hospital 90 per cent of the time. He was back and forth from Barbados where he was staying with our grandma and he started losing his memory.
"He randomly came back to London, we didn't know why because he had nowhere to stay, so he started sleeping rough. We found out he was sleeping on buses at night and staying round friends houses and travelling up and down the country.
"We didn't really know what was wrong, because he wouldn't tell us, plus he was losing his memory… we managed to get him a temporary place in Harlow."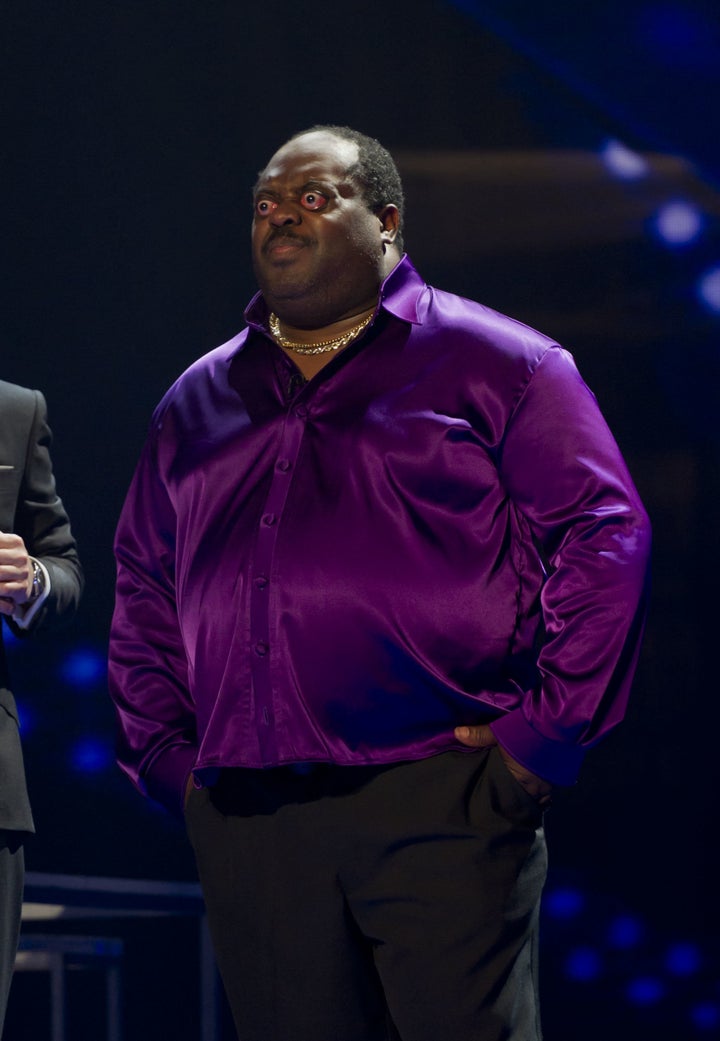 Antonio's family has set up a fundraising page, aiming to raise £5000 to cover funeral costs, as Dan says that being buried in Barbados was among his father's last wishes.
Watch Antonio's memorable 'BGT' semi-final performance, featuring cameos from Jedward and lookalikes of the Duke and Duchess of Cambridge, below: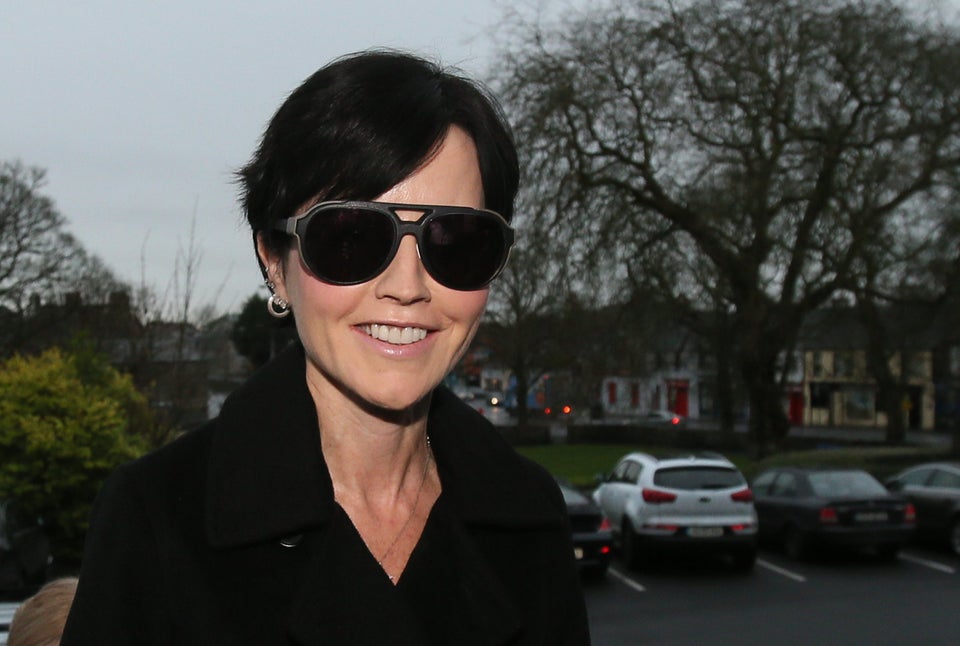 RIP Celebs: Stars We Lost In 2018