Ever since the first ground was broken we've started to get a clearer understanding of just how big. This latest piece of drone footage taken from the construction site by Matthew Roberts is probably your best chance yet of truly understanding the scale of the job at hand.
It is, breathtakingly big.
From the vast 'spaceship' central HQ to the 2,000,000 square foot car park which, for a car park, is already shaping up to be a solar-powered thing of beauty.
Then there's the vast network of R&D buildings which will surround the central campus, and finally there is what might be the world's largest fitness centre we've ever seen. 200,000 square feet of pure exercise equipment from gyms to basketballs courts.
Apple Campus 2 isn't Apple's new headquarters, it's Apple's own town.
Best Smartphones to buy in 2016:
Apple iPhone 7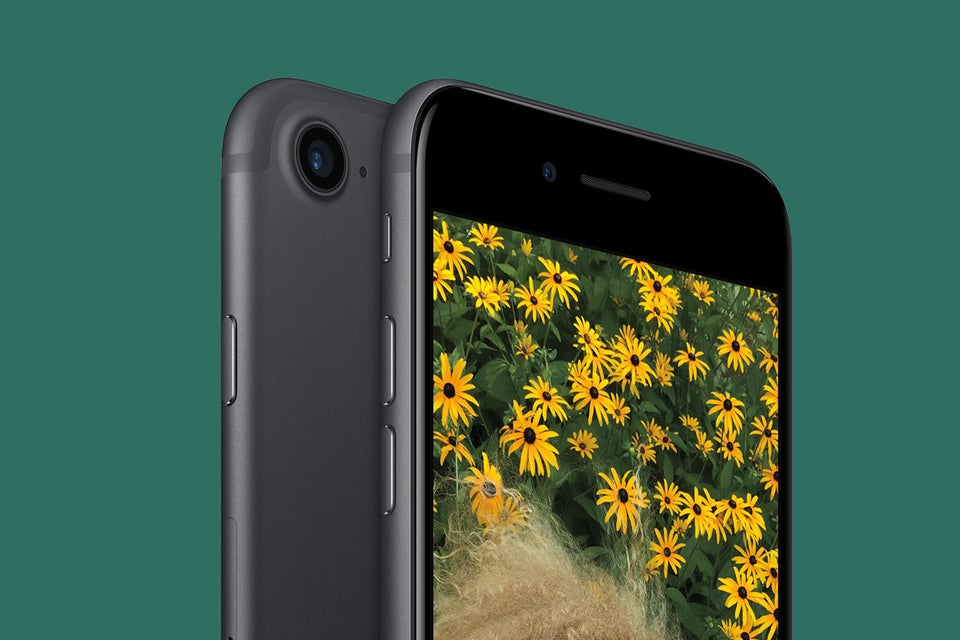 Google Pixel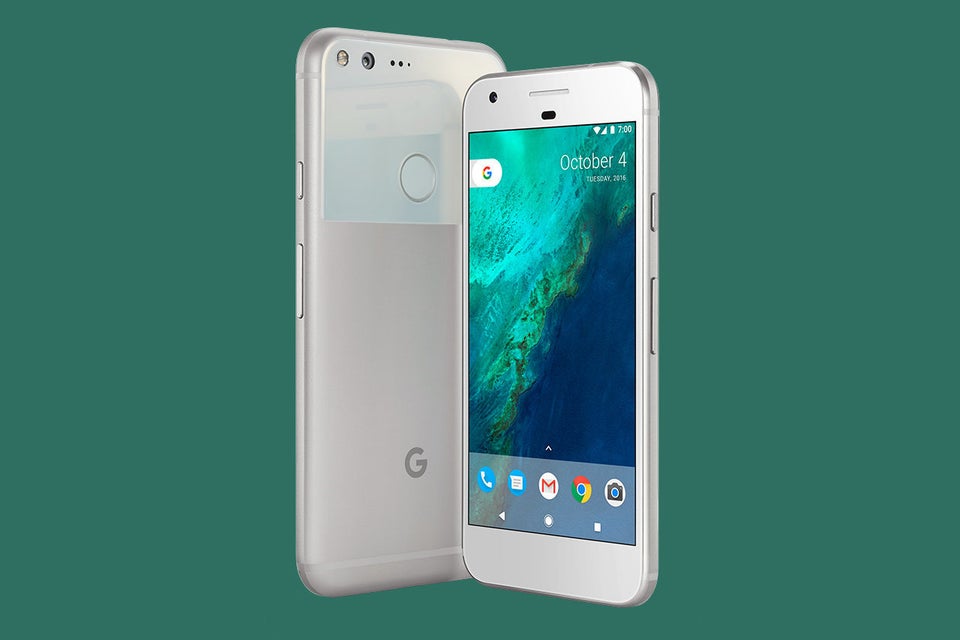 OnePlus 3T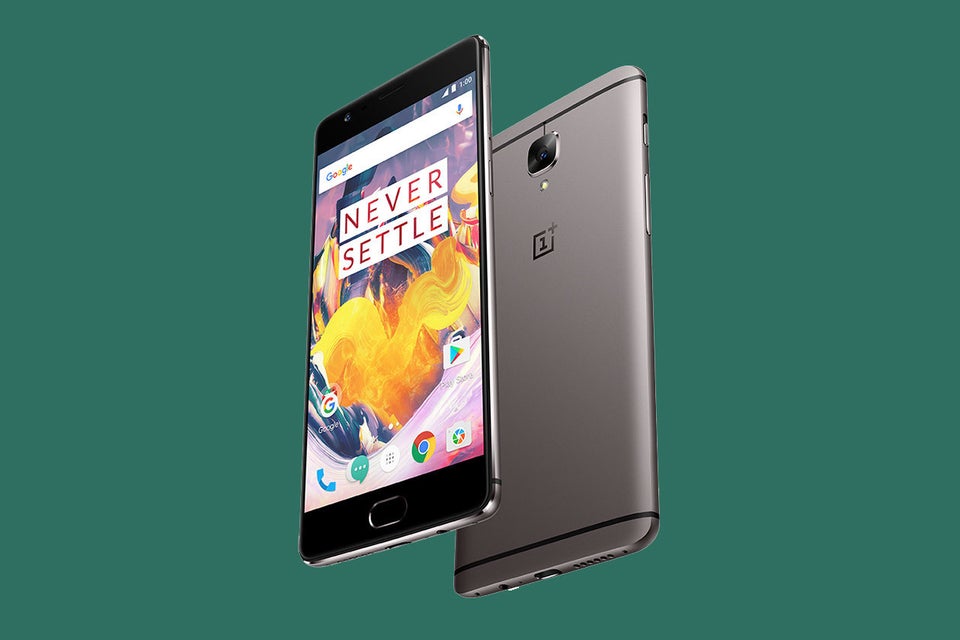 Samsung Galaxy S7 edge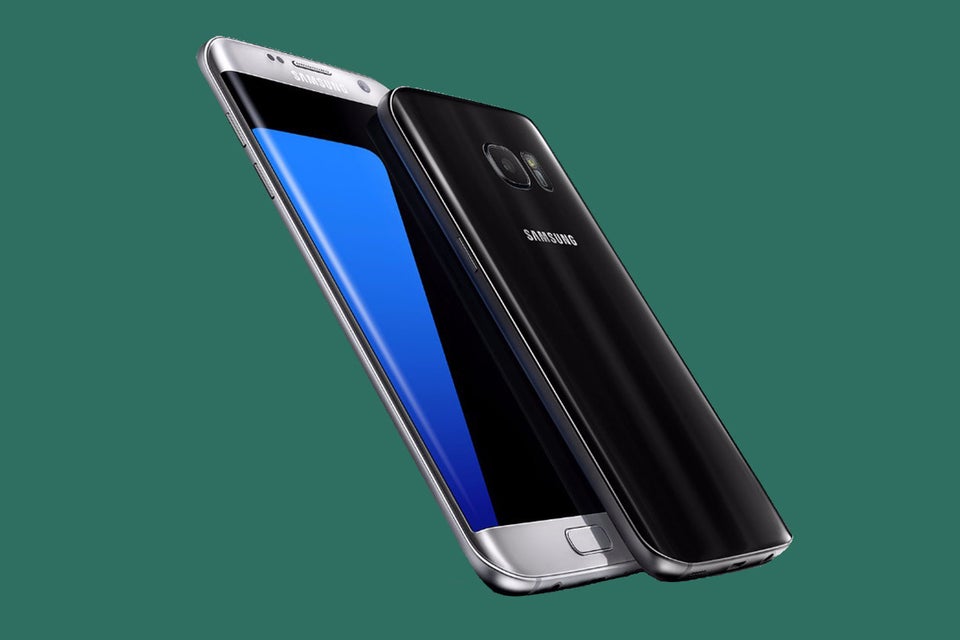 Bloomberg via Getty Images
Apple iPhone SE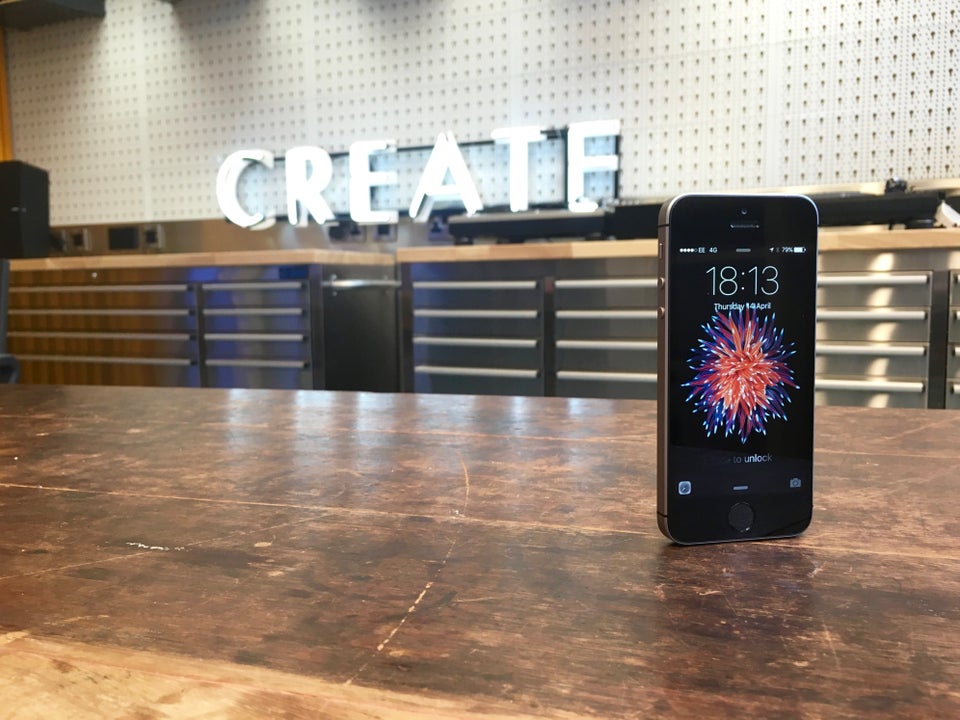 LG G5
Huawei P9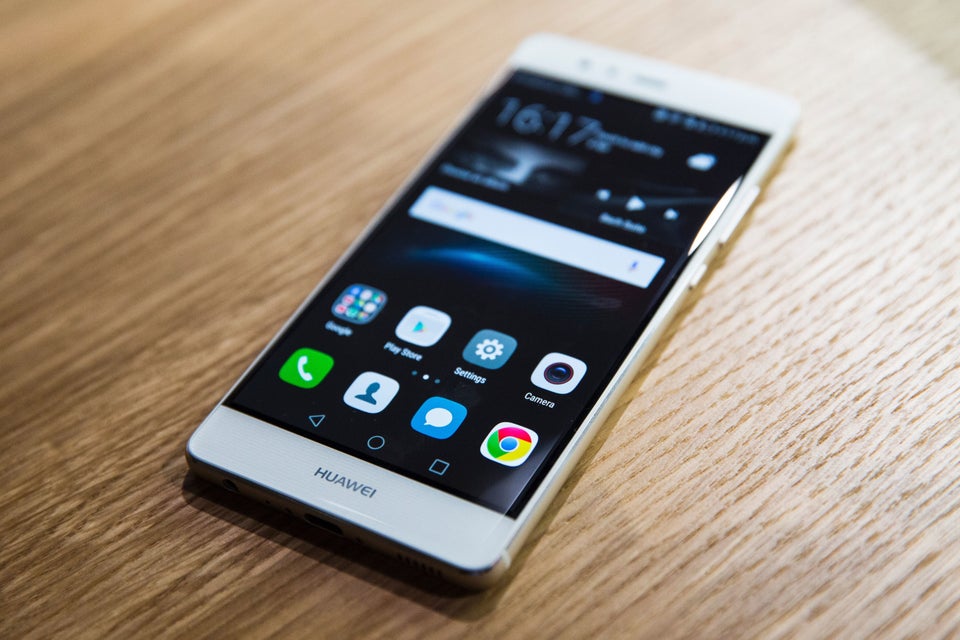 JACK TAYLOR via Getty Images
Google Nexus 5X