In January the company's CEO Tim Cook revealed that Apple had around $215 billion in reserves.
This, like many of its announcements before, prompted the media to do comparisons to various country GDPs etc (even we've done them) and to some extent there's nothing wrong with that.
It's a helpful and visually clear way of putting across what is ostensibly an unimaginably vast sum of money.
In this instance however it's actually important to remember that while it does have $215 billion, it's not just sitting in a bank account waiting to be withdrawn at Apple's leisure.
Apple actually only has around $16bn lying around in cash, the rest is almost all stored away in long-term investments.
Another interesting fact courtesy of Owens' research is that 93 per cent of the $200 billion are in fact stored overseas.
It would cost Apple 40 per cent of that total amount to bring it back to the US, something which it is probably not prepared to do.
Of course all of this could become null a void if Apple and Ireland are able to overturn the decision, something which both seem incredibly confident of doing.
Best Smartphones To Buy In 2016:
Apple iPhone 7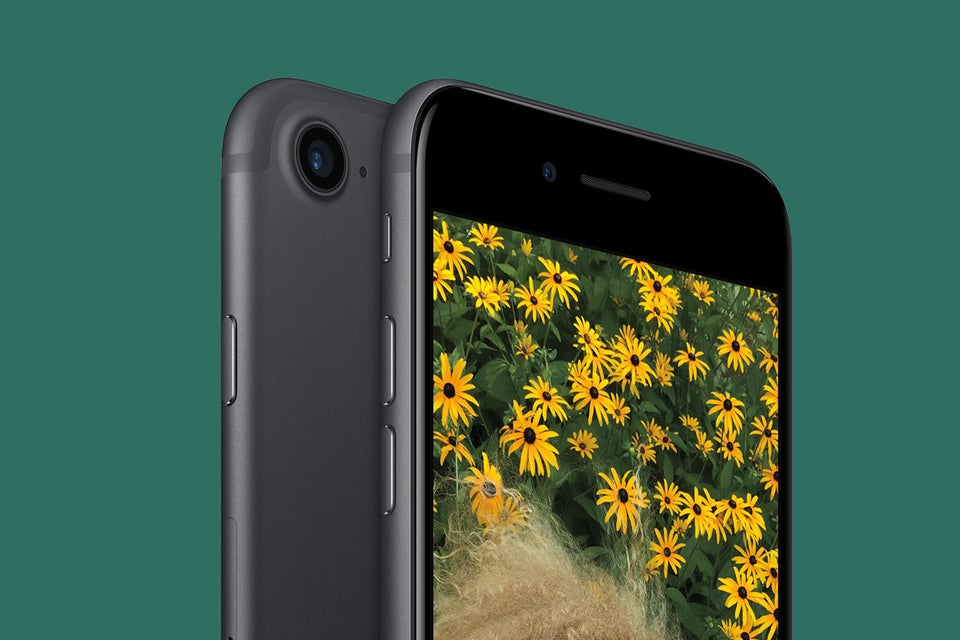 Google Pixel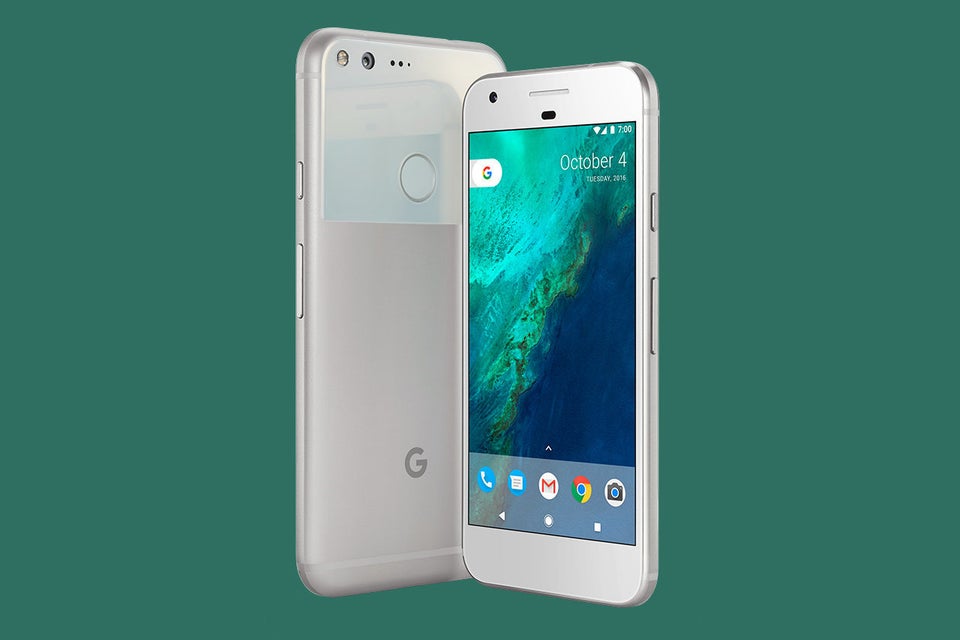 OnePlus 3T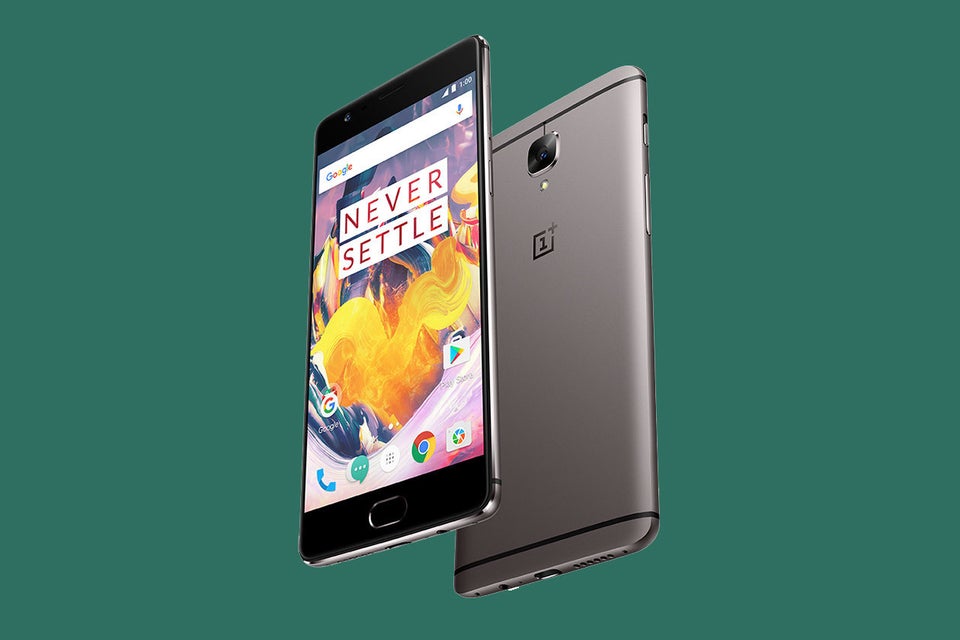 Samsung Galaxy S7 edge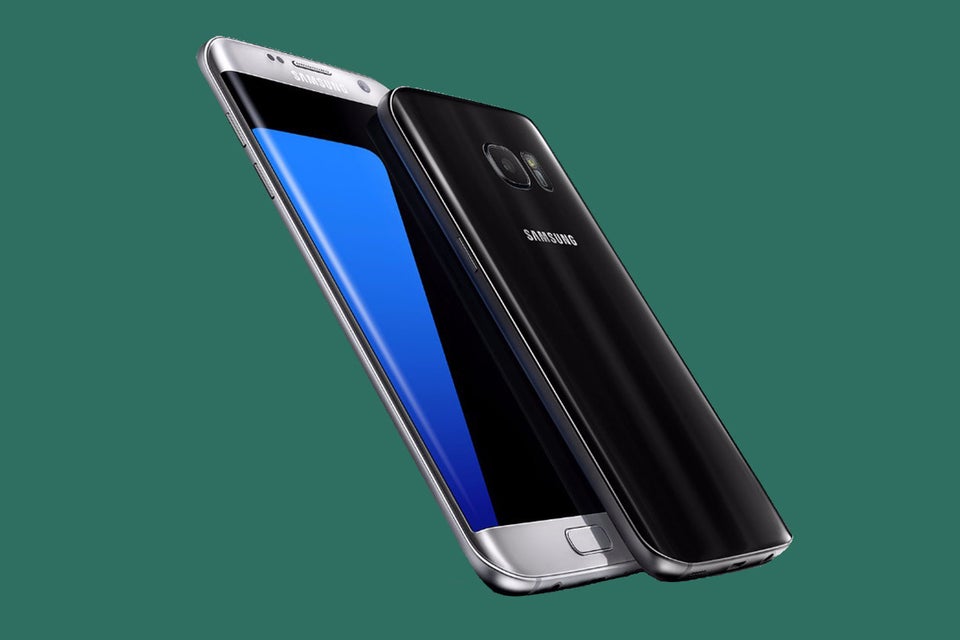 Bloomberg via Getty Images
Apple iPhone SE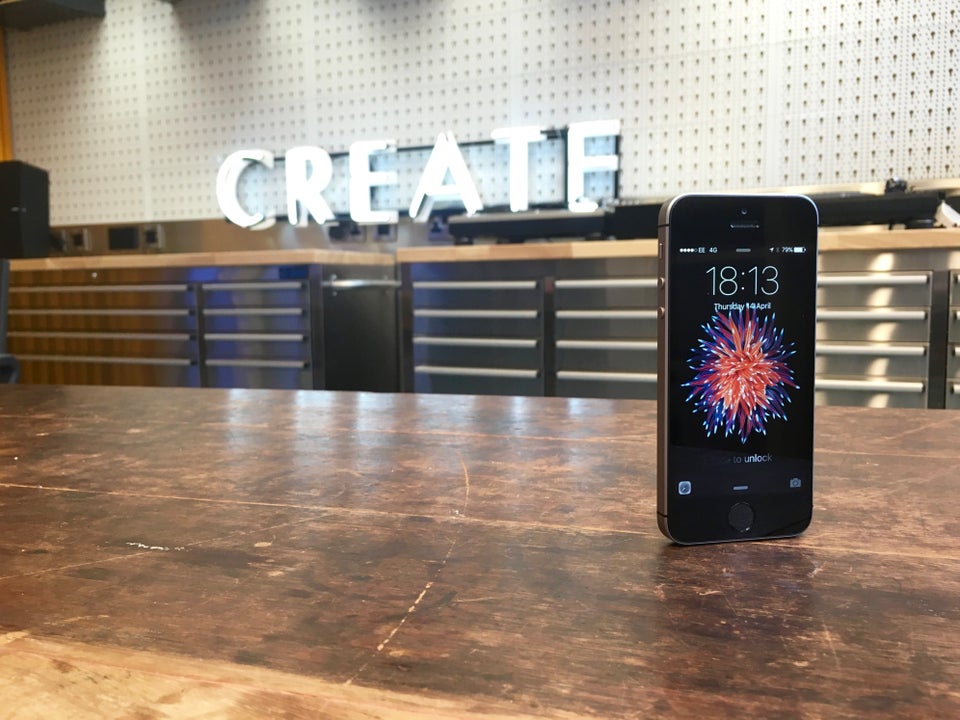 LG G5
Huawei P9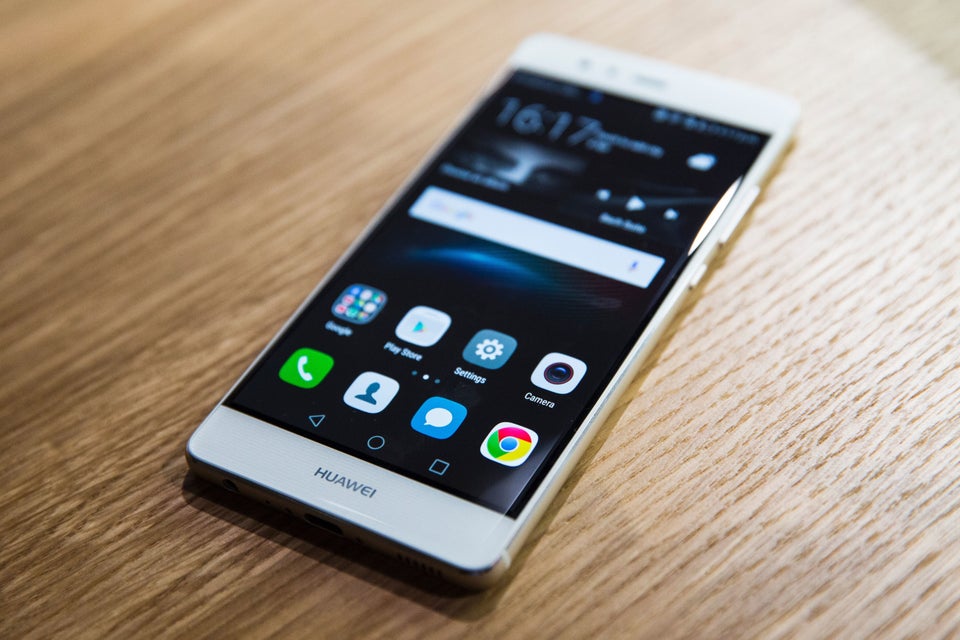 JACK TAYLOR via Getty Images
Google Nexus 5X